The answer to the question of Quickbooks vs. MoneyMinder depends on who is using it. Quickbooks is an excellent tool that is right for many businesses, big and small. It is owned by a company called Intuit, which also owns TurboTax, and Mint, among others. Quickbooks promotes itself as the tool to "run your whole business".
For the small, mostly nonprofit groups that MoneyMinder serves, running a whole business sure does seem like overkill. Not to mention, we're talking about volunteers who are busy with parenting, careers and other responsibilities. Who needs all those shiny bells and whistles when you just want to get the job done?
MoneyMinder has humble beginnings with one goal: making your experience as a volunteer treasurer simple. In our 18 years in business, that goal has not wavered. In fact, many of our blog readers and social media community are users of other bookkeeping tools. We aren't just here to sell, we truly want you to succeed.
5 Reasons to Make the Switch
1. Higher Overall Customer Ratings

Given our mission, we are proud and honored to have been given glowing reviews across the web. We've been awarded Capterra's "Best Value" and "Shortlist" awards year after year, as well as Software Advice's "Front Runners" and "Best Ease of Use" badges. As you can see in the above image, 100% of MoneyMinder reviewers are likely to recommend us, compared to 77.7% for Quickbooks.
2. Lower Cost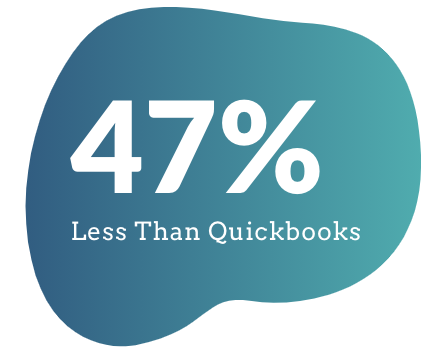 As software users ourselves, we've experienced the frustration of getting ingrained with a new tool, only to have the prices be raised. At MoneyMinder, we work hard to keep our prices low. In fact, our price is lower than it was when we first started out! Our basic tool starts at just $179 per year–that breaks down to $13.25 per month. Most Quickbooks users come to MoneyMinder after having used the Desktop or Online version, where the most basic package is $300 per year. That's 47% more than MoneyMinder and it does not include free support, multiple users, or the option to add an online store.
3. Easily Import Historical Data from Quickbooks
The newest feature we've added to MoneyMinder is the ability to easily import your historical data from Quickbooks into MoneyMinder. As if you needed another reason to make the switch, now we make it as simple as can be to hit the ground running when you do. This service is available for a low fee of $19 per year you are wanting to import.
4. Support is Included
Did we mention we are volunteers of organizations just like yours? We know how frustrating it can be when you're trying to learn something new. That's why we're here for you via phone, email and live chat during business hours. We want to minimize your learning curve so you can focus on your group's mission.
5. Set up a Comprehensive Online Store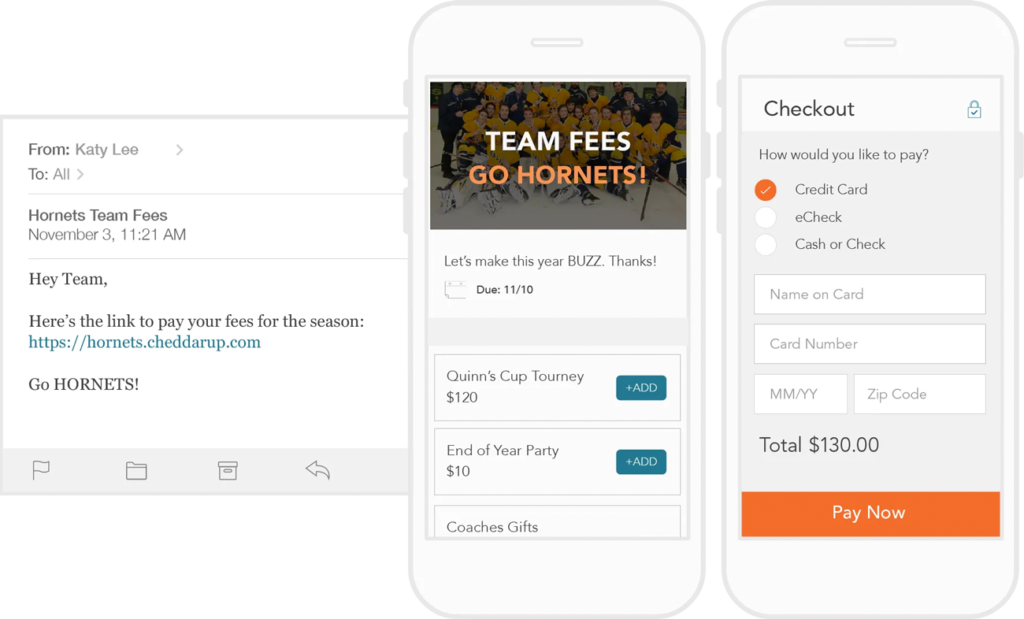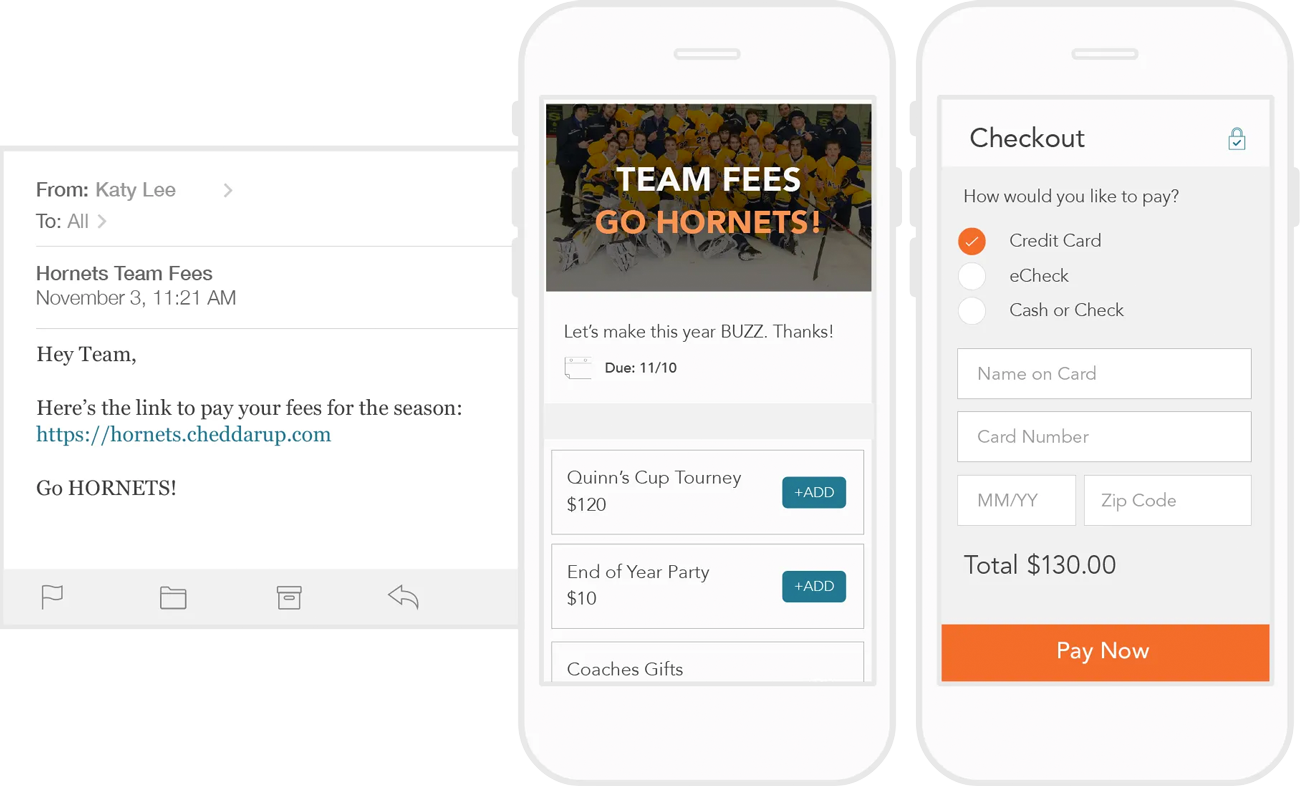 While Quickbooks does allow you to accept payments, it's not designed for groups like yours. MoneyMinder Store is a comprehensive tool that allows you to easily set up a payment page that is branded for your group. Your users don't need an app and you can easily collect donations, collect member dues, sell event tickets, track team fees, hold online fundraisers, manage waivers and so much more.
Designed for Groups, Not Business
MoneyMinder is designed for volunteer-run nonprofits and other small groups. That means, you get exactly the features you need. No more, no less. We are a tight-knit team of folks who are volunteers and we pick up the phone when our customers call. Each day, we take feedback from customers and use it to improve our software to be the simplest to use for your exact group. Some of the groups MoneyMinder is designed specifically for include:
If you have any questions about MoneyMinder, you can always reach out to us. We also offer a Free 30-Day Trial of MoneyMinder PRO so you can see your own books and budgets in action.