When Cyndi Meuchel and Donna Gawron originally met in 2003, they were small business owners, nonprofit board members, and active volunteers for different groups. They instantly discovered they had one thing in common: the headache caused by financial management and reporting within their respective groups. That, and their dislike of the bad buffet food at the restaurant where their networking group met.
At that time, the treasurer's role was a combination of spreadsheets, databases, accounting software, different operating systems and continual board turnover. This made for the perfect storm of tedium and unaccountability. Things were an outright mess. That's when they set out to change the way volunteers run their organizations. Their goal was to create a simple accounting tool for volunteers that had exactly what they needed and nothing more. It had to be easy to learn and simple to transition to new users.
The outcome was MoneyMinder.
Cyndi and Donna's original mission has grown to touch the lives of tens of thousands of volunteers and organizations over the years. Cyndi and Donna credit MoneyMinder's success to the first-hand volunteer management experience they and their employees have. Because of their experience, they are able to help customers through problems small and large. MoneyMinder is dedicated to remaining independent, so they can truly walk in their customers' shoes. Customer support and interaction will continue to be a key business pillar. And they are committed to a zero advertising platform to promote trust and security.
Volunteers may come and go, but MoneyMinder will always be there for those on the front lines of managing these organizations. You've got an important mission to fulfill. Let MoneyMinder handle the messy stuff.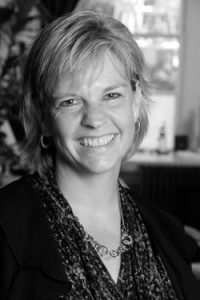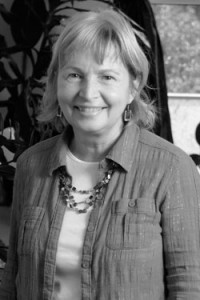 From speed reading to volunteering, our team is comprised of an amazing group of real-life superheroes dedicated to your nonprofit's success. We think they're the bee's knees.
Try MoneyMinder Free for 30 Days
See how easy it is to use. No obligation. No credit card required.