20 Years of Helping Volunteer Treasurers
Since 2003, MoneyMinder has been devoted to helping volunteer treasurers by making bookkeeping accurate, easy and fun. Join us as we celebrate 20 years! We've put together a fun timeline and video honoring where we came from, our amazing staff, some of our longtime customers and the volunteers who make our world go round.
Thank you for an incredible two decades.
Historical Timeline: MoneyMinder Through the Years
From borrowed office furniture to travel mishaps, join us as we talk a look back at MoneyMinder through the years.
Cyndi and Donna Meet
After attending a networking group together, Cyndi and Donna met and discovered all the things they had in common. They were both small business owners, nonprofit board members and active volunteers for various groups.
One other thing they had in common? Their disdain for the tools available to them as volunteer treasurers.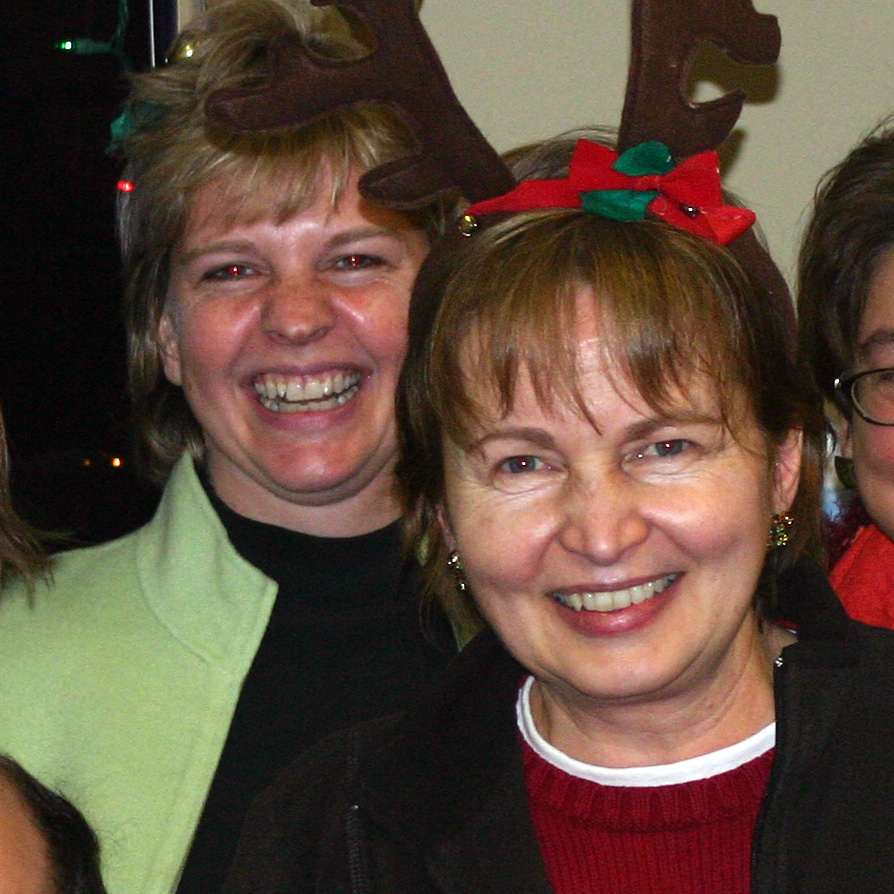 Market Research Begins
Realizing the current options for treasurers were lacking, Cyndi and Donna set out to change the way volunteers run their organizations. Their goal was to create a simple accounting tool for volunteers that had exactly what they needed and nothing more. The pair began some market research at the Washington State PTA Convention at SeaTac.
After talking with many PTA volunteers, their theories were validated.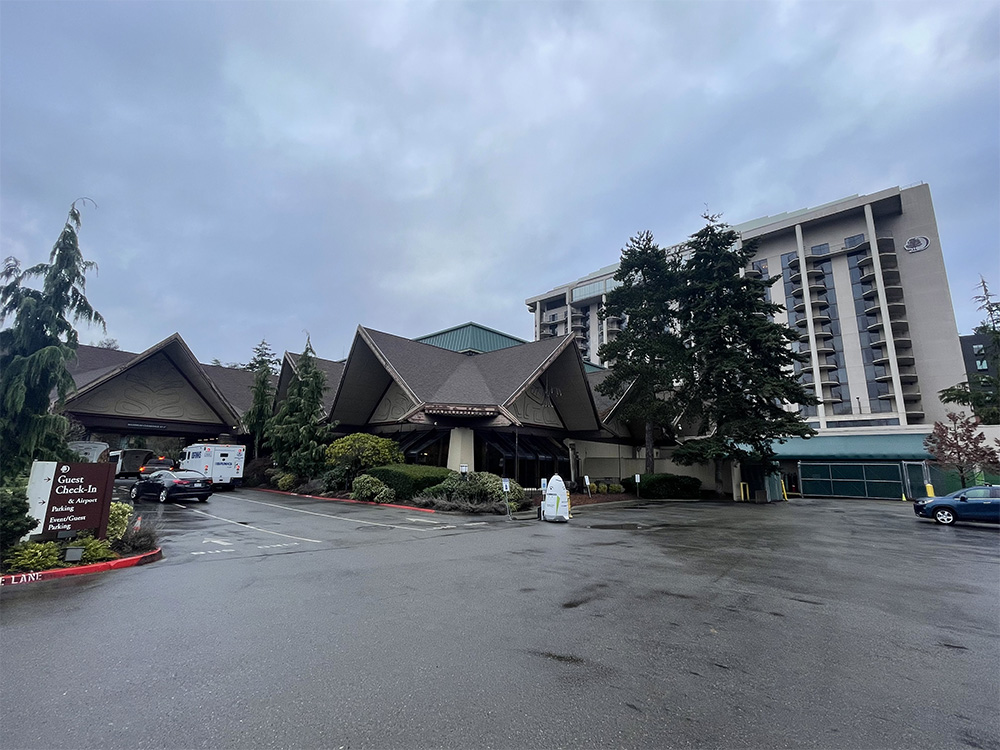 Launch of MoneyMinder
Development began and MoneyMinder was launched in a short 3-month time period. They quickly landed their first user: Grassfield Elementary School. Their first office space was in an old converted boat warehouse — with office furniture (a card table and camping chairs) on loan from a friend.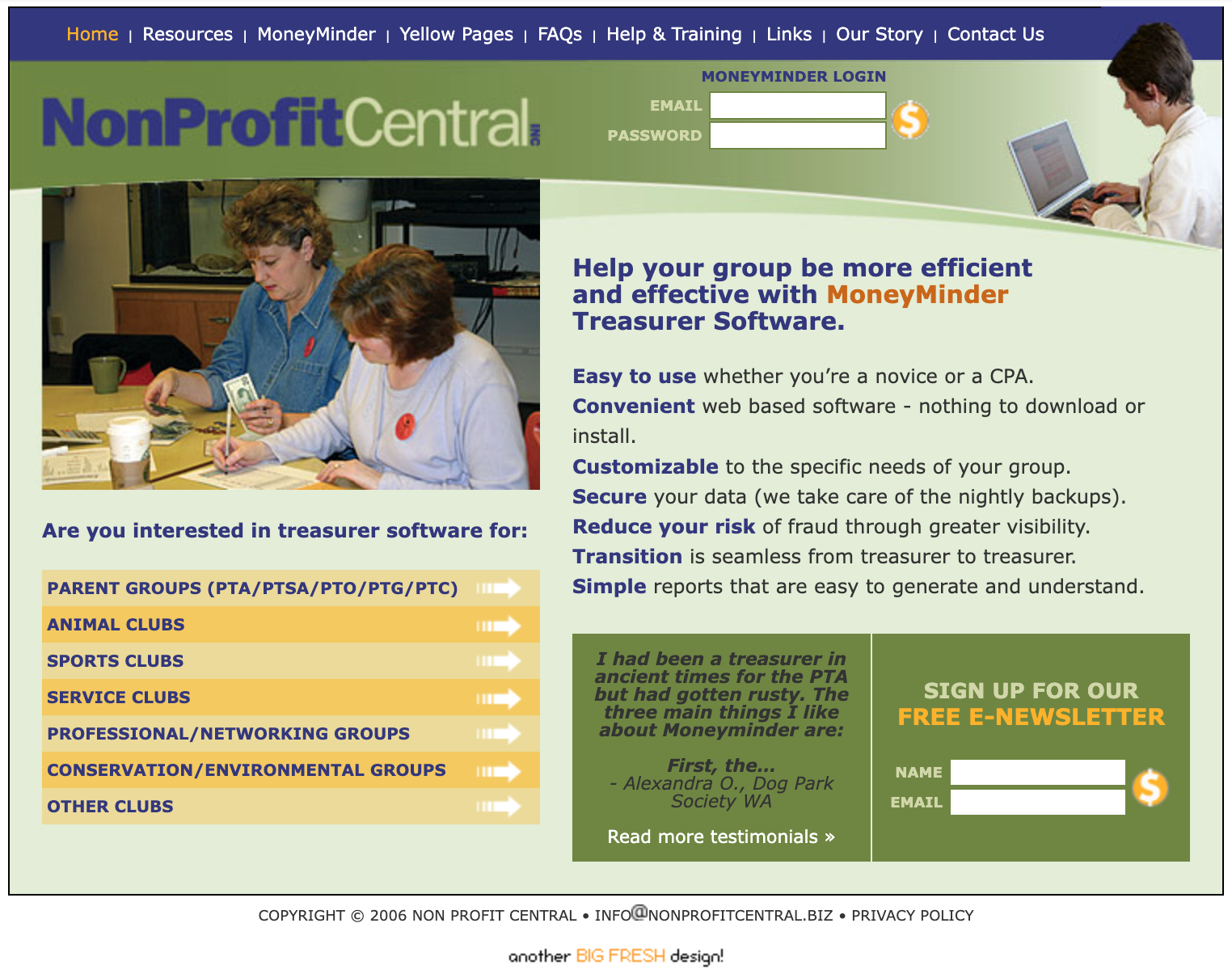 The Convention Era
Cyndi and Donna took the promotion of MoneyMinder on the road, where there were many thrills like missed flights, midnight arrivals, Tupperware parties and learning to play poker. Oh, and the time a skunk was their booth neighbor!
Their promotional materials consisted of "Blue Beastie", a massive tri-fold that came with them to trainings and conventions.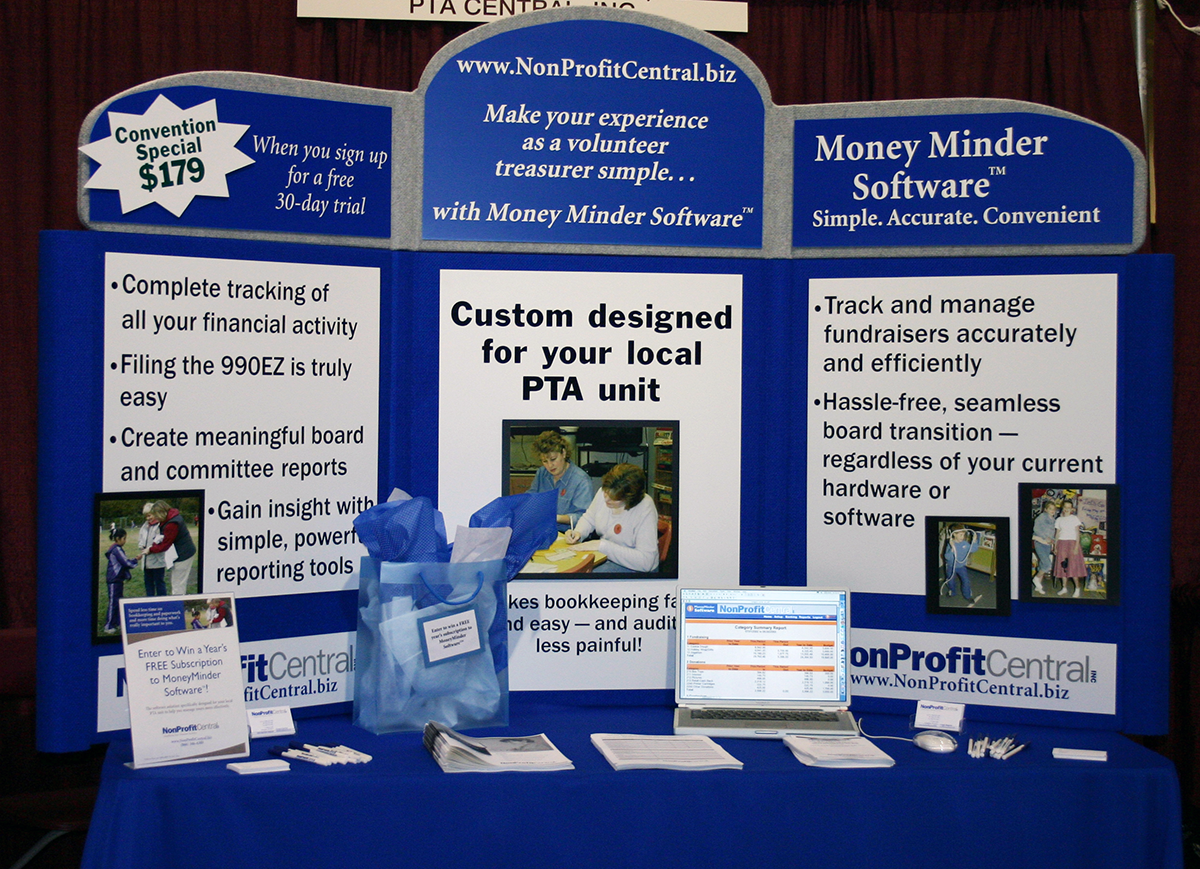 Growth Ramps Up
Promotional efforts continued as MoneyMinder hired its first salesperson and brought on a full-time IT team, conducted a SWOT analysis and held its first — and last — open house for PTO and PTA Leaders (back then there was dissension between the two groups). The company moved offices to the other side of the railroad tracks and created its first promotional video.
During this time period, MoneyMinder experienced growth into other, non-school groups and even gained its first international sale: the Valle del Sol Golfing Society.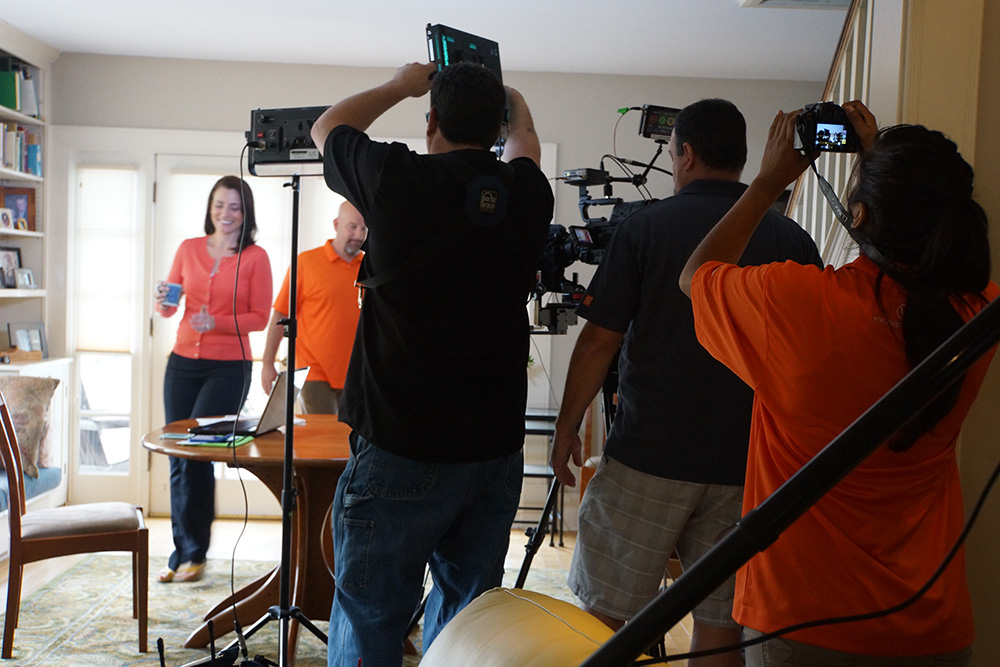 NonprofitCentral.biz Becomes MoneyMinder.com
Although the tool was always called MoneyMinder, the company was operating under the URL NonprofitCentral.biz. In 2017, MoneyMinder.com was purchased along with some re-branding efforts.
During this time period, MoneyMinder continued to grow its staff and sales, reaching into new verticals like Homeowners Associations.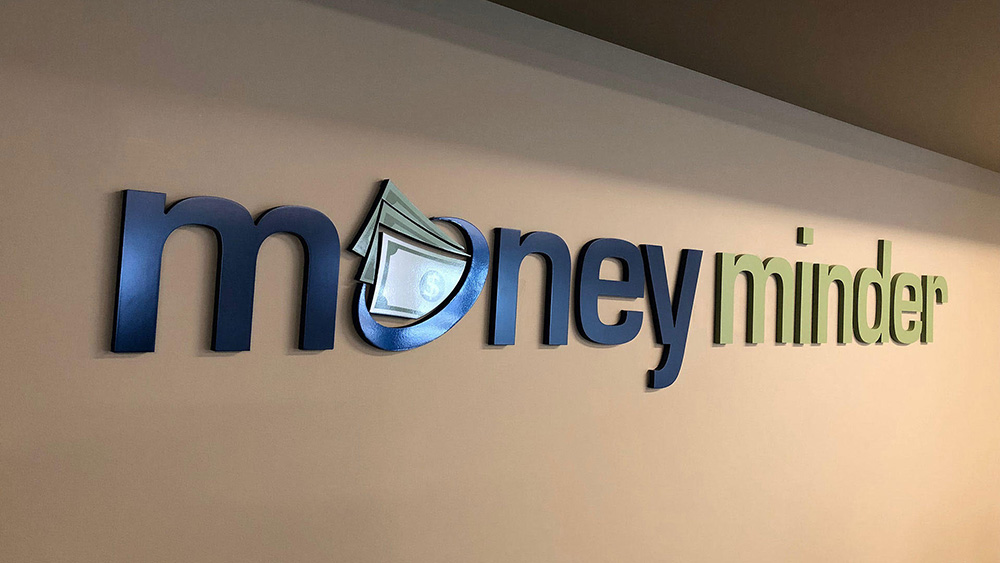 Same Funny Hats, Much Bigger Team
Cyndi and Donna are still at the table (always wearing the best hats), but much of what you see of MoneyMinder today is done by its incredible staff. Since going 100% virtual, the team gathers frequently to strategize and have a few laughs together.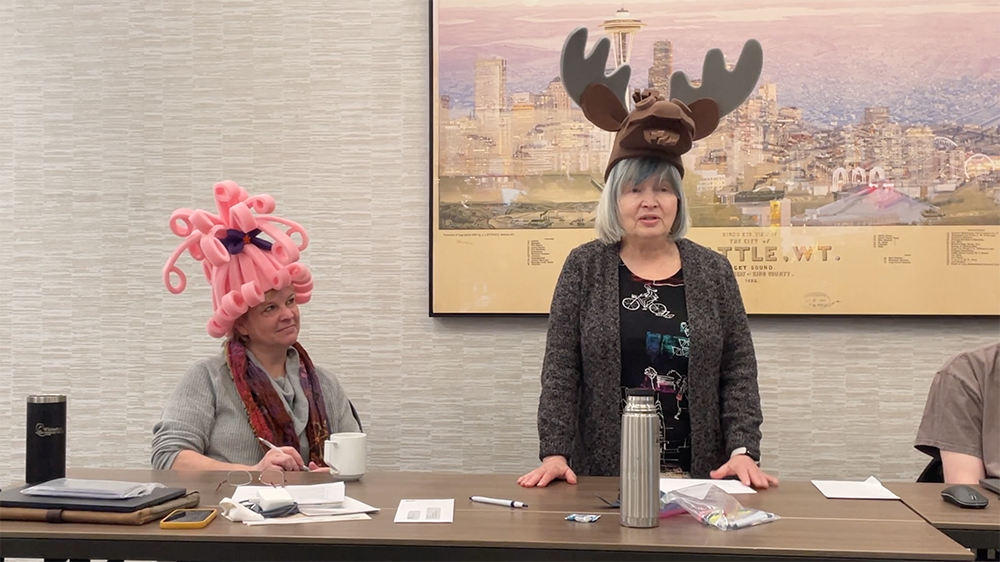 Becoming the MoneyMinder You See Today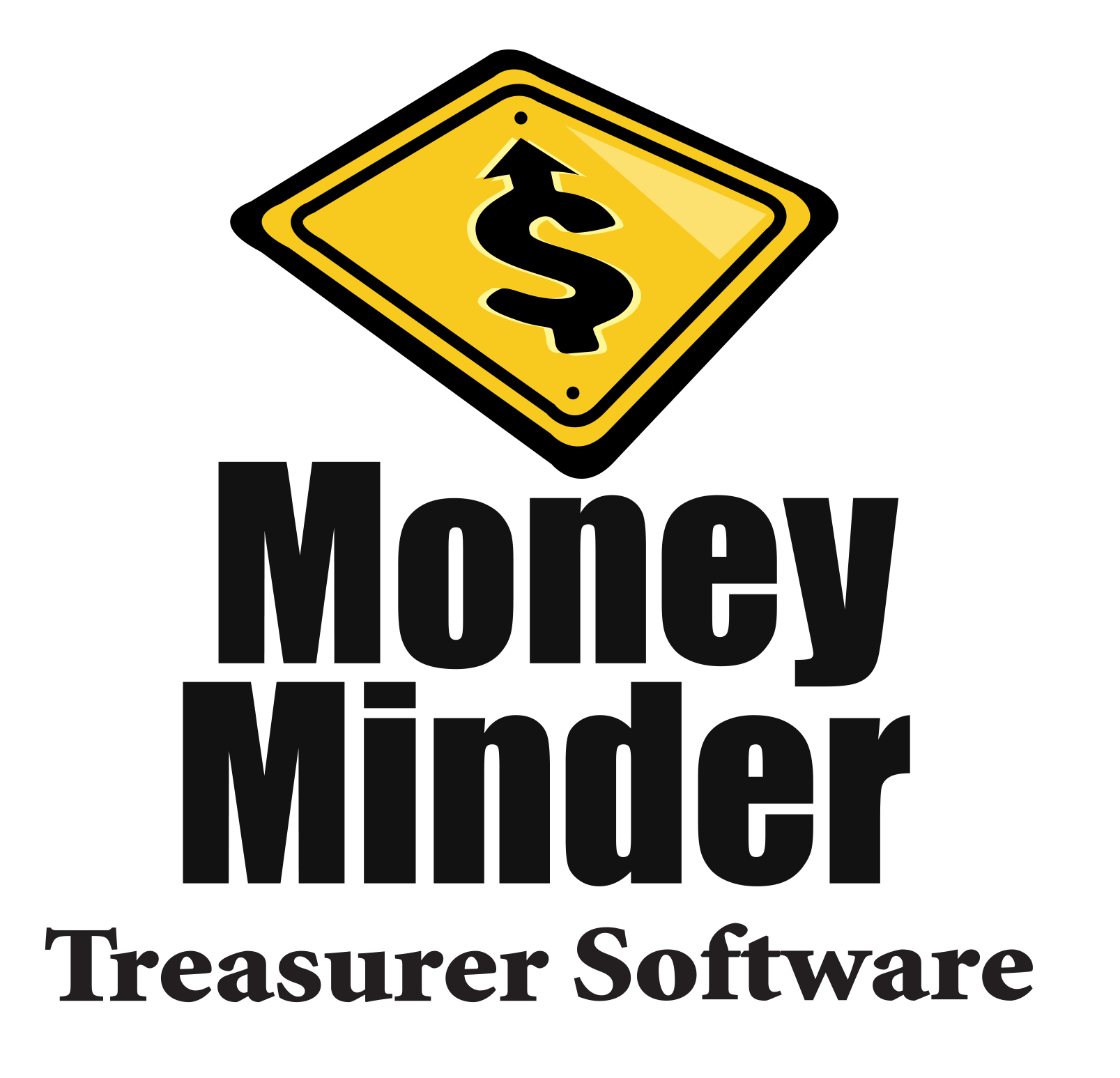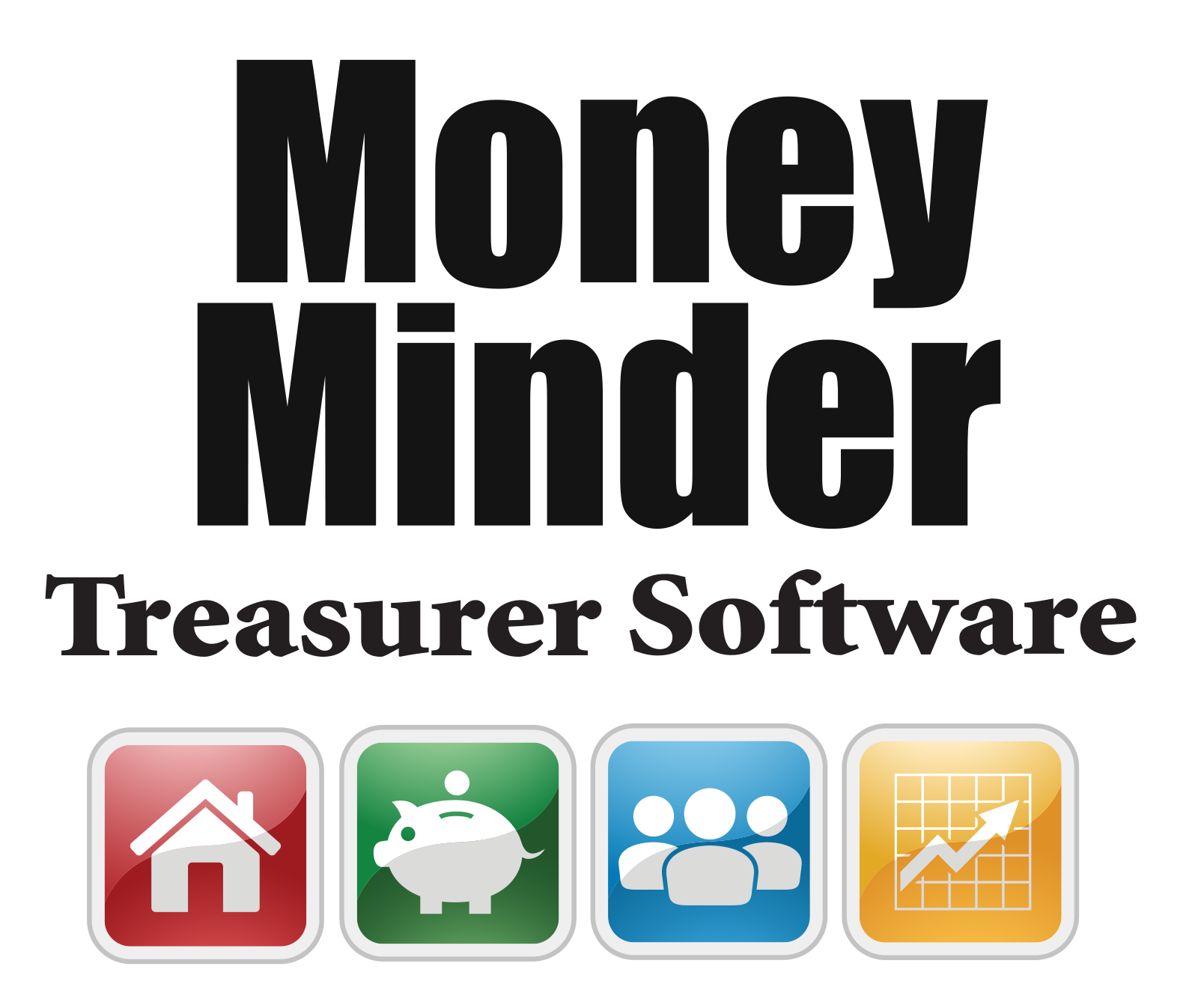 Treasurers May Change, but MoneyMinder's Groups Stay True
Award-winning software recognized for customer service, MoneyMinder has always been here for its customers. We even have many that have been with us since day one!
I just wish every PTA could/would at least try you guys. I've been around the accounting world my whole life, my mom and I are both Accountants, and this is by far one of the best programs I've seen.
— Margie F. PTA (Arizona)
Thank you again & I love to give support when I really believe in it & I just truly love this product.
— Shuma E. PTA (Georgia)
We use MoneyMinder and it's a wonderful program. I love the tools it gives me and I look forward to becoming more versed with the products as my experience grows. Please keep the podcasts coming!
— Ryan B.