Compare MoneyMinder to Quickbooks
MoneyMinder is the most efficient bookkeeping tool that's built for nonprofit and small group treasurers, designed to minimize cost and complexity.

100% of MoneyMinder reviewers are likely to recommend MoneyMinder, compared with 77.7% of Quickbooks users.


At MoneyMinder, we work hard to keep our prices low for the volunteer-run groups we serve. MoneyMinder costs 47% less than Quickbooks.

Quickbooks was built for large enterprises, and sometimes it seems that you are paying for all of those bells and whistles, even in the nonprofit version. MoneyMinder has just what small groups need. Nothing more to cause the price to increase unnecessarily.

We know how frustrating it can be to learn something new. Whether you are new to MoneyMinder or have been using it for 20 years, we're here to support you with a live, U.S.-based team available during business hours by phone, chat or email.

MoneyMinder was designed for volunteer treasurers who don't necessarily have an accounting degree. Our tools and terminology are much easier to learn and understand.

Don't just accept payments, set up a custom, branded online store that allows you to easily collect donations, dues, ticket fees, team fees and so much more.
Thousands Have Made the Switch
Hear from others who have made the switch from Quickbooks to MoneyMinder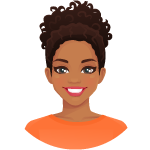 Quickbooks is a large platform with 75% of the software we didn't need or use. MoneyMinder is easy to use without spending hours on tutorials. 
Lori J.
Social Organization Treasurer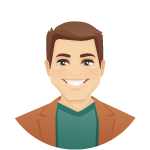 Way better than Quickbooks. We love this product. It is just what we need for a 100 home HOA. Easy learning curve for volunteers.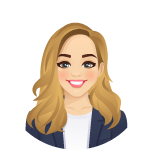 Fantastic experience. Way easier to use than the Quickbooks we used to have. Love the fact that we can have multiple users with different access abilities. 
Import your group's historical data from Quickbooks so you can hit the ground running with MoneyMinder. This feature is available for a one-time $19 fee per year you would like to import.

Try MoneyMinder for 30 Days
See how easy it is to use. No obligation. No credit card required.