See Why MoneyMinder has Been the Web's Simplest Event Accounting Software for Over 19 Years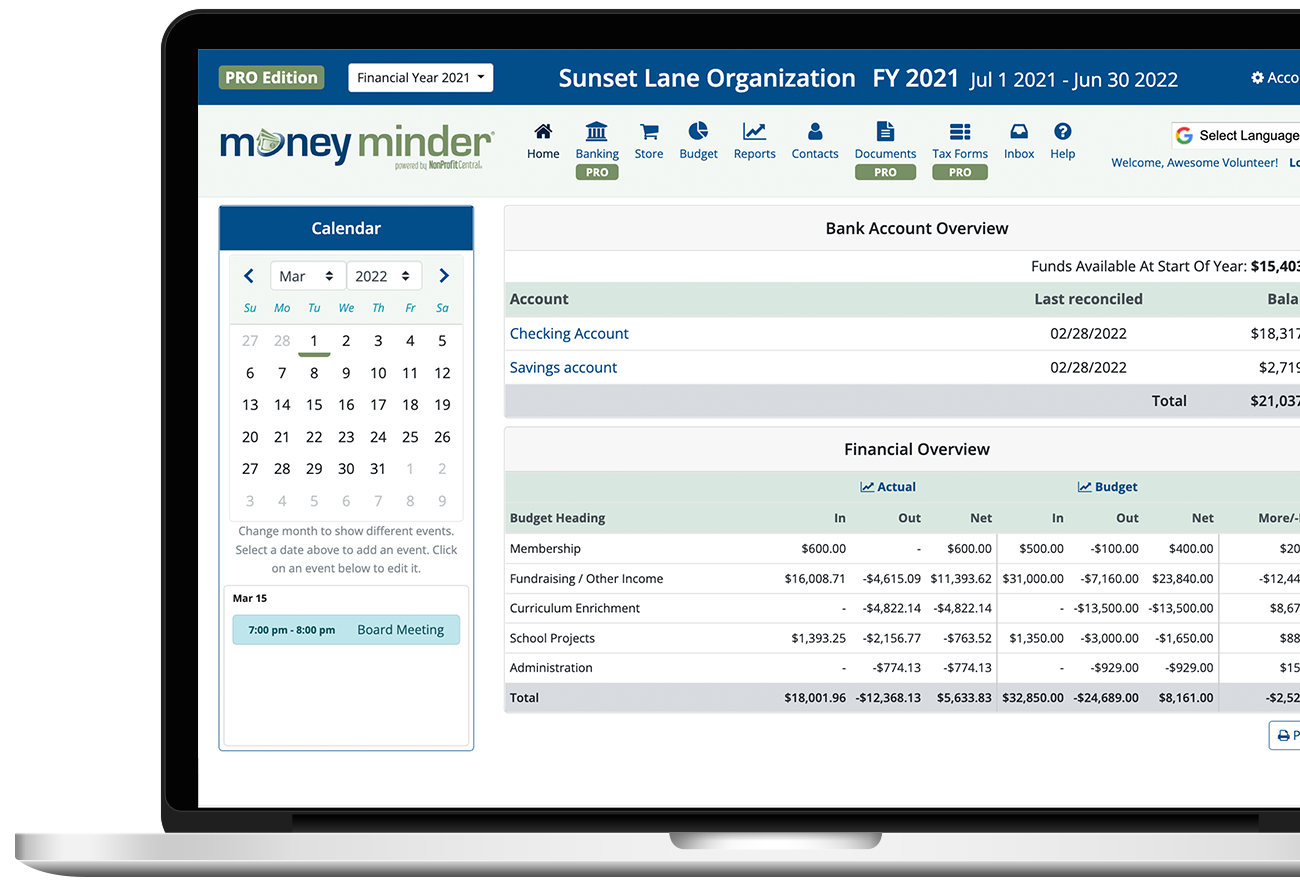 Finally, Event Management Accounting Software That Doesn't Break the Bank
Most accounting software is overkill for event managers. Yet spreadsheets and paper trails put your organization at risk. MoneyMinder is simple online treasurer software for events that has exactly the features you need.
Even if you're an old pro, event planning can be a daunting task, full of details, logistics, and administrative processes. It's enough to make your eyes cross. Take some stress out of planning your next event by using MoneyMinder.
MoneyMinder can help you organize your class reunion, wedding, fun runs/walks, after prom party, graduation party, festival, conference, convention, grad night, tournament, fundraiser, family reunion, and more!
Event Accounting That Helps You:
Create an overall event budget and committee budgets
Coordinate with other committee members for cost estimates and quotes
Track funding from sponsors and grants
Receive and/or disburse payments
Keep accurate record of all money coming and going
Integrate with your bank account(s)
Reconcile your bank account(s)
Accept online payments with your Store
Create easy-to-understand reports
Integrate with Square or PayPal to easily import credit card transactions
Track volunteer time spent on your event's behalf
Maintain contact information for your attendees, vendors and other key people
Store forms/files in one convenient location
Anywhere, anytime access to your account
Spend more time volunteering and less time managing your books.
What Our Event Management Community is Talking About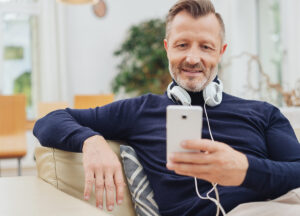 Following is a transcript of this podcast episode, with audio/video below. Welcome to the Two-Minute Treasurer's Tip Podcast. ...
Here to Help Guide You Along the Way
Visit our treasurer software knowledgebase for easy bookkeeping tutorials and more.
Simplify your life as a volunteer. Our blog is filled with tips, templates and inspiration.
Try MoneyMinder PRO, Free for 30 Days
See how easy it is to use. No obligation. No credit card required.