Add-on OPTIONAL feature: $59/year
Link your bank account(s) and/or Venmo account with MoneyMinder.
---
Click on the Banking icon in the toolbar.

---
Then click Import Transactions under the bank:

---
Next, click Link this account:

---
Scroll to the bottom of the page and click Click here to authorize and link this MoneyMinder account to your bank account:

---
Select from the list provided OR type in your bank's name in the Search field to locate your bank.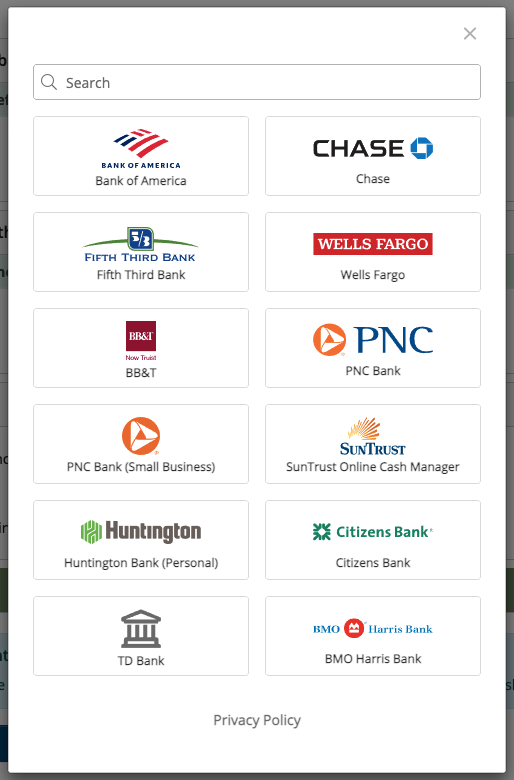 ---
Enter your banking credentials.
---
Verify Credentials
Every banking institution handles this differently, and users may have different preferences selected to authorize credentials. This is one example: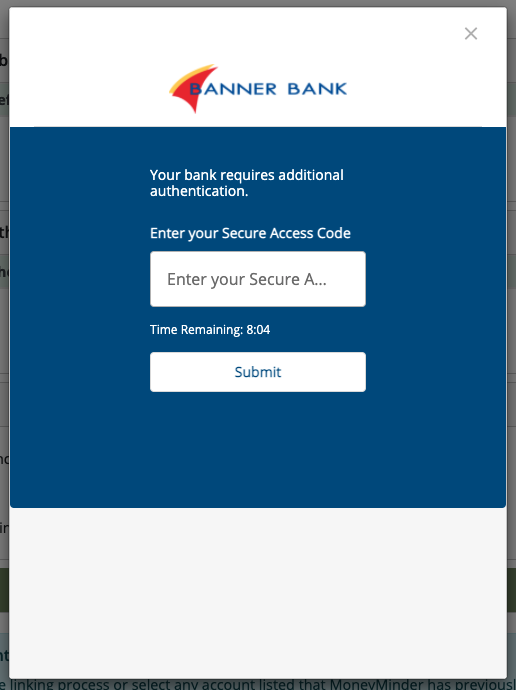 ---
View Accounts
Once your bank account(s) have been retrieved, click Save & Finish: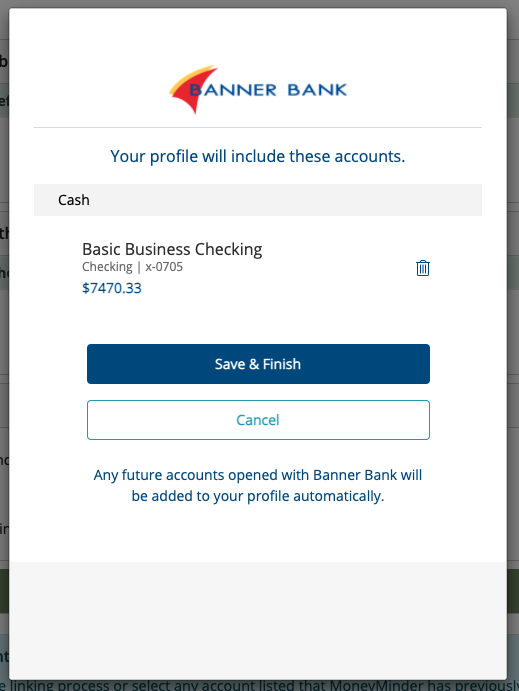 Now you are ready to Import Transactions, making sure that you've linked the correct bank account in the event you have multiple bank accounts, or you can Disconnect the Account.
---