Importing Bank Transactions from your Bank
See article titled Bank Integration for step-by-step instructions for linking your bank account(s) to MoneyMinder.
Once you've linked your bank account(s) you're ready to import transactions.
---
Click on the Banking icon in the toolbar.

---
Then click Import Transactions under the bank account you'd like to import into:

---
Click the Import button next to each item you would like to import: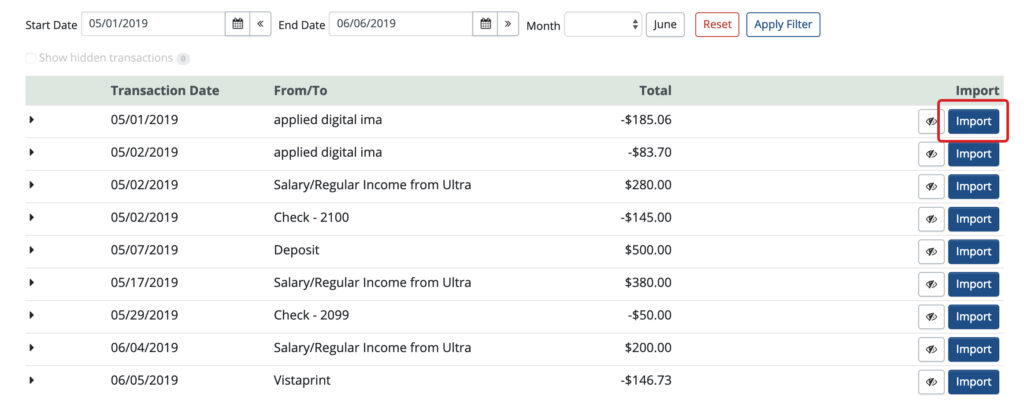 ---
Or click the ignore button to hide it from your list: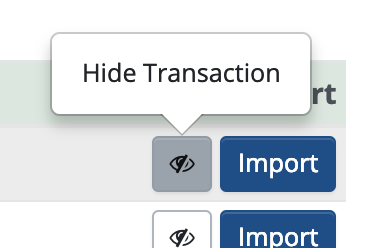 ---
Check that all fields are filled in correctly and assign a category if it is not autofilled (correctly):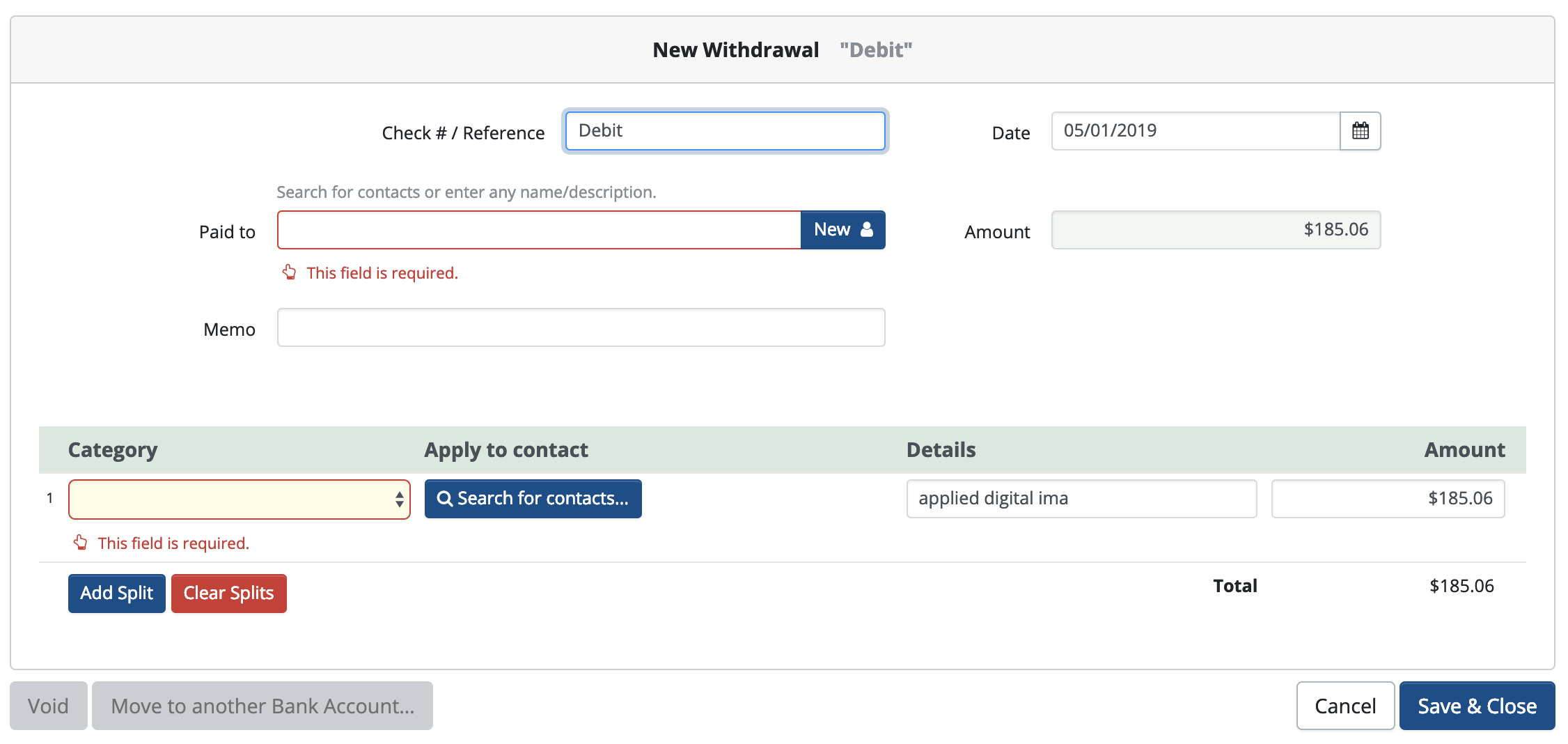 ---
Click Save & Close.