The very first raffle is believed to have been held in 15th Century Italy. The game was popularized in England in the 1700's, and it is still widely popular today. One of the ways in which you may have experienced a raffle is via a raffle ticket fundraiser in support of a nonprofit or club in your community. They are very popular with schools, booster clubs, church groups and more.
How to Do a Raffle Ticket Fundraiser
Raffle ticket fundraisers are one of the simplest ways to raise money and awareness for an organization. What are the rules of a raffle ticket fundraiser? It's really quite simple:
The person running the raffle obtains a roll of double tickets. Each set has the same unique number printed on each ticket.
Those interested in participating in the raffle must then purchase a ticket. The price could be $1, $2, $5 or $10 — depending on what's best for your group.
One purchased ticket goes to the participant, and its twin goes into a vessel of your choice.
The money all goes into a "pot".
Once all the tickets have been purchased — usually at the end of a fundraising event — have a designated person choose a ticket at random.
Finally comes the best part: the prize.
Structuring the Raffle Prize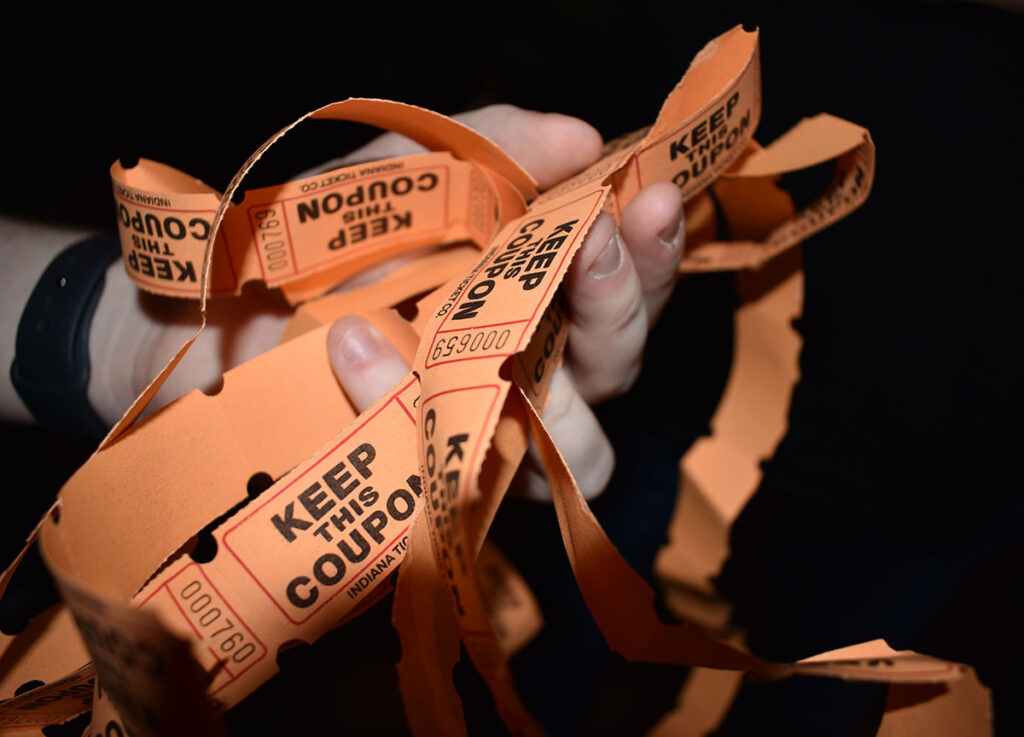 The most common raffle type is a 50/50 (or "split the pot"), in which half of the proceeds are given to the raffle winner and the other half is used to support the organization, minus any costs. Another popular raffle type is a prize draw, where people are paying for the chance to win a prize. A prize draw could even have different levels of prizes where there are several smaller winners and one grand prize winner.
We've even seen people do a "prize a day" raffle. That could help your fundraiser really stretch out over a longer period of time. Think about what makes sense for your group and what will get your community the most excited.
Considerations for Your Raffle Ticket Fundraisers
Where do I put the tickets?
This could be anything that keeps the tickets together, like a box, jar or bucket. You could even use a raffle ticket drum for added fun.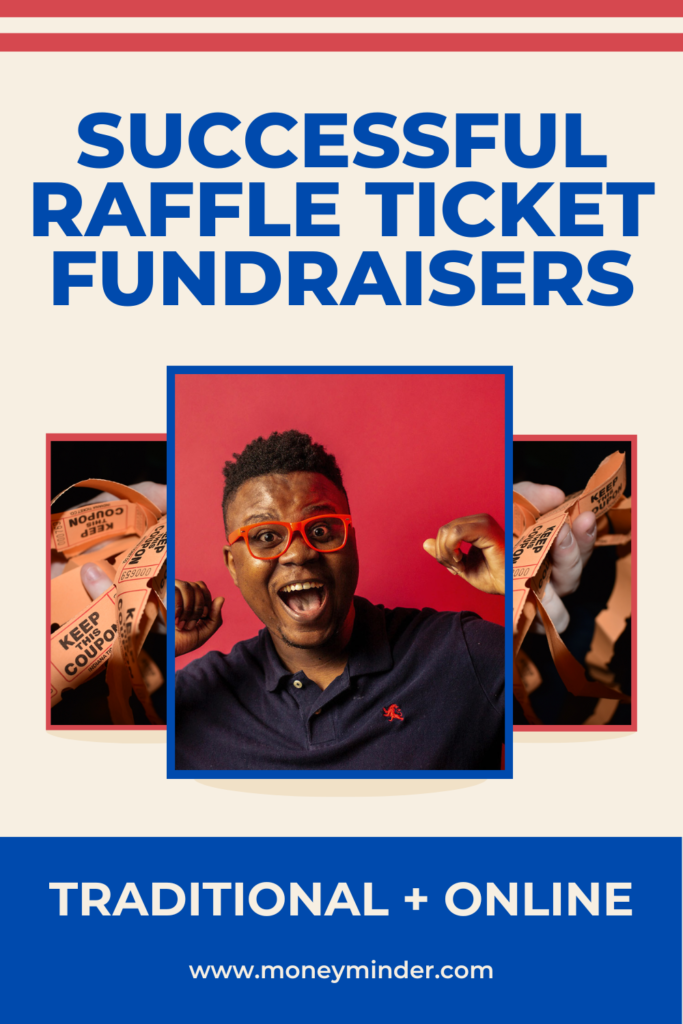 Do winners need to be present?
Requiring that the winner be present for your prize draw, whether it's at a set time or at the end of your event, makes the logistics a little simpler. If winners do not need to be present, be sure to make this very clear in your raffle rules. In this case, you'll want to build in a way to collect information — like phone, email or address — in order to notify the winner.
What if nobody claims their prize?
Be sure to spell out what will happen if the winner is not there to claim their prize. If your rules stated that the winner must be present, you'll simply draw to find the next winner. But for winners that can claim their prizes later on, you should still set a time by which if the prize is not collected, the next winner is chosen and so on.
Where do I get raffle tickets?
Many stores like Staples and Amazon carry rolls of raffle tickets. Depending on if you're buying in bulk or not, a roll will cost you around $5 to $15 online. You can even print your own these days, making your overhead even cheaper — with more money going back to your organization.
Run a Raffle Online Using Your MoneyMinder Store
If you really want to get with the modern times, you can also run an online raffle ticket fundraiser. While the basic rules are still the same, some things will change when you take your raffle online.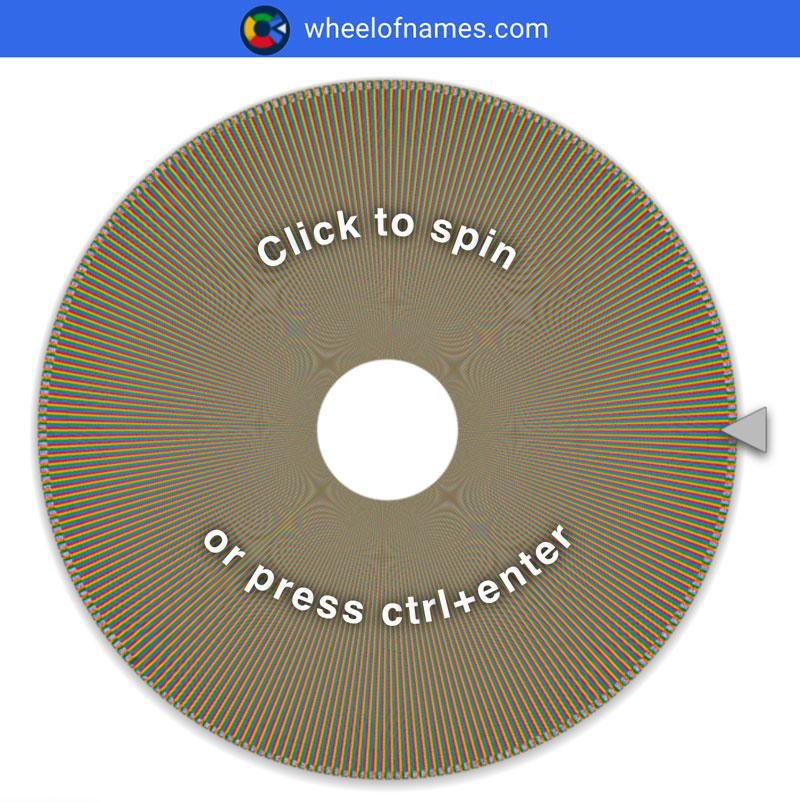 First, you'll have to determine how to collect money for your raffle. A MoneyMinder Store lets you set up a secure payment portal in minutes, and users don't have to download any special app to pay. The best part is that it syncs transactions with MoneyMinder so you don't have to spend extra time inputting what you made on the fundraiser. You can use QR code entry points to make it easy for people to pay, and social media helps get the word out.
So, how do you run the raffle online? It's important to note that while MoneyMinder has award-winning support and is committed to its customers, our tool doesn't actually help with the raffle, just selling tickets and managing the money. It does have features that allow you to limit the total number of tickets as well as set up special pricing (i.e. 1 ticket for $10 or 3 for $25).
But, some of the things we've seen our customers do include:
Use a spreadsheet of numbers and add a random generator code (requires good knowledge of Excel)
Use a free random generator app like Wheel of Names. You can input names or numbers.
Want easier payment collection for your nonprofit! Sign up for a 30-day trial and try MoneyMinder Store! –>
A Note on Raffle Regulations
While raffle fundraisers are a great way to raise money for your group, they are considered gaming in the U.S., and this is regulated differently by state. So you'll want to be sure to understand the law, whether or not you need a gaming license, and set up your raffle accordingly.
For example, in California, you are required to register for a one-time fee (usually around $30) every August for the year, and then file a form after each raffle. In other states like Alabama, Hawaii and Utah, it's illegal to conduct a raffle ticket sale altogether.
Prior to running a raffle or using MoneyMinder Store for an online raffle, it is your responsibility to check with your state's Attorney General office or local agency to determine rules for nonprofits in your area. This web page has compiled a list of links to nonprofit raffle laws by state.