Following is a transcript of this episode of the Two Minute Treasurer's Tip Podcast from MoneyMinder, with audio/video below.
Welcome to the Two Minute Treasurer's Tip Podcast. I am your host Cyndi Meuchel with MoneyMinder. Today we're going to talk about recruiting volunteers.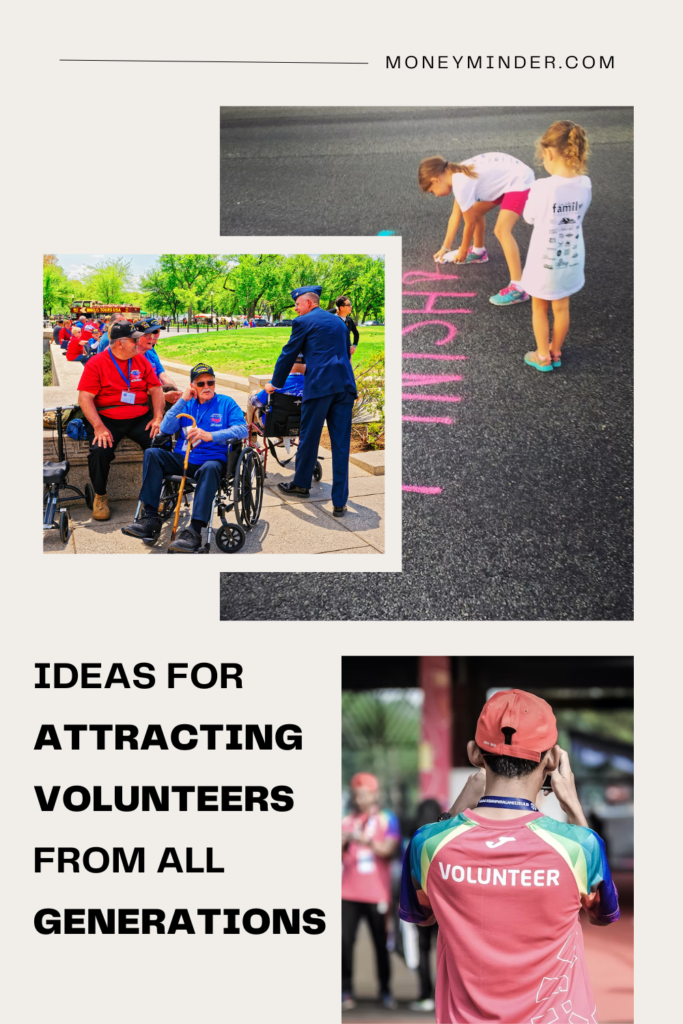 Todd writes: We rely on volunteers to fulfill our mission. Lately, my group has been struggling to get volunteers. Any suggestions on attracting a more generationally diverse pool of volunteers?
Todd, this is becoming a challenge for a lot of groups. Family dynamics are changing; people are working longer hours, and later in life, they have less time to volunteer.
Not to mention that we currently have five generations in the volunteer workforce, and that is requiring groups to get creative about how they design volunteer opportunities that appeal to a broader group of people.
Here are some broad-stroke things to consider:
Can you break up tasks into smaller pieces that can be done remotely or at flexible times?
Can you carve up tasks, so volunteers feel their skill sets are being better utilized?
Consider how and where are you reaching out to volunteers. That means looking at the age groups of your potential volunteers and how they consume media. Texting, emailing, phone calls, and social media may appeal (or not) to different groups. Remember to meet them where they're at.
Are there ways to encourage intergenerational involvement? Some families have three or more generations living in the same community, and there are great benefits to be had by having multi-generational volunteer opportunities. So think about how to offer these experiences to your group and leverage this as yet another benefit to volunteering.
Good luck with your recruiting efforts! My name is Cyndi Meuchel, and this is your Two Minute Treasurer's Tip for today.
---
---
Listen to the Two Minute Treasurer's Tip Podcast wherever you get your podcasts:
Listen on YouTube | Listen on Spotify | Listen on Apple | Listen on Amazon | Listen on Audible