Following is a transcript of this episode of the Two Minute Treasurer's Tip Podcast from MoneyMinder, with audio/video below.
Welcome to the Two Minute Treasurer's Tip Podcast. I am your host Cyndi Meuchel, and we're talking HOA reserves today.
Ed writes: I feel my HOA needs to conduct a reserve study, but homeowners are concerned that
if we do this, their dues will increase. Our bylaws don't state how to handle this.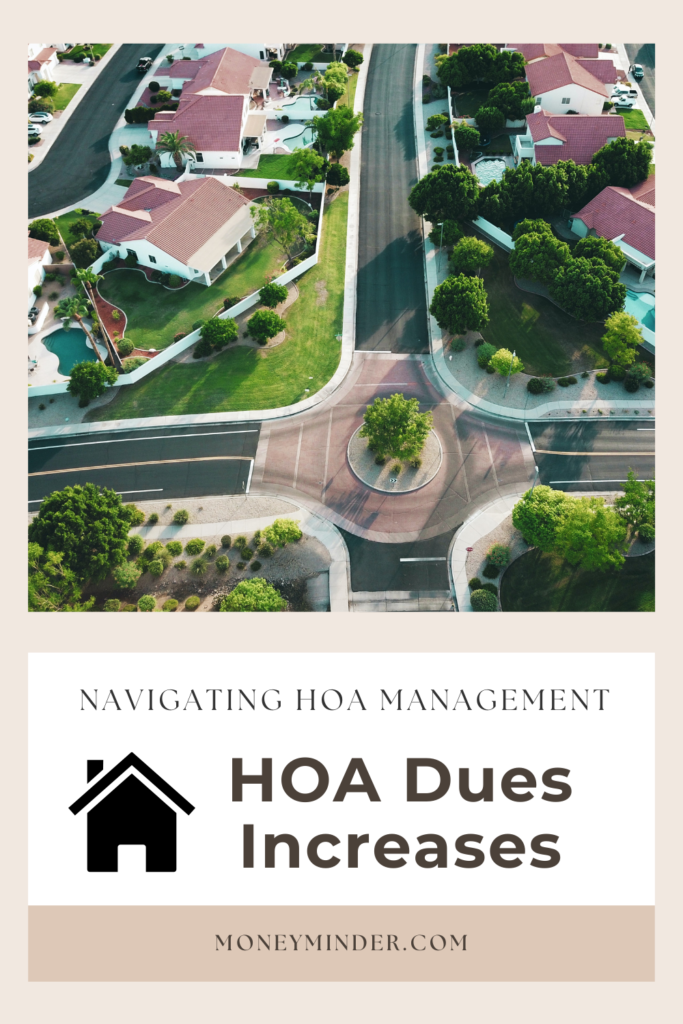 Gosh, this is a tricky one, Ed. Your HOA dues were originally established to cover both operating costs as well as reserves. HOA's are required to keep a "healthy" level of reserves to pay for longer-term capital asset repair & replacement costs.
Personally, I think it's prudent to conduct regular reserve studies to ensure your reserve accounts stay at a healthy level. However, whether or not you do this doesn't really matter.
Because if you find that you need to repair or replace something, it will need to get paid for. By the homeowners.
It really boils down to being proactive versus reactive. Would the homeowners prefer to plan for these things and build the funds over time? Or would they prefer to have a special assessment that covers these things when it becomes a crisis? Special assessments are extra fees an association may charge in case reserve funds are insufficient.
So, it seems you could either increase dues over time to cover anticipated costs, or you could end up needing to ask for a special assessment of thousands of dollars due in 30 days. Not many people can afford the latter.
Keep in mind that without special assessments, some things may end up staying in disrepair and/or deteriorate over time. This reduces property values and eventually makes your home more difficult to sell.
So, coming back to your original question, Ed, yes, it's prudent to conduct regular reserve studies. Perhaps if you explain the pros & cons of this to your homeowners, they may choose to be proactive. Fingers crossed.
Thanks for listening today. Subscribe to us to get new episodes automatically. My name is Cyndi Meuchel, and this is your Two Minute Treasurer's Tip for today.
Listen to the Two Minute Treasurer's Tip Podcast wherever you get your podcasts: 
Listen on YouTube | Listen on Spotify | Listen on Apple | Listen on Amazon | Listen on Audible