Get your young athlete inspired with these sports leadership quotes. We can all use a few words of encouragement now and then and these quotes come from some of the most accomplished and respected leaders in sports. Print out a quote to hang on your refrigerator or print a few smaller, tag-size quotes that can adorn a backpack or gear bag. It's not a bad idea to save a stash for a rainy day when your sports player is feeling frustrated or discouraged.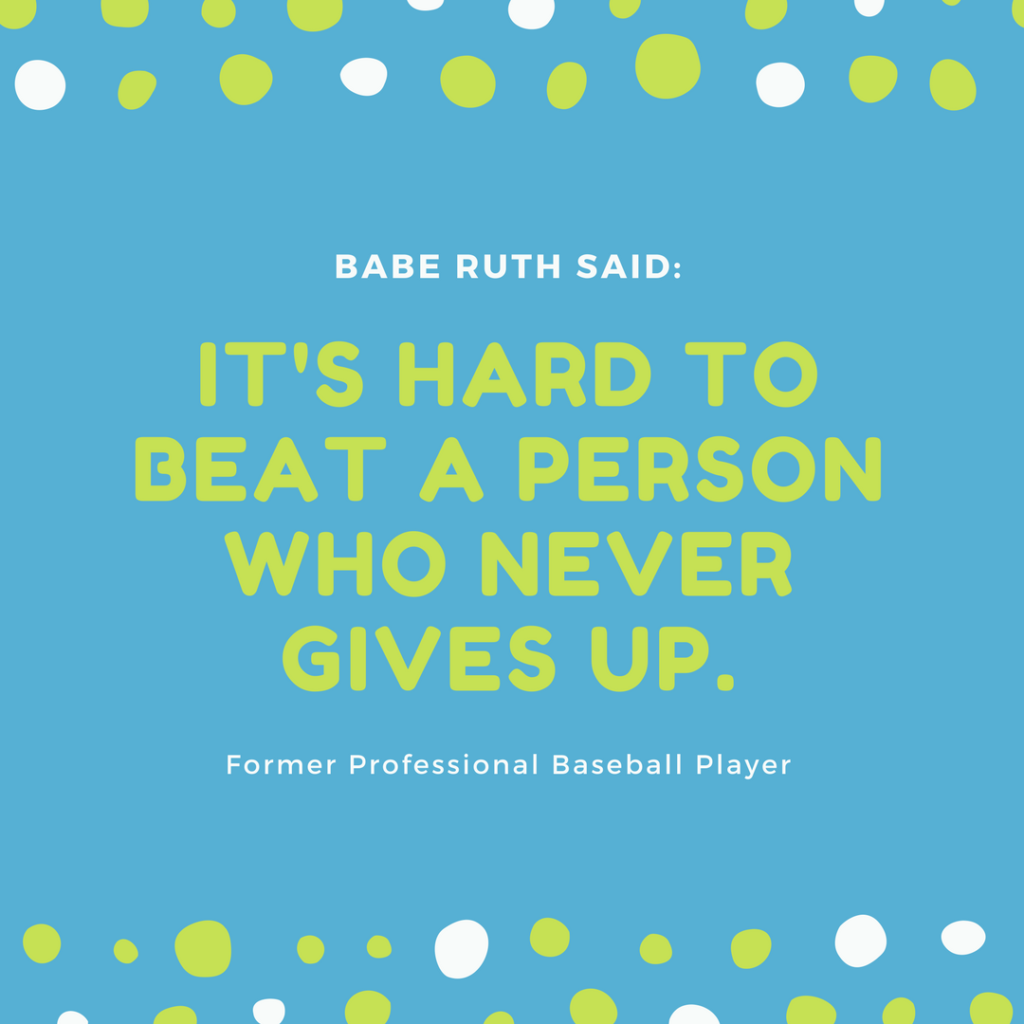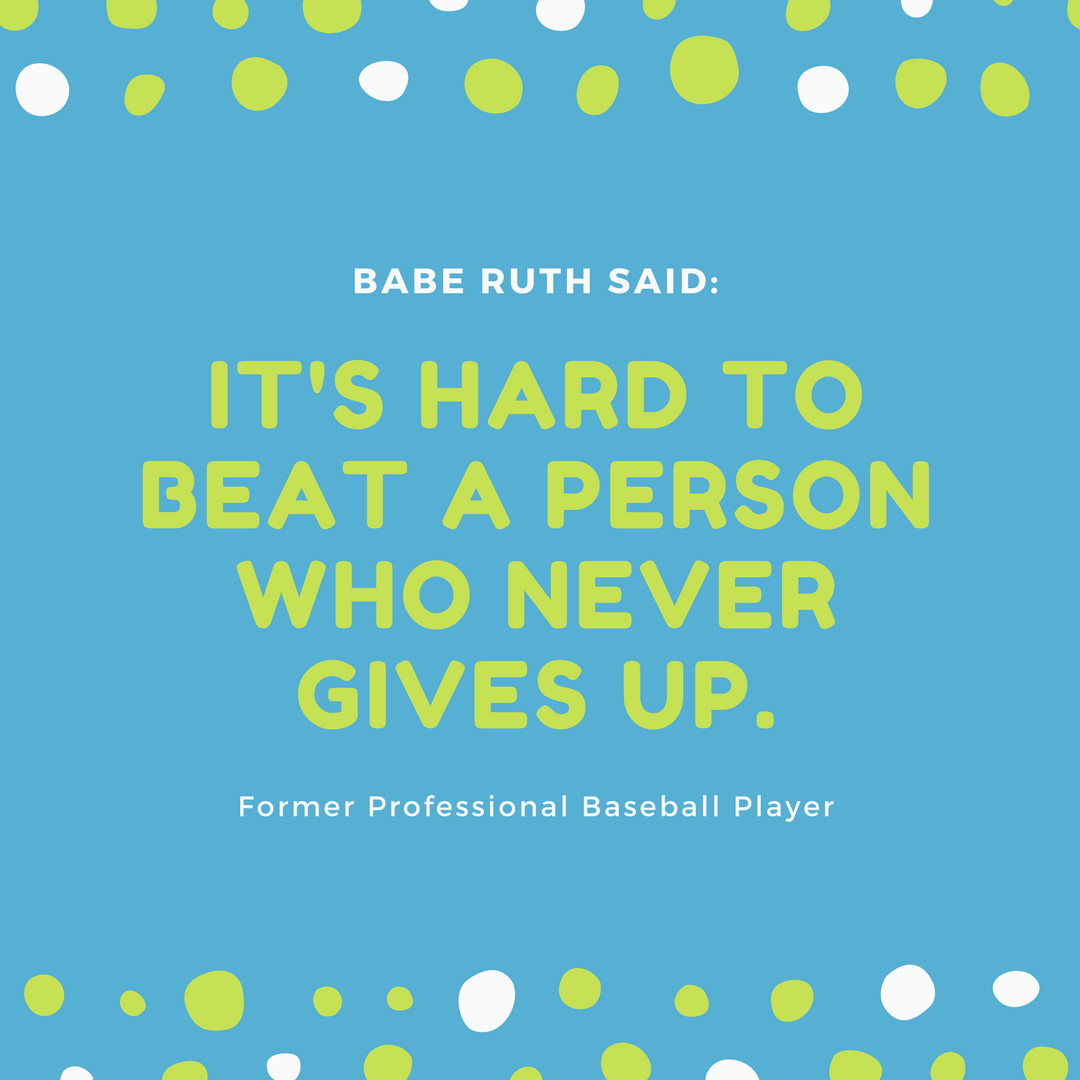 "It's hard to beat a person who never gives up." Babe Ruth
These wise words come from Babe Ruth who could be considered one of the great American sports heroes. Ruth knows of hard work and commitment as his career spanned some 22 years.  Ruth holds two of the Major League Baseball records and was one of the first five inaugural members of the Baseball Hall of Fame.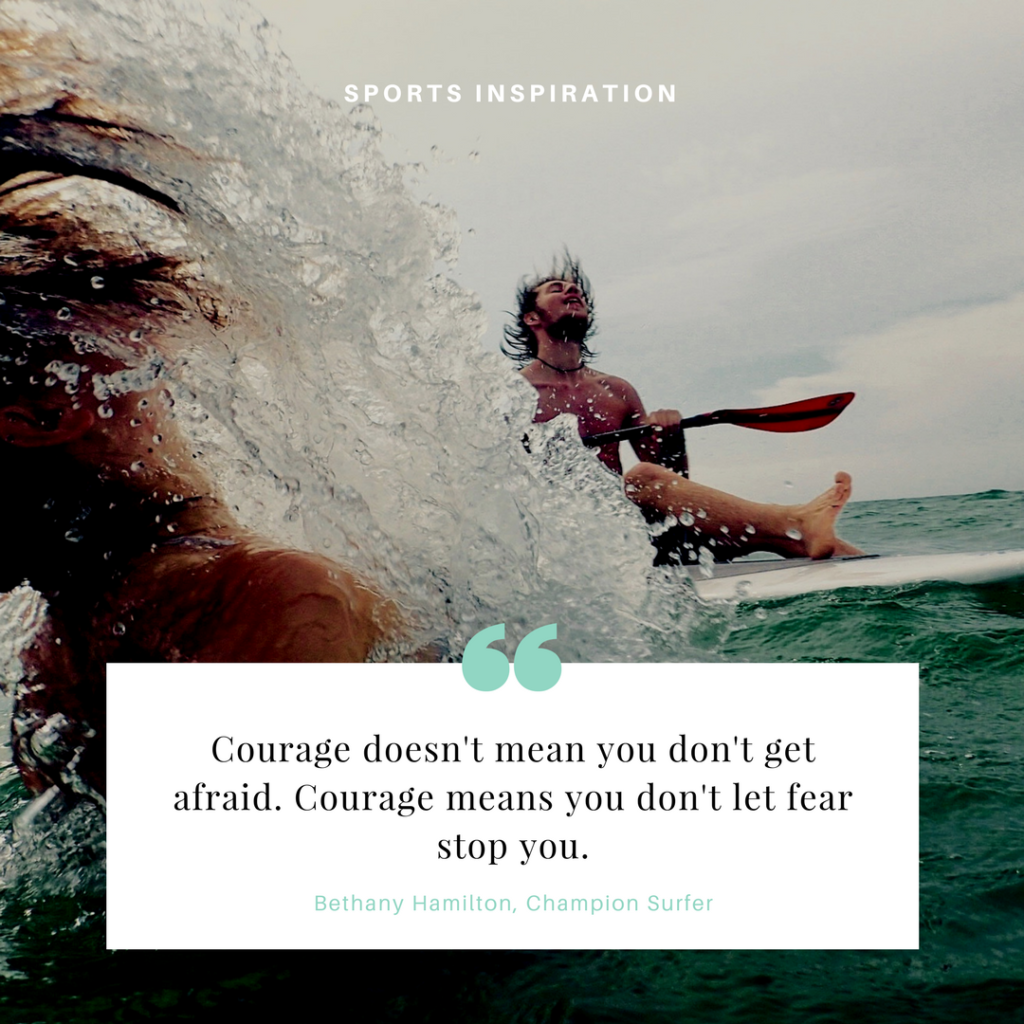 "Courage doesn't mean you don't get afraid. Courage means you don't let fear stop you." Bethany Hamilton
Bethany Hamilton can teach us all a thing or two about overcoming fear. The professional surfer's career was halted in 2003 when a shark took her left arm. After extensive hard work and recovery, she courageously returned to the sport and has excelled on the board and off.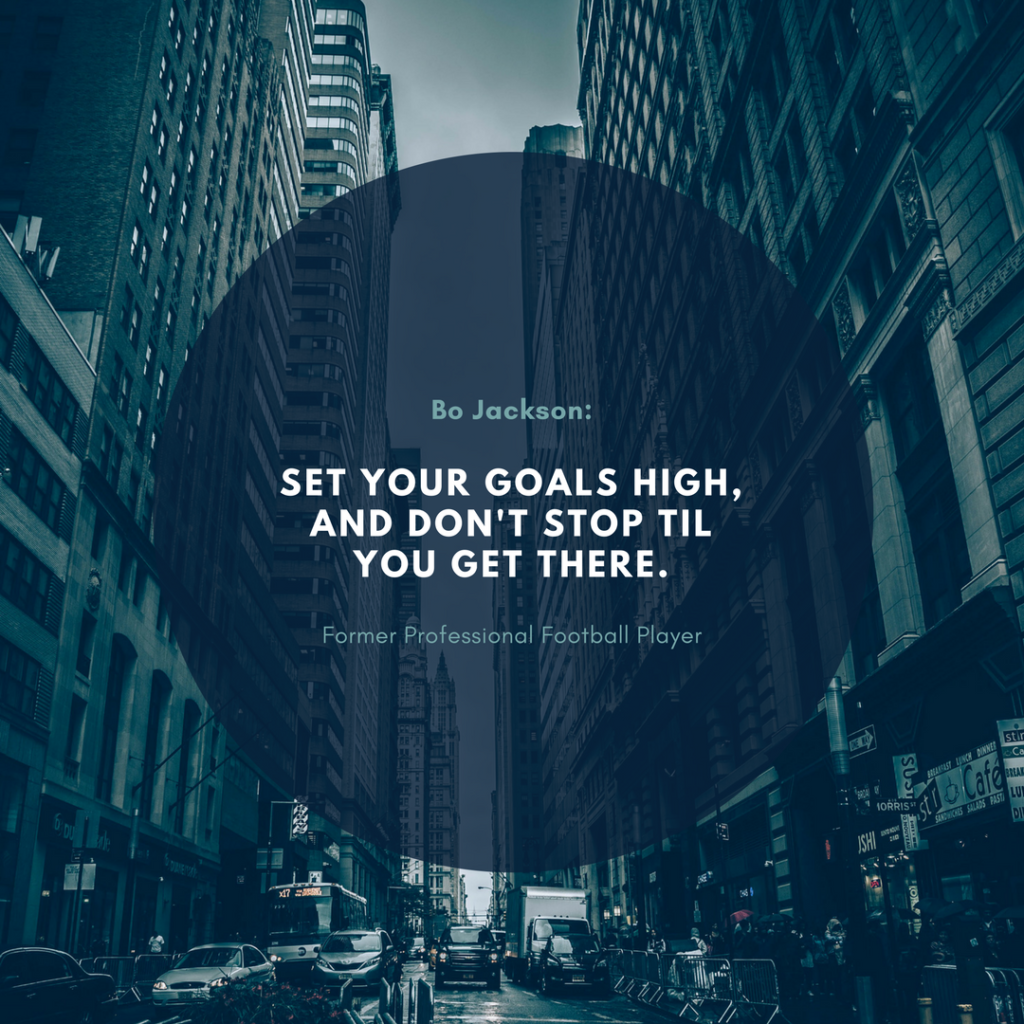 "Set your goals high and don't stop til you get there." Bo Jackson
Vincent Edward "Bo" Jackson knows about lofty goals. Jackson is the only professional to play both baseball and football. After a hip injury ended his football career, Jackson went on to play professional baseball. After his years in sports he returned to college and eventually opened a community bank in the Chicago area.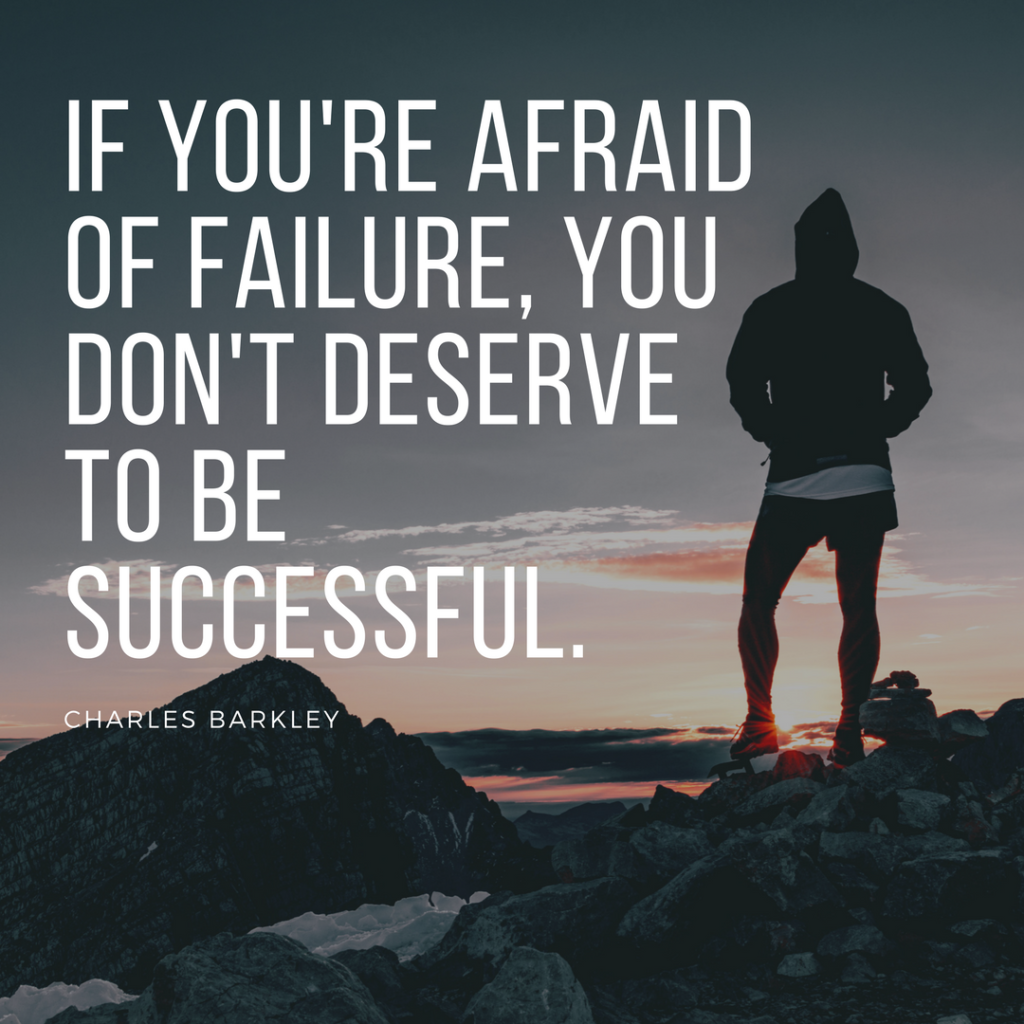 "If you are afraid of failure, you don't deserve to be successful." Charles Barkely
Charles Barkley's words ring true, as he worked hard to carve out his position in the NBA. Considered "short" for a forward, Barkley used his strength and aggressiveness to become one of the NBA's most dominant rebounders. Upon retirement, he was the fourth player in NBA history to achieve 20,000 points, 10,000 rebounds and 4,000 assists.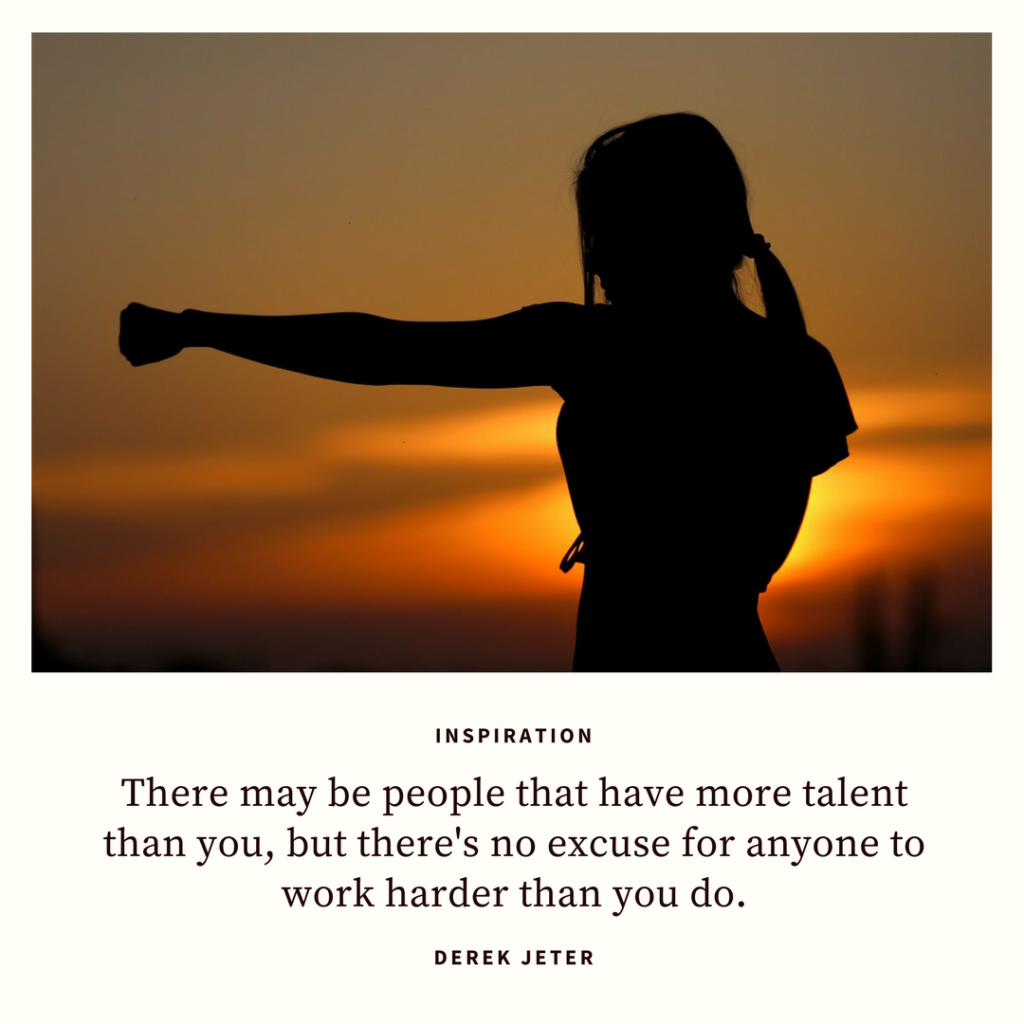 "There may be people that have more talent than you, but there's no excuse for anyone to work harder than you do." Derek Jeter
Derek Jeter tributes his hard work ethic to his parents. He explains that his mother, Dorothy, encouraged a positive attitude in her son and insisted that he never use the word "can't". Jeter went on to play a 20 year career with the New York Yankees and holds many Yankee records for hits, stolen bases and at bats.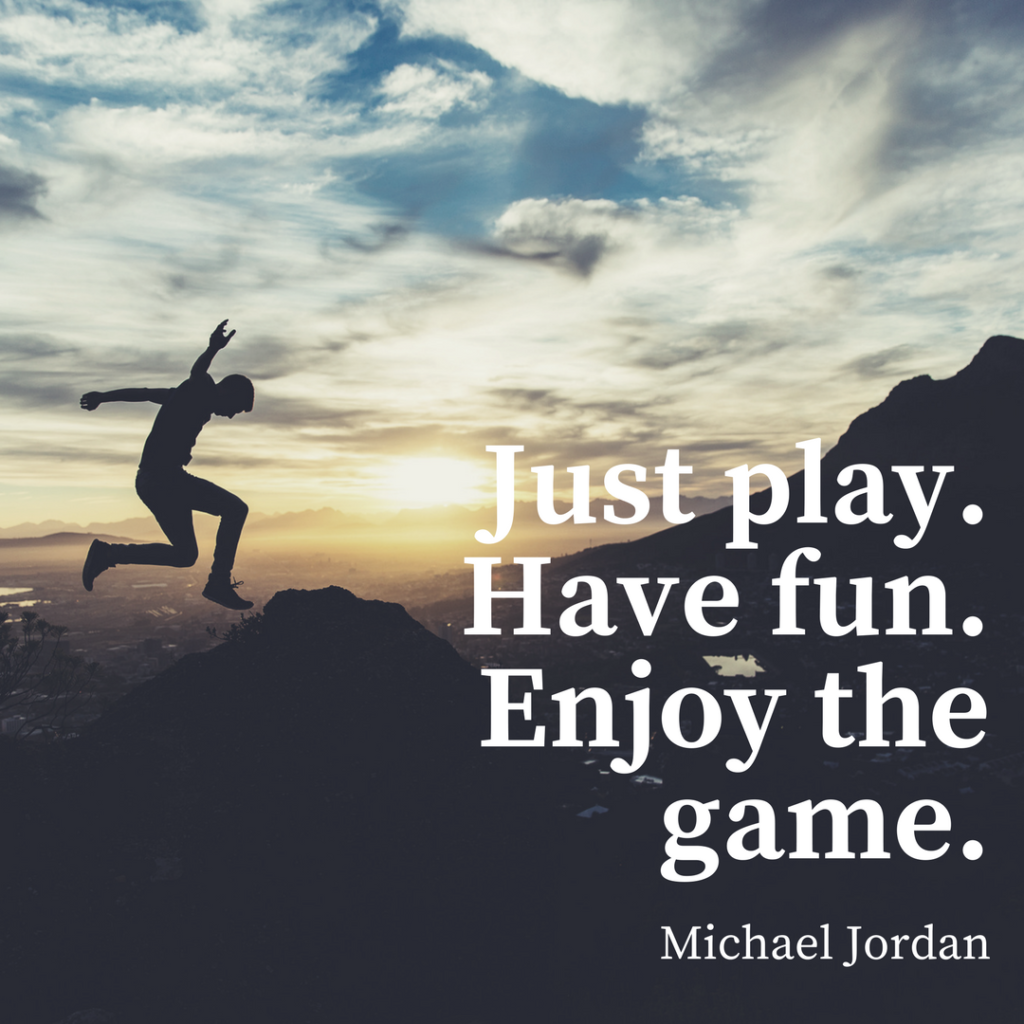 "Just play. Have fun. Enjoy the game." Michael Jordan
Michael Jordan's love of the game has made him one of the best basketball players of all time. In fact, he is credited with popularizing the game around the world in the 1980s and 1990s. These are great words for young players to remember when faced with pressure and competition.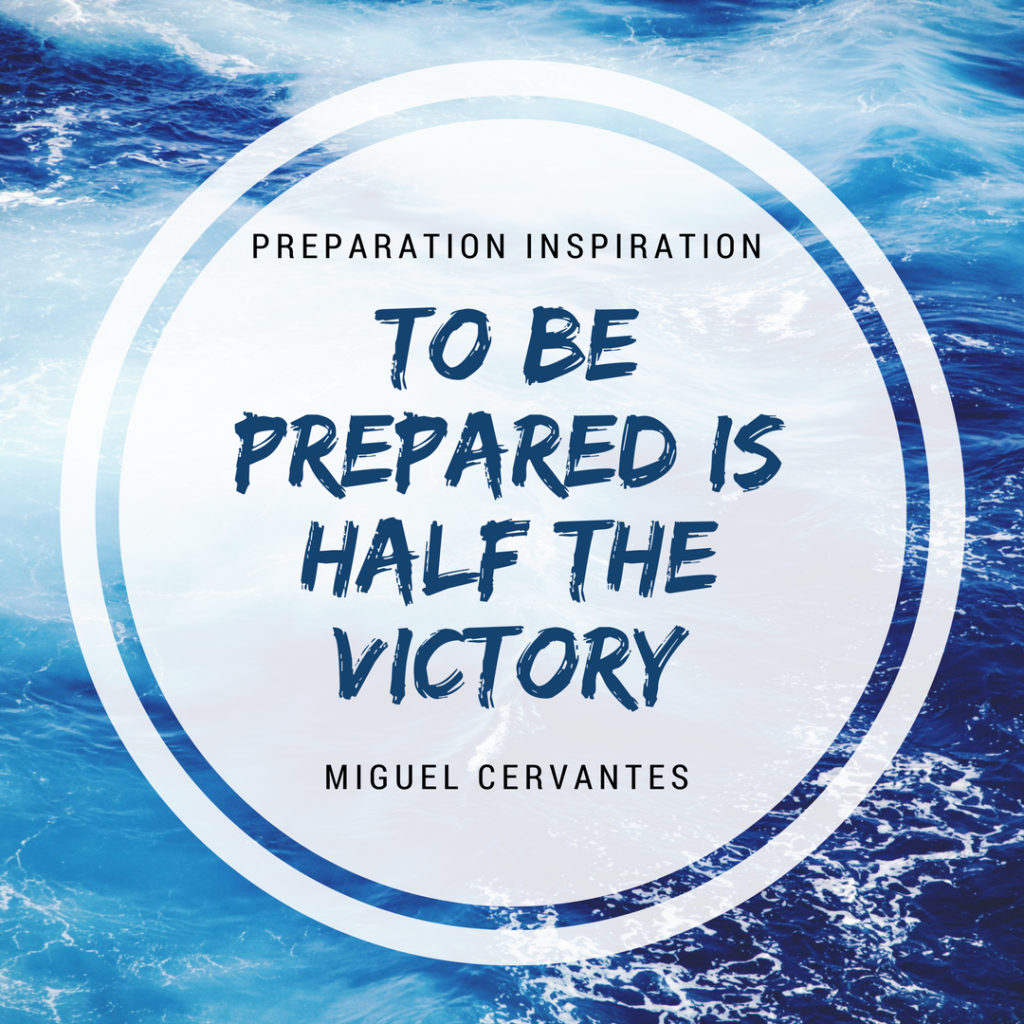 "To be prepared is half the victory." Miguel Cervantes
With this quote Miguel Cervantes does an excellent job at tying together the importance of preparing with the act of winning. Cervantes was not necessarily known as an athlete, but is regarded as one of the greatest writers of all time.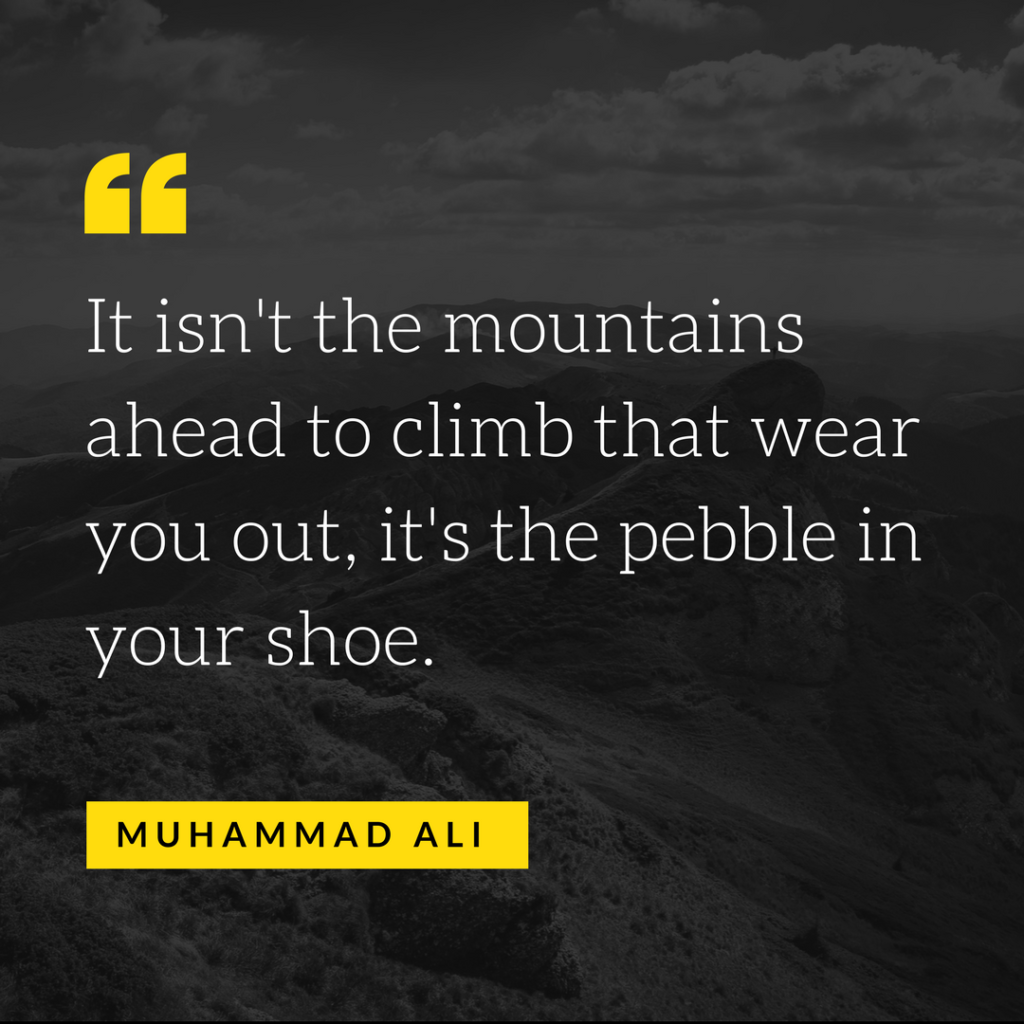 "It isn't the mountains ahead to climb that wear you out, it's the pebble in your shoe." Muhammad Ali
Muhammad Ali was as strong in the boxing ring as he was out of it, using words instead of his hands. Besides boxing, Ali was known for his political poetry and activism. In this quote he speaks about the importance of seeing the big picture and how not to focus on the small, negative details.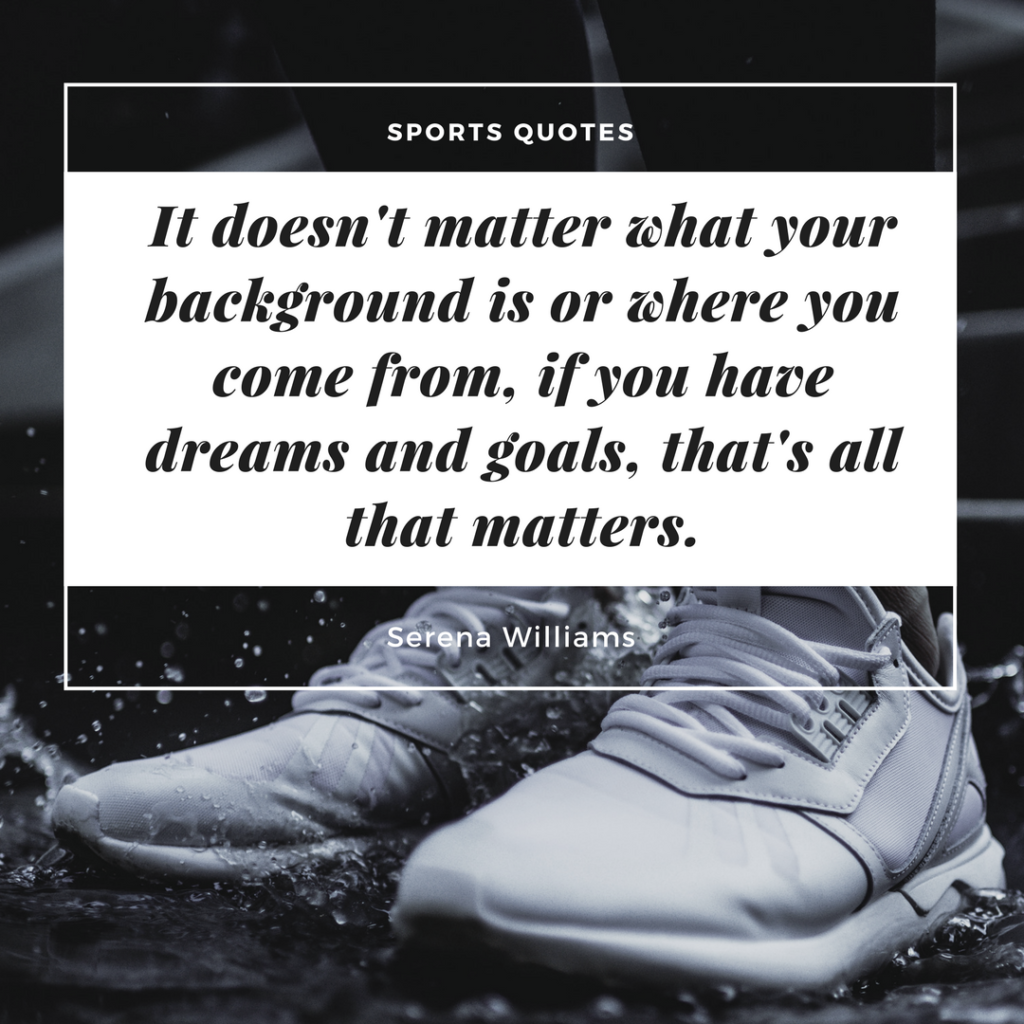 "It doesn't matter what your background is or where you come from, if you have dreams and goals, that's all that matters." Serena Williams
Serena Williams seems to ignite inspiration with anything that she does. In fact, when she and her sister Venus began playing tennis professionally they were credited with ushering in a new era of power and athleticism in women's professional tennis.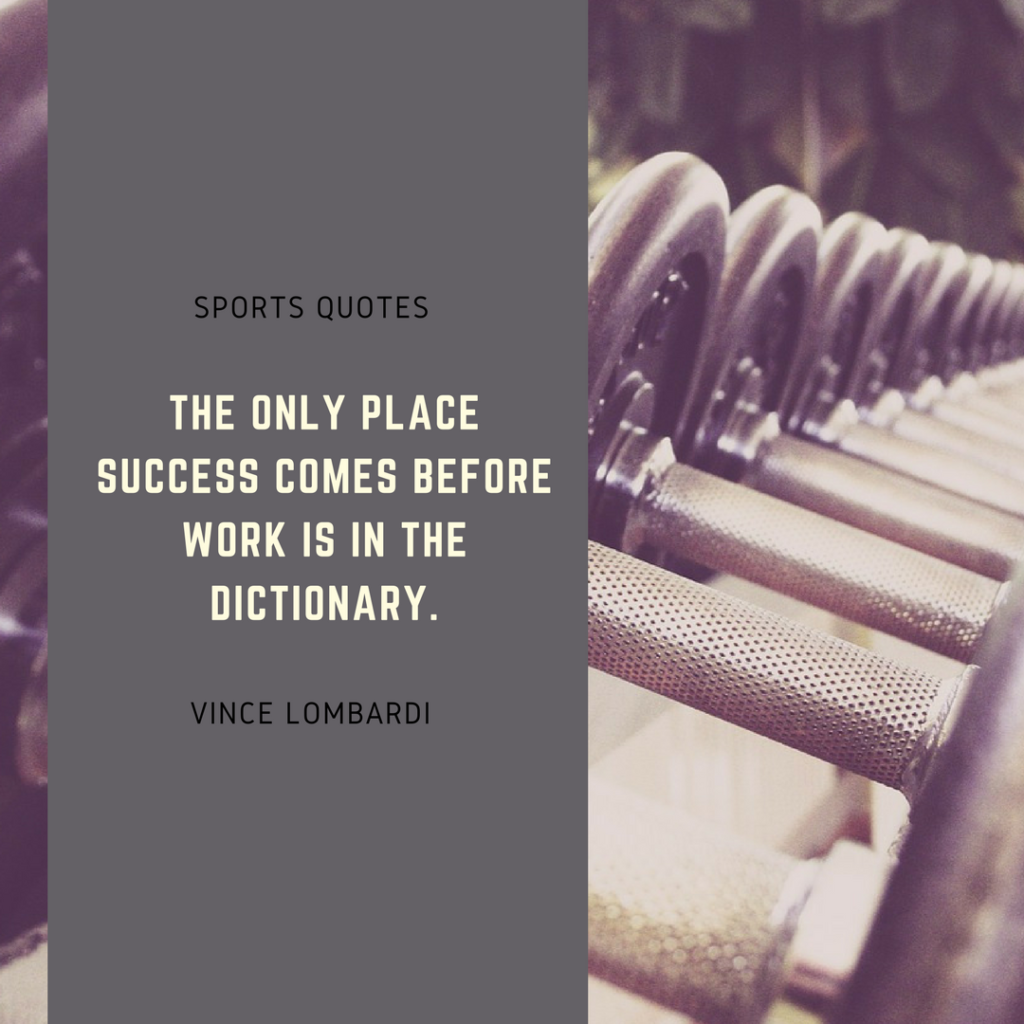 "The only place that success comes before work is in the dictionary." Vince Lombardi
We should all take Vince Lombardi's words to heart. Lombardi was the beloved coach of the GreenBay Packers during the 1960s. He is considered one of the best coaches and leaders of any American sport.

Sources:
Wikipedia