Passing the Treasurer Baton
Treasurer transitions happen periodically and we want yours to be as smooth and professional as possible. We all know that a smooth succession to a new treasurer benefits everyone in the group and that seamless changes can save a lot of time and hassle.
The Guide to a Smooth Treasurer Transition is geared toward incoming treasurers but there is useful information for outgoing treasurers in order to ensure that they close their period of service feeling helpful and accomplished.
Nonprofit Central—makers of MoneyMinder Software—is committed to bettering policies and procedures within the nonprofit community. Download our Guide to a Smooth Treasurer Transition and empower your Board through a smooth transition process.
Outgoing Treasurer Responsibilities
Treasurer's Year-End Check List
Treasurer's File "Bin" Checklist
Lists for critical documents and forms, banking needs and office supplies
---
Download the Guide to Treasurer Transitions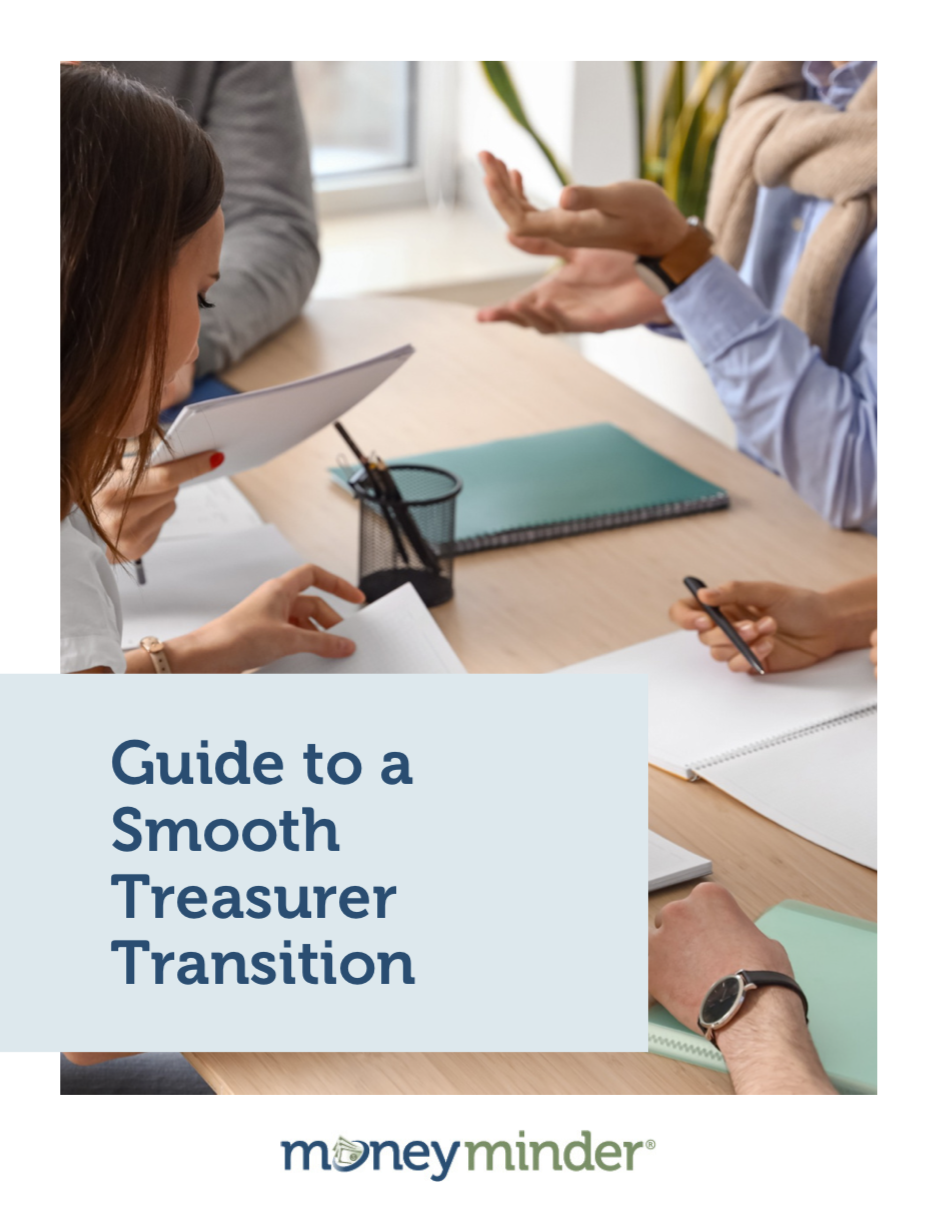 Try MoneyMinder for 30 Days
See how easy it is to use. No obligation. No credit card required.