Cash is king, right? These days, that sentiment is becoming less true. Online banking, peer payment apps, cryptocurrency and more, cash seems like the messy big sister.
Why messy? First of all, cash is tangible, and much more bound to being lost. In the same vein, it's much easier for those handling cash to swipe a Jackson or Hamilton… or ten. But, from a bookkeeping perspective, there are also the extra steps of counting the cash (which risks human error) and taking it to the bank for deposit. Last, but not least, it seems that nobody even carries cash anymore.
Despite the downsides of handling cash, a nonprofit may still have reason to use it. Whether you're collecting money for uniforms, dues, donations or events, cash still has a place in our society. So when it comes to cash handling, what are some rules you can put into place to help ensure every penny goes to your group?
4 Cash Handling Rules for Your Nonprofit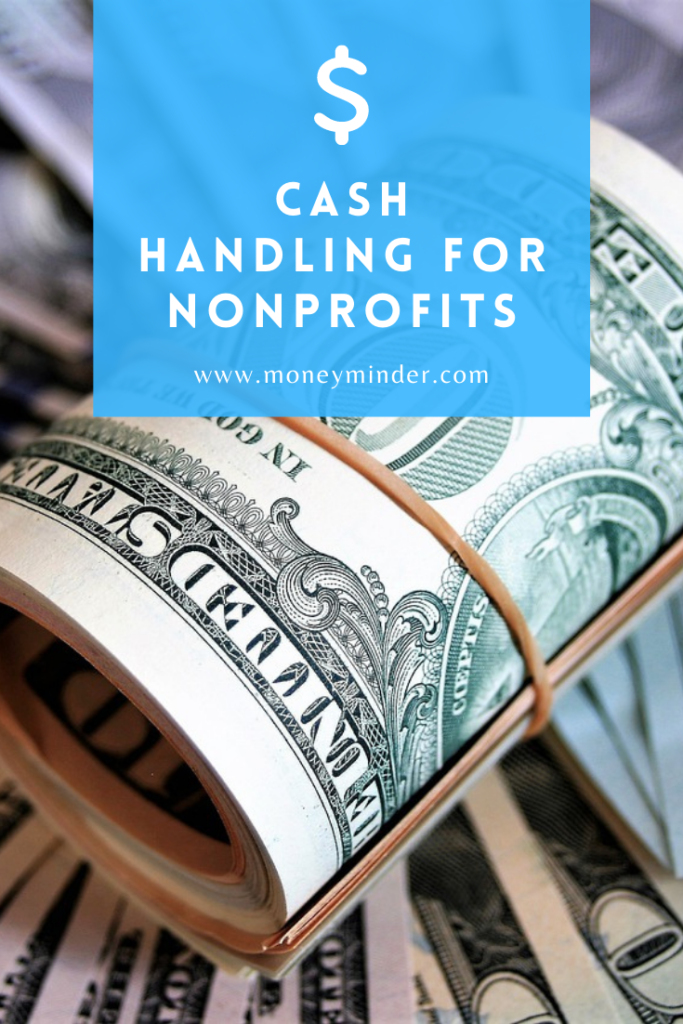 1. Have a Single Collection Point. Gone are the days of your entire group walking around an event with a cash collection apron. It's best to minimize the number of collection points.
2. But Work in Pairs. At events where cash is being handled, pair up so that there are two sets of eyes on things.
3. Document Transactions. Use an app or a good old-fashioned carbonless receipt booklet to note the amount of money that is being taken in for each transaction. This can serve as a digital or physical receipt and is also a great time to note the name and email of the person giving the cash, for use in thank you letters later on.
4. Deposit Cash ASAP. The longer cash is in hand, the more likely something is to go awry. Get the cash to your bank on or around the next business day, if you can.
The MoneyMinder Store Can Help Reduce Cash Handling
It may feel difficult to get away from cash handling, but MoneyMinder is here to help. We created the MoneyMinder Store because it's the PCI-compliant, secure way to collect payments without handling cash. There is no app required for the end user, so collecting money doesn't require extra steps. Plus, it withdraws directly to your bank account and syncs with MoneyMinder, saving you even more time.
There are dozens of ways you can use your Store to collect payments — from spirit wear and dues to event tickets and donations. Learn more at https://moneyminder.com/store.