If you are on the board of a Home Owner's Association, you are a source of information for members. You may want to hold a Q&A session where members can feel comfortable asking questions. There are pros and cons to hosting HOA meetings, so you should consider if it is a good option for your organization.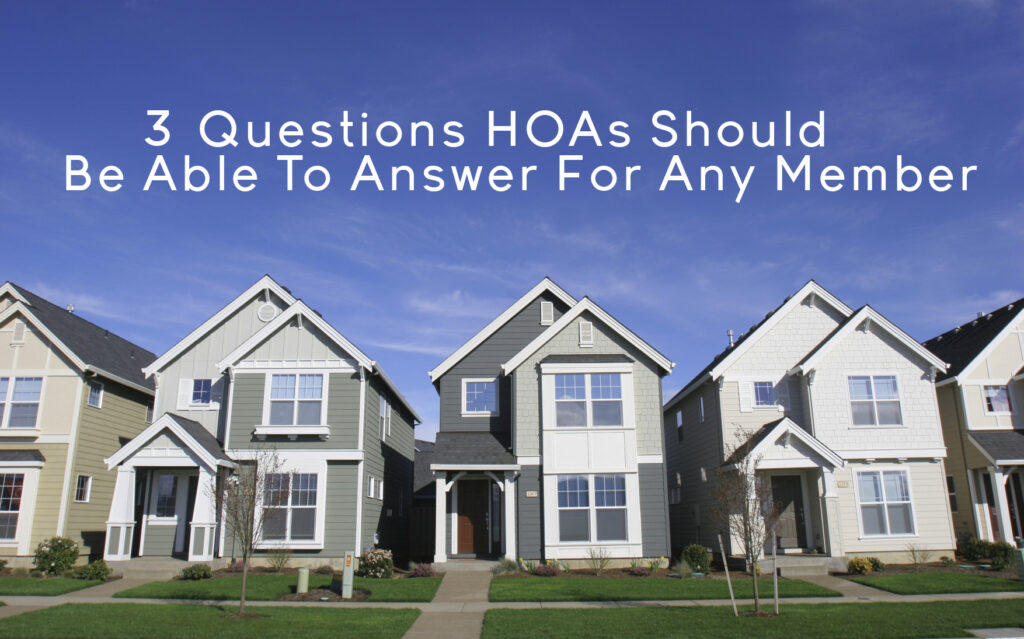 What will an HOA do for me?
Help your members understand the value of belonging to an HOA. It's easy to view the fees as another financial obligation so help reiterate the list of services your HOA provides. When they see the value of HOA, they will be more satisfied.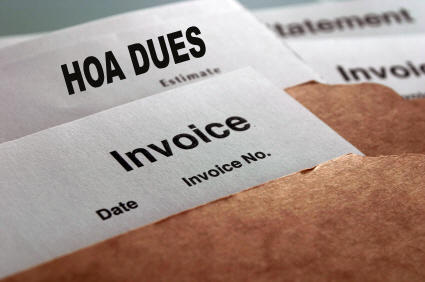 Where Can I Access Governing Documents?
All of your HOA's governing documents should be kept online in easy to find, organized files. Keep your web site and social media up-to-date and relevant. Consider sending out monthly newsletters with financial statements to your members. It's a good idea to have printed copies for residents who are not good with technology.
What Can I Expect My HOA Fees To Pay?
Members deserve to know of any improvement plans. This will help them get excited about new projects but also make them aware of any expected fee changes.
Communication Is Key
Above all else, your HOA members should know who to contact for a quick response. Members should feel confident they are getting reliable information, every time. Even if there are nuanced questions you don't know the answer to, you need to be able to direct them to someone who does. Be transparent and honest with members and they will trust and appreciate the HOA.