April is Volunteer Appreciation Month and in 2021, Volunteer Appreciation Week is April 18-24. How do you plan to show a little love to your volunteers this year? In the past, we've tried to aid in your efforts with volunteer appreciation quotes and printable volunteer thank you cards. Last year, we shared ways to give thanks to your volunteers while maintaining social distance. This year, it's dealer's choice. Whether you want to share your appreciation via postcard, social media or yard, sign, we've got you covered.
Click each image for the full-size, shareable option.
Printable Yard Sign
Share your extra special volunteers with the world, or at least the neighborhood, with this printable yard sign.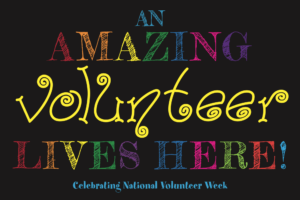 Instagram Post
Instagram is the perfect medium for thanking volunteers visually. Make it easy on yourself and try one of these.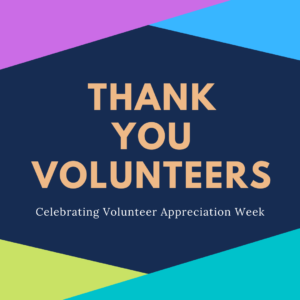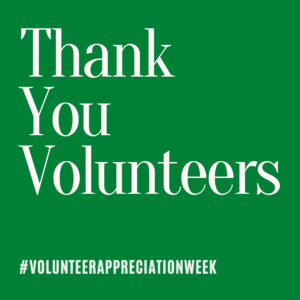 Facebook Post
Facebook is a great medium, especially if you can tag your volunteers to share their accomplishments with their network.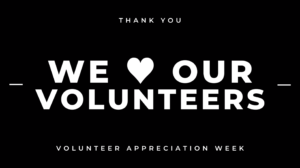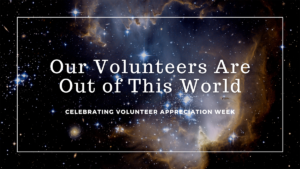 Twitter Post
If your organization is active on Twitter, like many school groups are, try one of these image tweets on for size.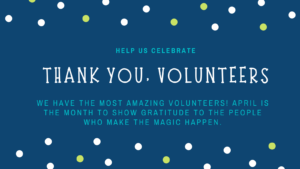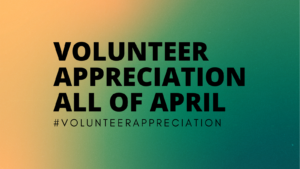 LinkedIn Post
For nonprofit groups that are more active on the professional social media network LinkedIn, it may be appropriate to show volunteer appreciation with one of these handy designs.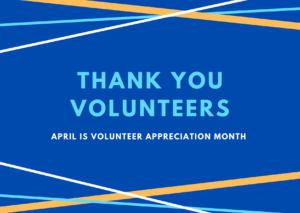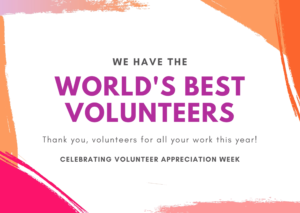 Postcard
Who doesn't love getting snail mail? Especially when it's a heartfelt thank you to acknowledge hard work as a volunteer? A postcard is easily printable and mailed with a USPS stamp.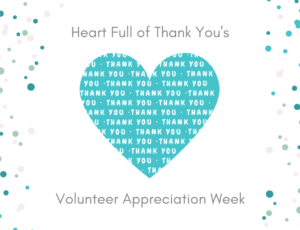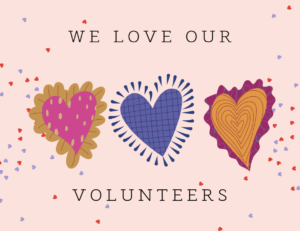 Thank you, volunteers!