Celebrate National Volunteer Week.  April 15-21 is National Volunteer Week and we have provided 7 volunteer appreciation quotes to help you thank and honor volunteers for their hard work and time of service. To help you express your appreciation we have made it easy for you with these 7 printable quotes. Print a note card for your volunteers to show how much their hard work means to you.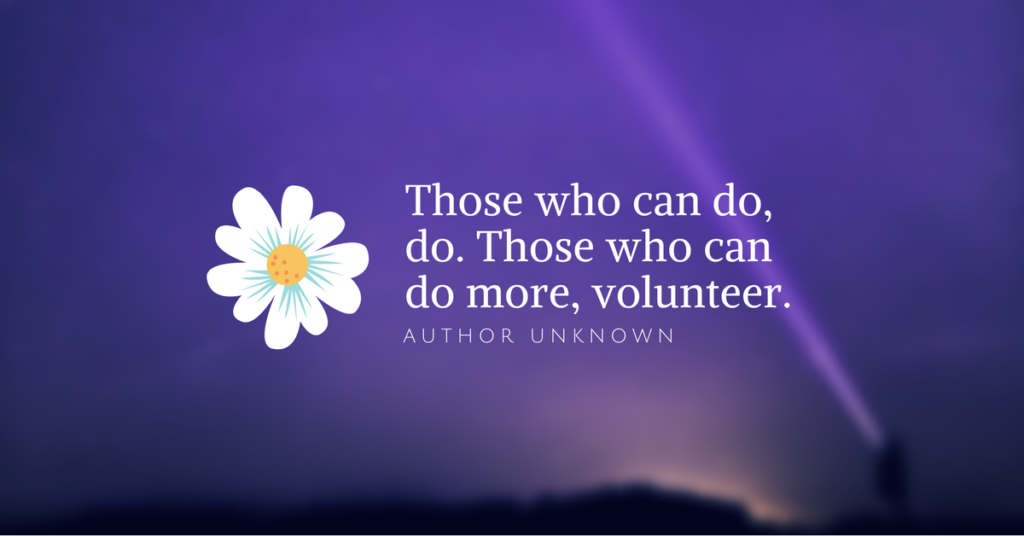 "Those who can do, do. Those who can do more, volunteer." – Author Unknown
This quote acknowledges that volunteering takes an extra special aspiration, whether that is a feeling of hope or a need to make the world a better place.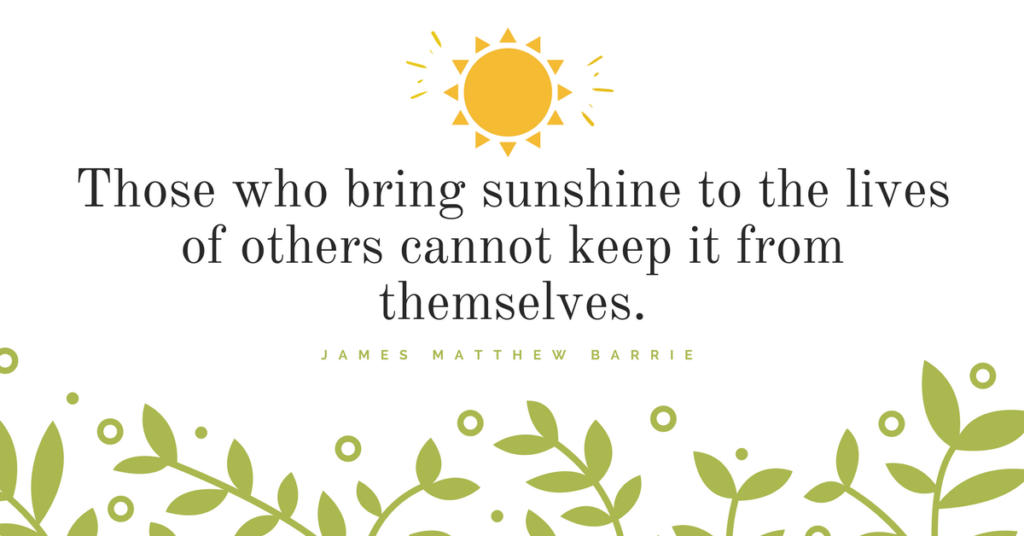 "Those who bring sunshine to the lives of others cannot keep it from themselves." – James Matthew Barrie
Barrie taps into the conundrum of altruism, that by doing acts for the betterment of others, we find ourselves are actually better.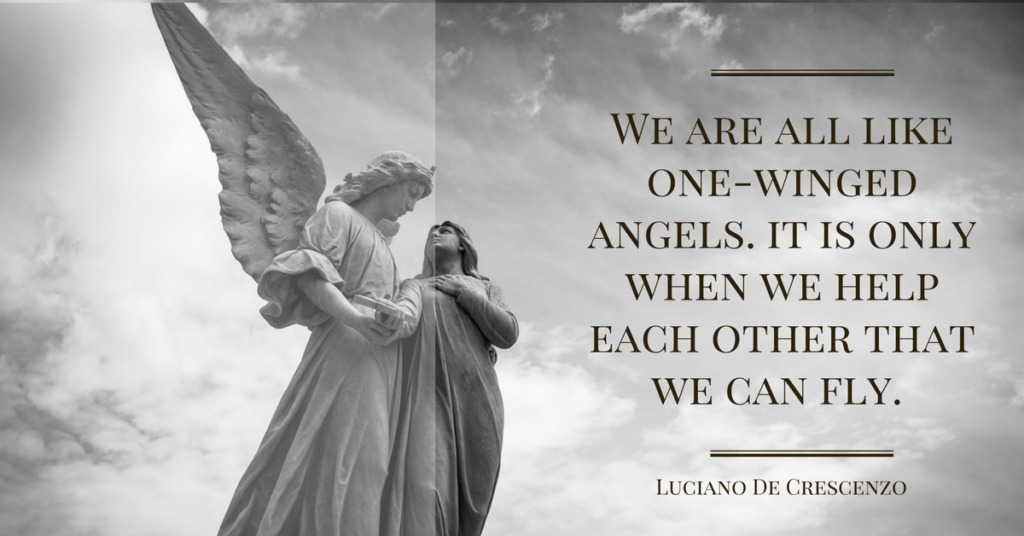 "We are all like one-winged angels. It is only when we help each other that we can fly." – Luciano De Crescenzo
Crescenzo's quote, full of grace, aptly describes both the need of volunteers and the power of cooperation.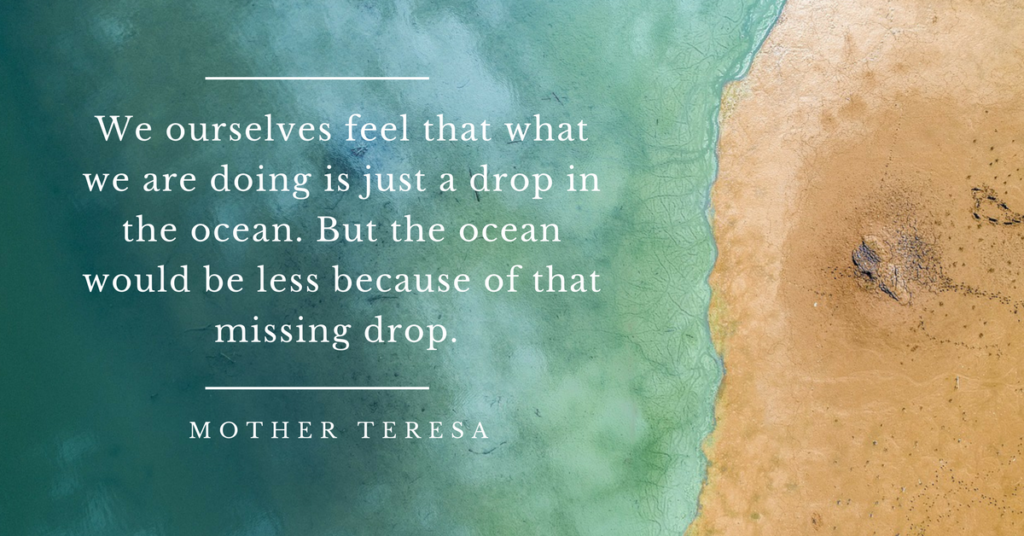 "We ourselves feel that what we are doing is just a drop in the ocean. But the ocean would be less because of that missing drop." – Mother Teresa
These are wonderful words for inspiration, spoken by a true humanitarian. Mother Teresa vowed to give "wholehearted free service to the poorest of the poor."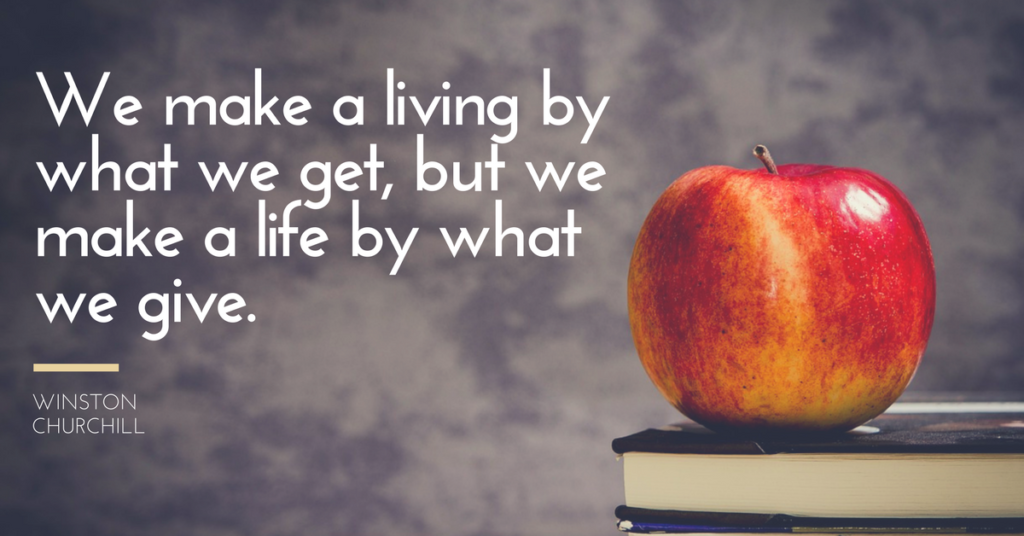 "We make a living by what we get, but we make a life by what we give."-Winston Churchill
As a Statesman and military leader, Churchill made a life out of public service. His quote is a strong reminder of the importance of volunteering.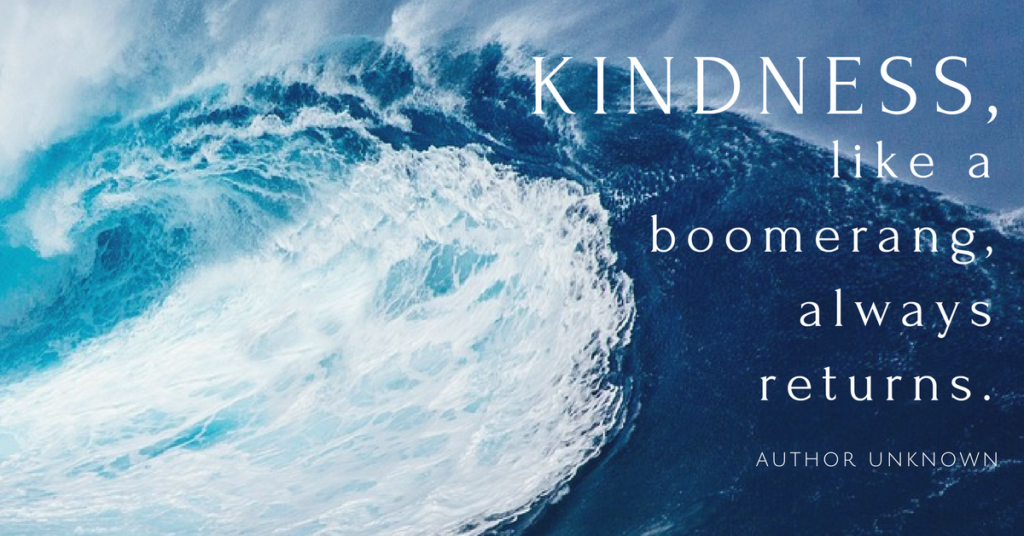 "Kindness, like a boomerang, always returns."-Author Unknown
We can all use more kindness these days. Kind acts returned by kind acts is compassion in action.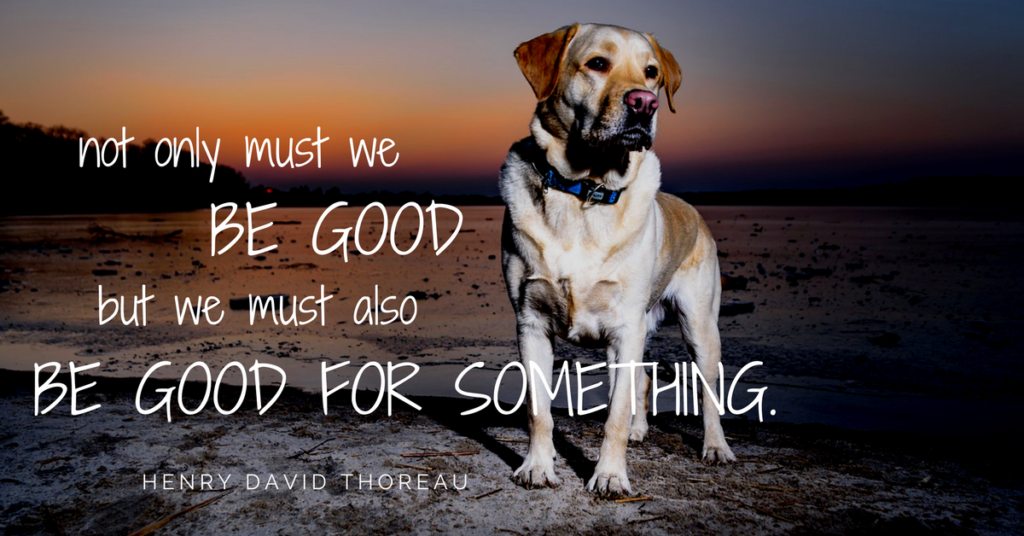 "Not only must we be good but we must also be good for something."-Henry David Thoreau
Thoreau encourages aim higher than simple morality. With this quote, he encourages good actions.
It is difficult to imagine a world without volunteers and that is one reason why National Volunteer Week is so important. We hope these quotes help you to thank your volunteers and help to promote volunteerism. To all of the volunteers out there, we thank you.