One hundred million dollars raised. Eighteen million service hours completed. 150,000 service projects staged. And that's just one year!
With a goal of improving the world for children, Kiwanis has a big mission. With projects such that work toward the elimination of maternal and neonatal tetanus and the elimination of Iodine Deficiency Disorders, Kiwanis' impact is big. And it takes big membership to help fulfill that mission.
If your Kiwanis social service club is feeling like its lacking "new blood" to rejuvenate its work toward the mission, maybe it's time to think about recruiting a new generation of members. Here are a few tactics to keep in mind when recruiting young Kiwanis volunteers.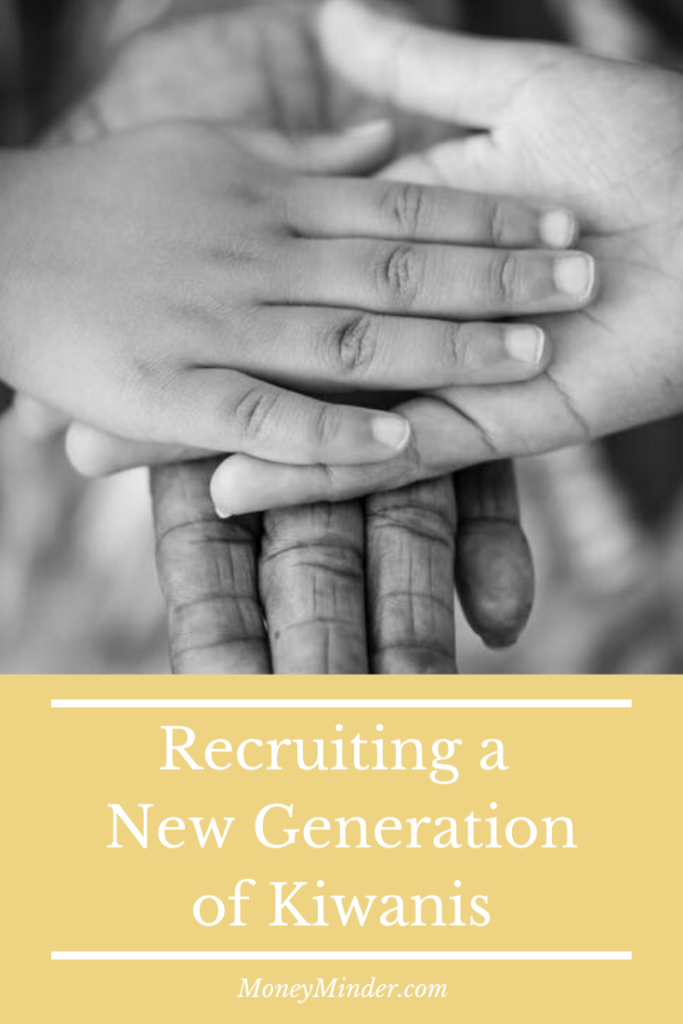 – Engage the whole Kiwanis family. There are a variety of youth service programs run by Kiwanis. Take some time to visit your local youth service Kiwanis clubs to help share the connection.
K-Kids – Elementary School
Key Club – High School
Circle K – Collegiate
– Communicate the Mission. Most young people would be happy to contribute to the great work Kiwanis Clubs are doing. But, perhaps some of them aren't sure exactly what that work is. Don't assume everyone knows how Kiwanis gives back. Be transparent about the service projects you're working on.
The Kiwanis Club website is a great resource. They even have a 1-minute elevator speech page, with an option to customize your own speech to promote Kiwanis to new members and just about anyone.
– Ask for Help. Be sure to put your membership needs out there for the world to see. Post often on social media, keep your website up-to-date, use flyers and community boards, and think outside the box. Nobody will know there is a need if they can't see it.
For your work with Kiwanis, we salute you. Thank you for helping children the world over. We wish you the best of luck recruiting!