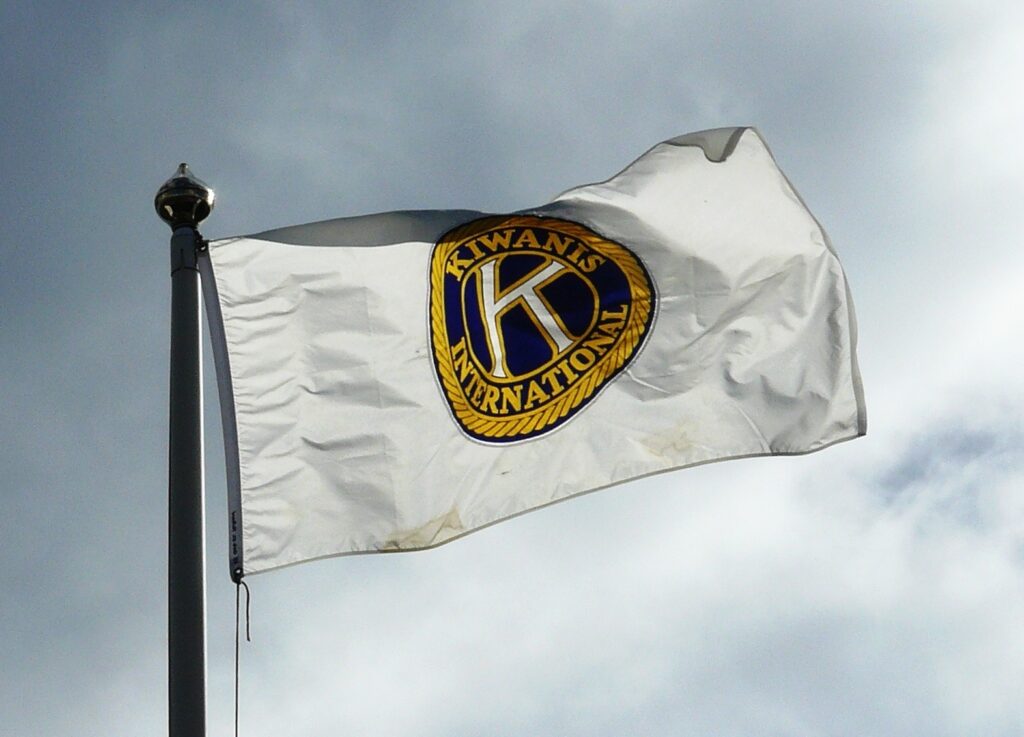 The History of Kiwanis shows a long-time supporter of community interests. Over the years this big-hearted organization continues to evolve in order to serve the changing community. Here's a brief history of the Kiwanis, when it started and why.
The first Kiwanis club started in 1915 in Detroit, Michigan. Originally the organization began to promote business networking but even in the earliest years, club members were active in community service. They focused on serving the needs of the poor by distributing aid and Christmas baskets. Soon after beginning Kiwanis went international in 1916 when a chapter opened up in Hamilton, Ontario. An ongoing debate within the organization was whether to focus on business or service and in 1919 the organization officially changed its focus to community service.
Expansion
Membership remained limited to the US and Canada until 1962, when world-wide expansion was approved. Then, in 1987, a second expansion was approved. After years of debate and increasing support, women's membership was granted. Now in its 101st year, Kiwanis International is active in supporting libraries, youth activities, and granting scholarships. Though Kiwanis officially focuses on serving the community, they keep fun front and center of all activities, and even manage to fit in a little bit of business networking.
Kiwanis International is currently working in 80 countries across the world. Their service projects work towards providing vaccines to kids and encouraging school programs with scholarships and school clothing drives.
Membership
With so many activities and members it can be a challenge keeping track of everybody. Nonprofit Central has put together a digital software program called MemberTracker that can assist with membership. Nonprofit Central is dedicated to the success of organizations like Kiwanis and they offer this program free of charge. Other groups that find MemberTracker useful are HOAs, Churches and Little Leagues. MemberTracker can manage club members securely, it can track the date and dues that have been paid or are outstanding.
MemberTracker also offers a number of reports that you can run to calculate incoming dues and other information that can be helpful in reporting to State or National affiliations. Reports can easily be exported into Excel or PDF format, making them easy to share. If you already have a membership list, simply email it to Nonprofit Central and we will upload it and get you started!
MemberTracker can be useful to a group like the Kiwanis, check it out here and get your members organized so you can focus on what's really important.