As we begin a new year, we'd like to take a moment to reflect upon a year that is one for the memory books. When the pandemic first hit and schools closed, parents and parent groups figured out ways to keep kids engaged at home. Those who run nonprofits used innovative new tools to maintain mission-critical business. Then, as we got into summer, we started to realize this thing wasn't going away any time soon.
Yet, despite everything that was thrown at us this year, we have seen incredible resilience from the nonprofit community.
All of this is reflected in our most popular blogs of the year. Some of them are business as usual: topics focused on the nonprofit community that uses MoneyMinder to maintain their books. Others were about "business-as-NOT-usual": ways to adapt to the circumstances. In both cases, we are in awe of our nonprofit community, and all you do to continue your mission. We salute you!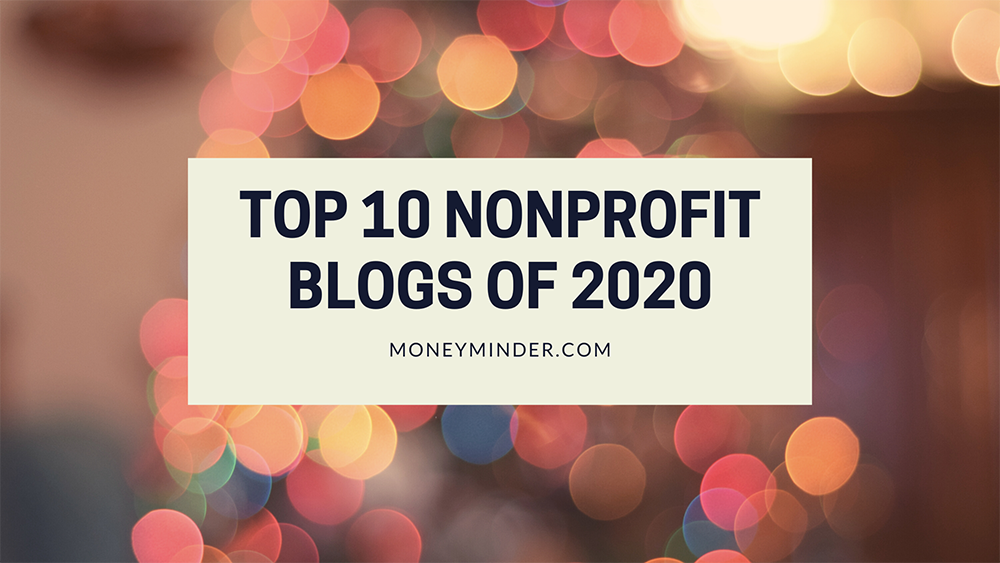 These days, no one should agree to sit on a nonprofit board that doesn't have adequate insurance coverage. As an officer, your personal assets can be exposed to risk. If your nonprofit is sued and lacks proper insurance, you could lose your savings, your home, and other assets. Lawsuits can be brought by donors, vendors, competitors, and others and are not limited to suing the nonprofit organization.
Learning to work together to achieve a goal can be fun and leave a lasting impact. We've compiled these team building activities for kids sports teams to help get your creative juices flowing.
Although most HOAs don't pay taxes, they must still file a federal tax form with the IRS. This HOA tax return guide should include everything you need to know in easy-to-understand terms.
When you think of a high school Booster Club, you may think of the parents selling tickets or snacks at athletic events. But parents form many types of Booster Clubs beyond athletics.
With many schools going virtual in some capacity this year, it's only fitting that fundraisers should follow suit. A great way for students, parents, and other supporters to show their school spirit is with spirit wear.
Rules were made to be broken, right? Well, not entirely. Especially when your job is to keep homeowners happy. When rules aren't followed, affected homeowners get cranky. And just who do they get cranky with? The HOA, of course.
There have been some sage words of wisdom about volunteers over the years, so why reinvent the wheel when it comes to thanking them for their service? Send one of these free, inspirational volunteer appreciation quotes to volunteers the next time you want to show gratitude.
If one of your new year's resolutions is to show more love to your donors, you've come to the right place. Here are 20 ways to make your donors feel appreciated this and every year.
For parents who suddenly find themselves filling the role of homeschooler, we've compiled a huge list of school closure activities you can do with your kids during quarantine.
Fundraising in the time of COVID-19: Bake sales are burnt. Festivals are forbidden. Sock hops are so out. What's a nonprofit to do?
Curious what 2021 will hold for nonprofits and volunteers? Read our 2021 outlook on volunteerism in America.