Eagles! Wildcats! Bulldogs! No, it's not the zoo. It's back to school time. And whether your school is the home of the Dolphins or the Warriors, you should consider incorporating the school mascot into fundraising events. Why? A mascot will boost marketing, branding and entertainment values for Parent Teacher Associations, Sports Teams, Booster and other club fundraisers. Not to mention, mascot costumes can be expensive, so it doesn't hurt to get as much use out of them as you possibly can.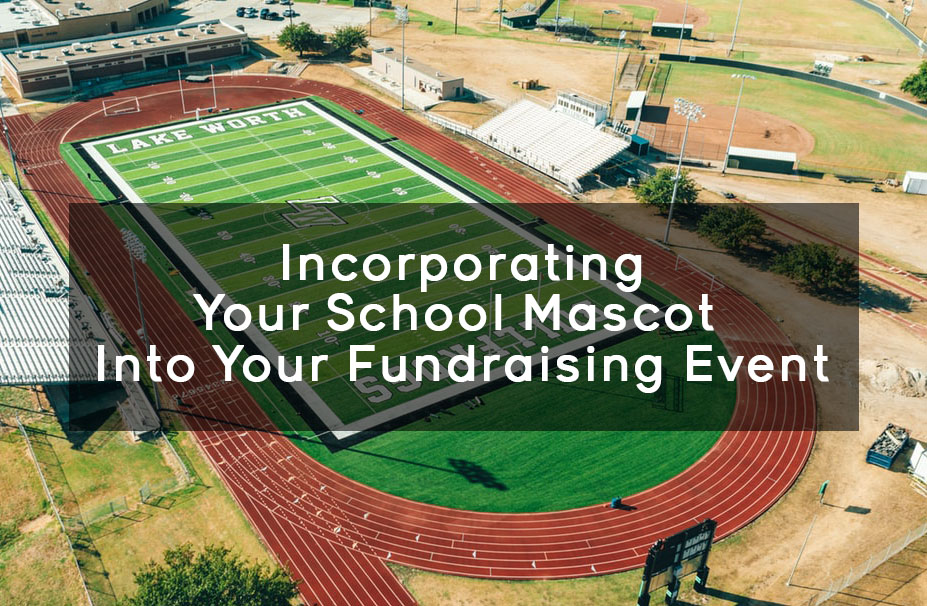 Marketing:

Anytime you have your mascot out in the community, it will draw attention to your event. You can advertise the mascot's attendance on event flyers and posters to help create excitement for the event. Try a photo booth with the mascot and voilà! You have a marketing campaign that is Instagram-worthy.

Branding:

For fundraisers and events that are taking place in the greater community, a mascot's presence helps guests to associate the fundraiser with your school and the students. This makes them even more inclined to support the cause, whatever it may be.

Entertainment:

The simplest reason for incorporating your mascot into fundraising is for the fun of it! Usually, the person behind the costume has a flair for entertaining others, either with gymnastic spectacles or high energy antics. Kids, and some adults, will love snapping photos of or getting autographs from the mascot. This brings great energy to your event that will increase its staying power in people's minds.
Mascot-Worthy Events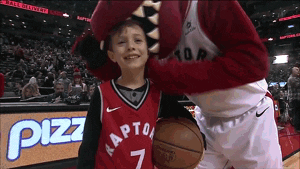 Just a few fundraising events where a mascot is appropriate and can bolster the marketing, branding and entertainment factors mentioned above:
Pep rallies

Dress up days

Spelling bees

Field days

Homecoming

Sales of branded gear

Pancake breakfasts

Talent shows

Bake sales

Car washes

After dance events

Raffle ticket sales

And more
Start utilizing your mascot and gain some attention for your next fundraising event. Visit our blog for helpful fundraising tips for everything from movie night to silent auctions.