Getting More Volunteers In A Digital Age
Living in the age of technology has many benefits. So how can your non-profit organization utilize tech to get more volunteers? Here are a few ideas:
Community Engagement
Let's say you need volunteers for an event this weekend. Which method do you think is going to get more engagement: hanging a flier on the community board in your local library or making a post in a local forum online? In this digital age, posting online is bound to gain more attention and people can share information with their friends in a matte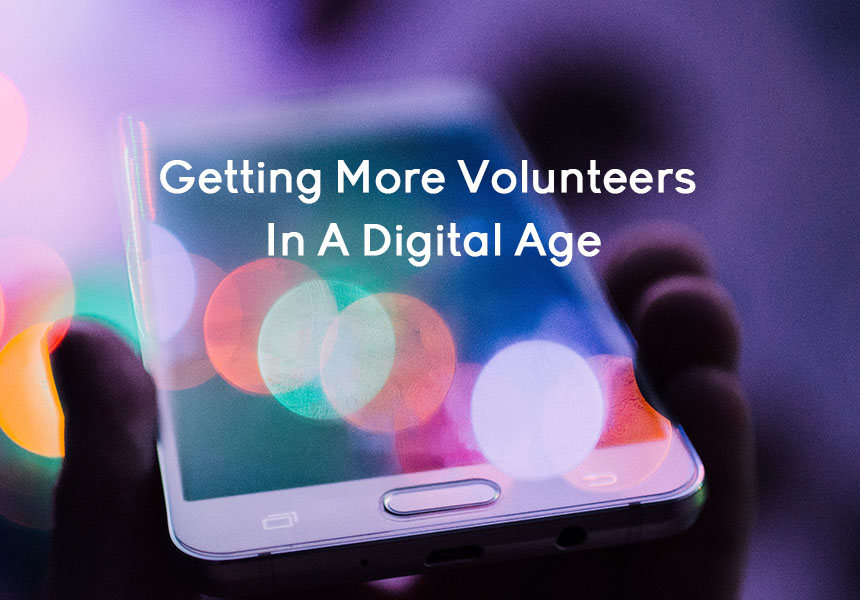 r of seconds.
Social Media
Social media is a great way to communicate. Not only with your volunteers, but other non-profit leaders who can give you and your team advice or ideas. Social media allows your current volunteers to share your mission quickly and without much effort. Encourage your current volunteers to promote your events on their social media accounts. Word travels fast in the digital age!
Streamline The Process
Volunteer management software allows you to easily communicate and schedule volunteers. You could also use technology to streamline the volunteer registration process. There is software that can target specific demographics for volunteers so you're advertising to the right people. Facebook has features that allow you to narrow your audience. All of these tools will help you get more volunteers.
Volunteers will notice if you are disorganized and indirectly wasting their time. Technology can help you create effective training material so they can learn quickly. With programs like Google Slides, volunteers can learn what they need to without having to gather for an actual meeting.
Take advantage of the benefits technology has brought us. Determine what roadblocks are hindering your organization's success and see what applications or software is available. Lots of companies allow customers a free week or month trial.  MoneyMinder can help you in a variety of ways, from bookkeeping to volunteer tracking. Learn more here.