Planning Effective Nonprofit Meetings When Spring Fever Kicks In
When springtime rolls around after a long winter, all you want to do is be outside in the nice weather and forget about your to-do list. Sadly, you still have responsibilities like planning a meeting for your nonprofit. Don't worry! Here are a few tips to plan an effective nonprofit meeting when spring fever kicks in.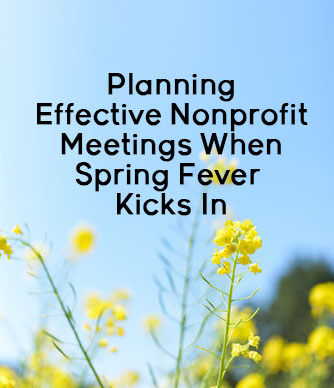 The Great Outdoors
It's always a shame when a beautiful afternoon is wasted by sitting inside. So switch it up and host your meeting at the gazebo in the park or on your back patio. If possible, plan the meeting for an ideal time of day when it's not sweltering hot. Provide lots of cold water and maybe a refreshing snack like watermelon.
Outline the Meeting
Planning your meeting down to the minute will really help it run smoothly and efficiently. Here are some sample agendas that may be helpful to you. Take notes of any items of business you need to follow up on. And be sure to allow time for questions.
Have Fun With It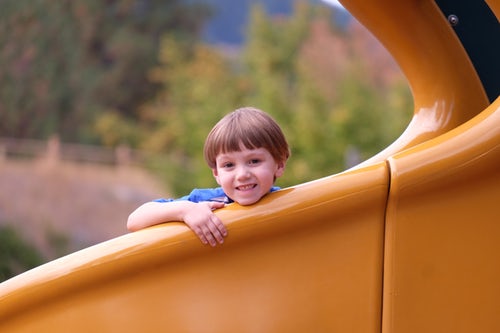 What do your team members like to do? If they're avid hikers, hold a business discussion at the top of the summit. Do they have small children? Take them on a picnic at the park. Hold the meeting while you eat then go play once the meeting is adjourned. Meetings don't have to be in a stuffy conference room in the library. Make it fun and unique to those you volunteer with. This alternative approach to meetings will strengthen your bonds as a team as a bonus.
Don't let springtime activities get in the way of your nonprofit success. Make adjustments for your team members and it will seem more like hanging out with friends than a chore!