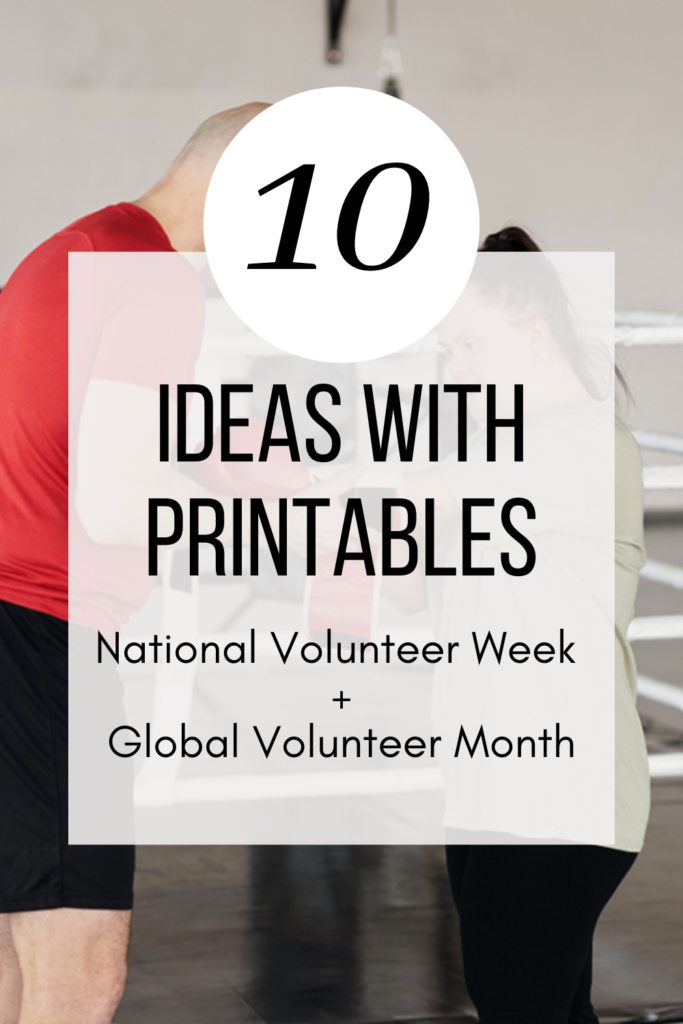 There's no right time to show gratitude for an act of kindness, community service, or civic engagement. When thanks are due, give thanks! But, we are in the month of April, which means it's Global Volunteer Month. What's more, next week is National Volunteer Week. These are ideal times to put forth a little extra effort to recognize the impact of the volunteers in your organization or your life.
National Volunteer Week is an annual celebration of the people who make magic happen. From pulling off that fundraiser for your charter school to filling in as a third base coach, there are many ways humans volunteer their time for the betterment of others. Time, after all, is one of our most valuable assets. Taking a moment to show gratitude is never a waste of time, so here are a few thought-provoking ideas to do just that.
1. Send a Postcard
Who doesn't love getting snail mail? Especially when it's a heartfelt thank you to acknowledge hard work as a volunteer? A postcard is easily printable and mailed with a USPS stamp.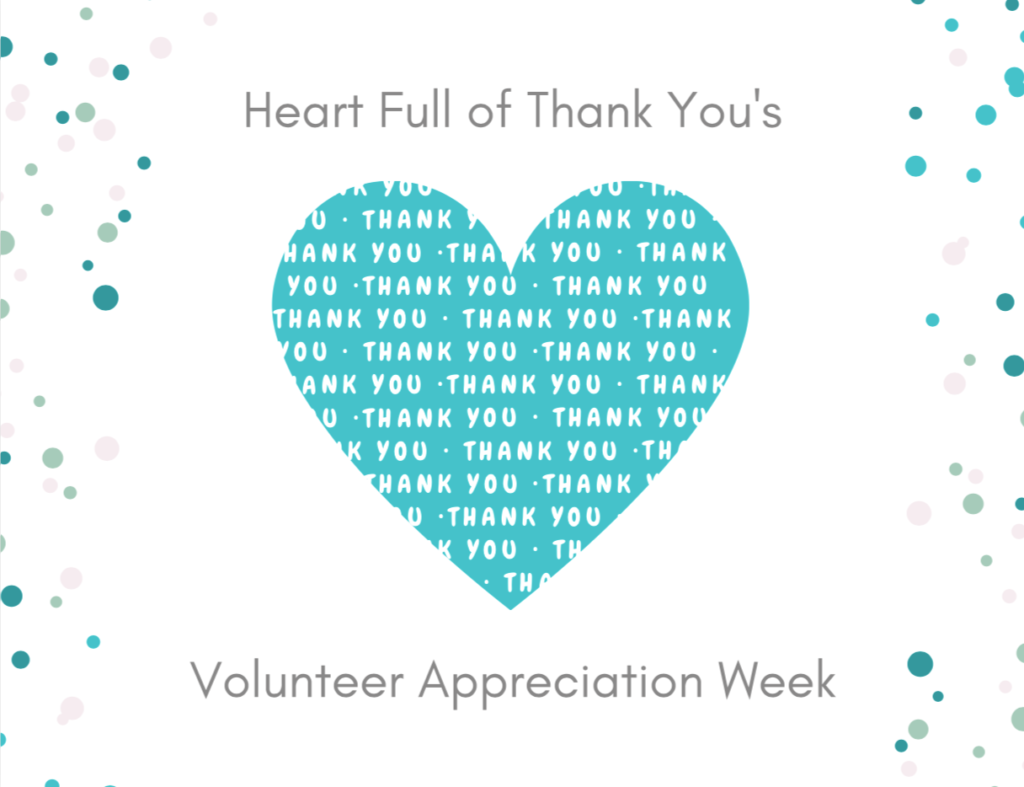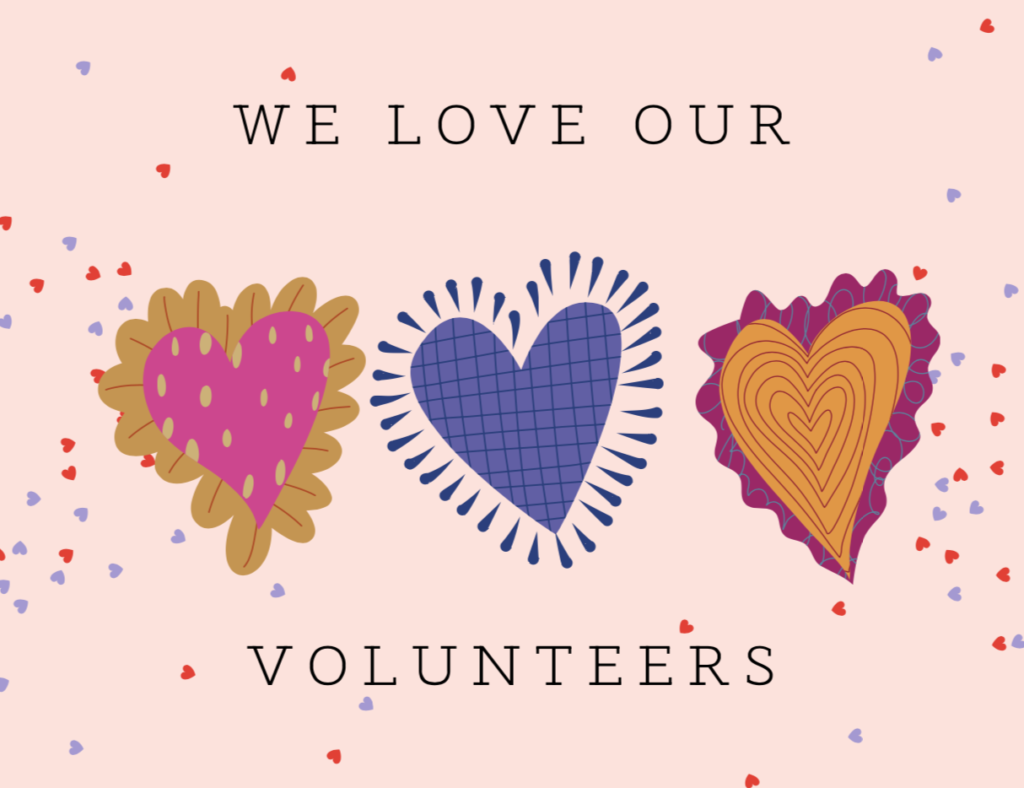 2. Share the Love on Social
Tag your valuable volunteers on every network from Facebook to Instagram to share their accomplishments with the world. Try one of these social images to make it easy on yourself.
3. Newsletter Takeover
Does your group have a weekly, monthly or quarterly newsletter? Whether in print or e-mail, use this forum to spotlight volunteers this time around.
4. Volunteer Night
Create a fun and memorable evening for your volunteers by inviting a notable person or guest speaker to thank them with treats and photo opportunities all around.
5. Heartfelt Note
Sometimes putting pen to paper is all you need to get your meaning across to the recipient. Be sure to have the entire board or key stakeholders sign it to show recognition.
6. Volunteer Appreciation Quotes
Can't find the right words to show your gratitude? Don't worry, there are people who have done this for you over the years. This list of volunteer appreciation quotes includes printable images to make your job a cinch.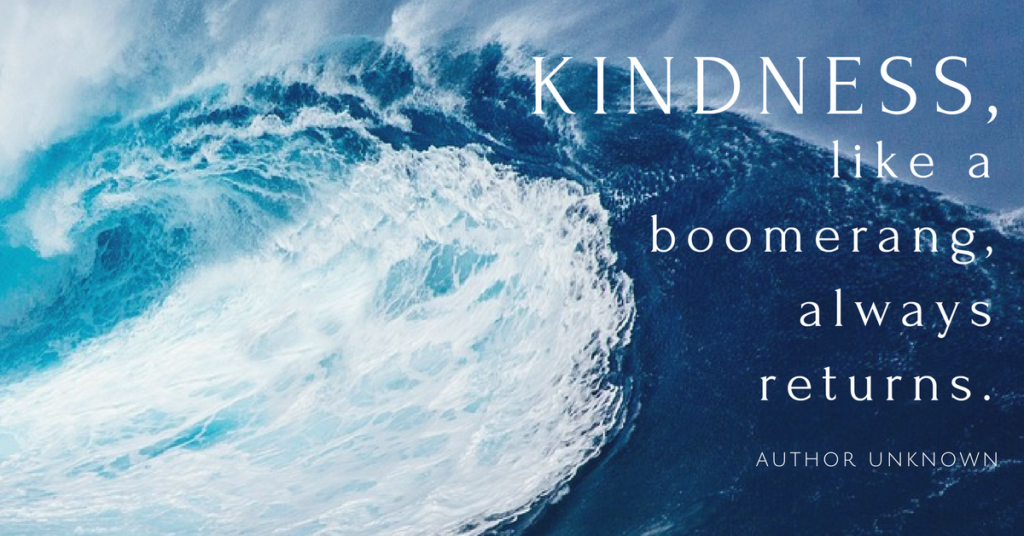 7. Two Minutes of Gratitude
At your next volunteer meeting, include a Two Minutes of Gratitude section in the agenda to recognize the hard work with cheers and enthusiasm.
8. Set up a Thank You Box
If your organization has a physical location, such as playing fields or a park, set up a box with notecards so that beneficiaries can write what they are thankful for and share it with your group.
9. Create a Lasting Memory
From personalized bricks to planting shrubs or trees, dedicate something to your volunteers that will last year after year.
10. Put a Sign in Their Yard
Share your extra special volunteers with the world, or at least the neighborhood, with this printable yard sign.