To import Store transactions, click on the Store icon in the toolbar.

---
Identify which Collection you'd like to start with (if you have multiple Collections). Click the Import Transactions button to the right of that collection.

---
Select the date range you'd like to have fetched for import and then click Fetch transactions to import:

---
Click Import next to the item you would like to import:

---
Or click the hide button to hide it from your list: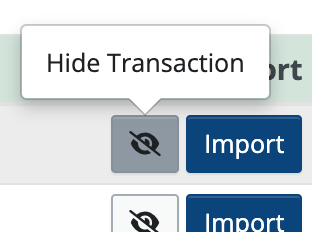 ---
Check that all fields are filled in correctly and assign a category if it is not auto-filled (correctly) as seen in this example: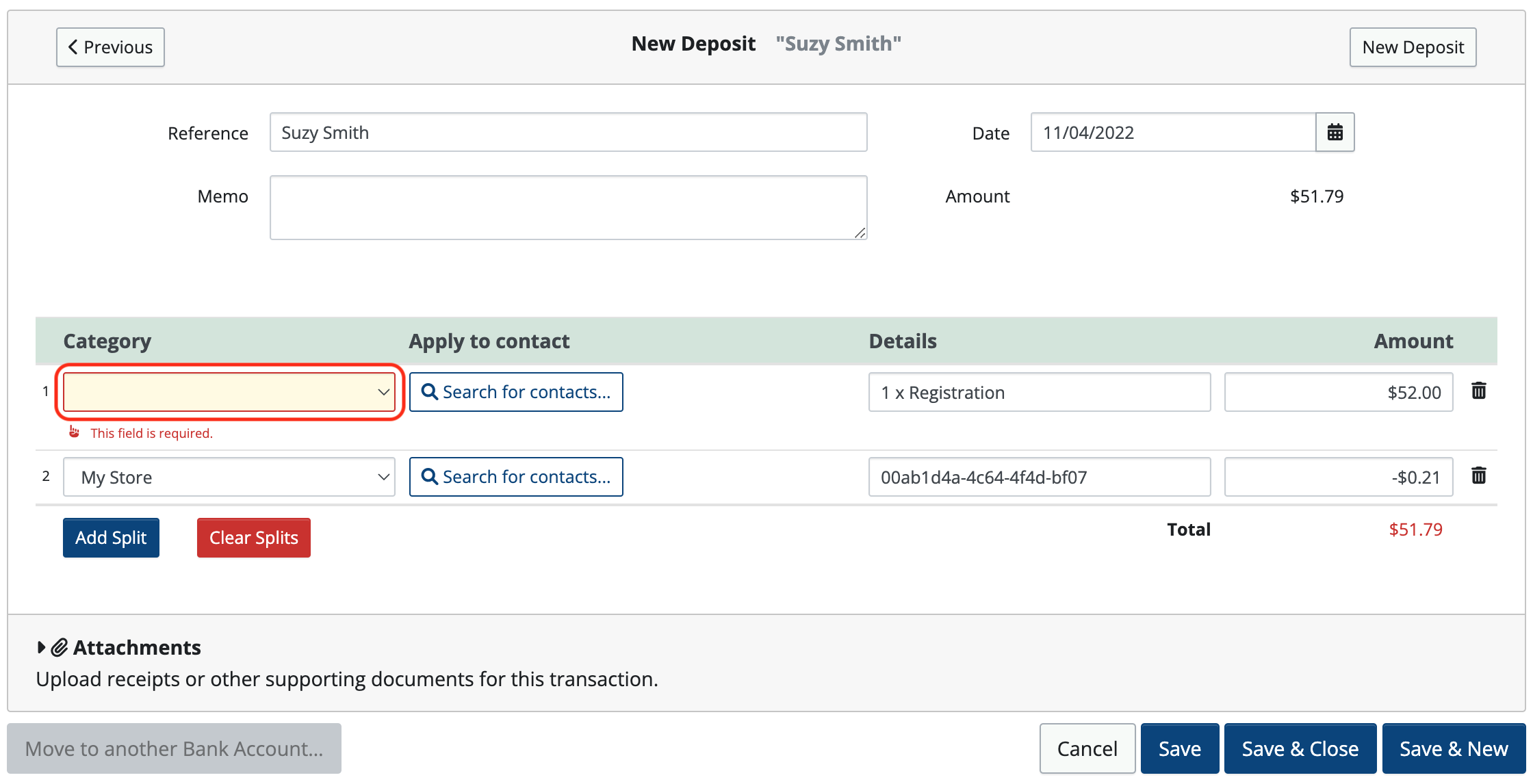 ---
Click Save & Close. This will take you back to the screen with Transactions Available to Import. Import one by one until finished.