You can change the Memo, Details, and anything in the splits (as long as the total amount does not change) on any reconciled transaction, without un-reconciling your account. For more information about reconciliations, download our free Reconciliation Guide here: https://moneyminder.com/resources/nonprofit-bank-reconciliation/
---
TIP: If you print out your reconciliation reports before clearing them, it will make it quicker to re-reconcile.
---
To clear a reconciliation, click the Banking icon from the toolbar.

---
Click Reconcile under the bank account you'd like to clear the reconciliation for.

---
You'll see your Reconciliation History. Click View on the most recent reconciliation.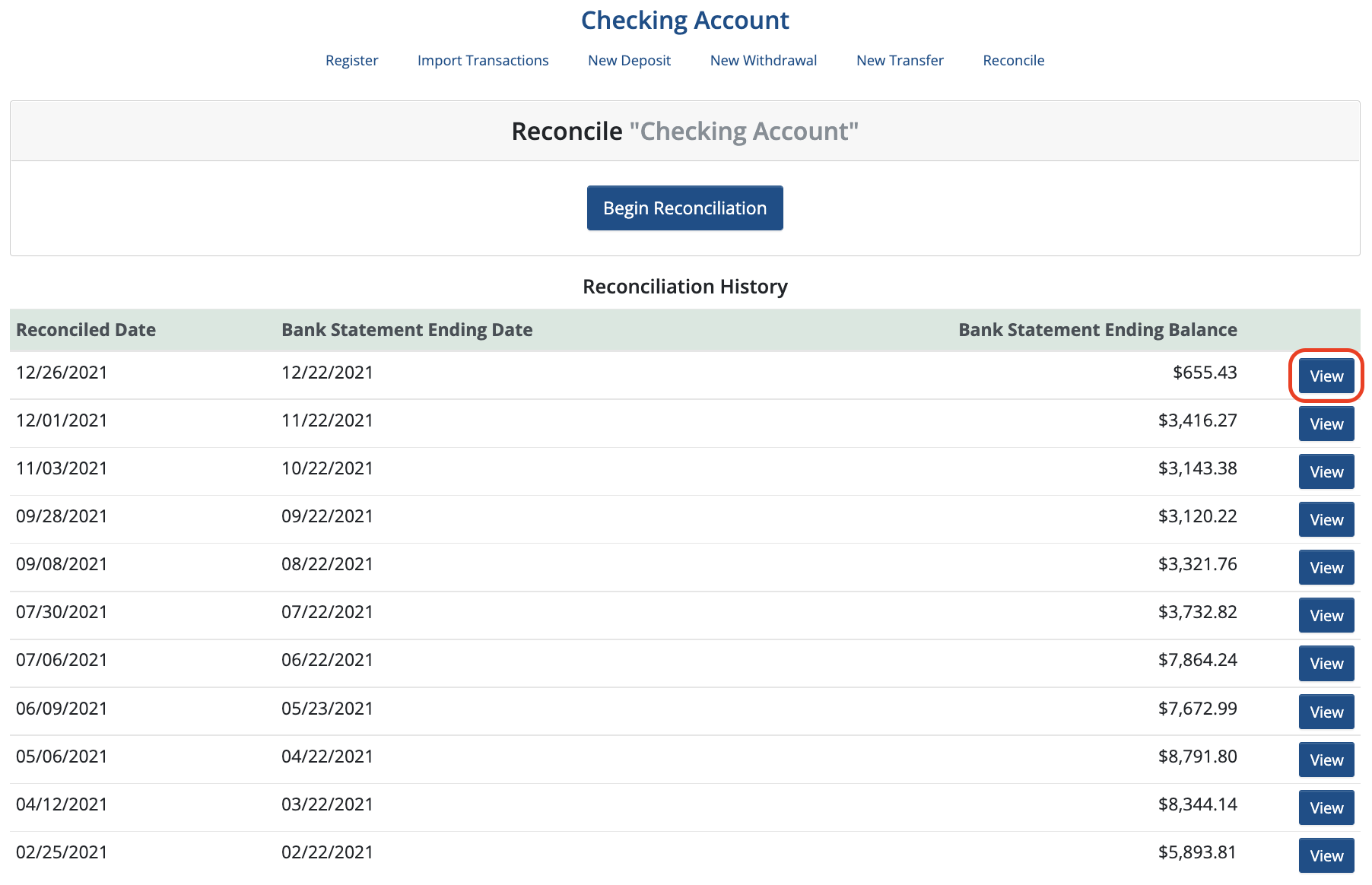 ---
Then click Undo Reconciliation.

---
Click Undo Reconciliation again to confirm that this is what you want to do.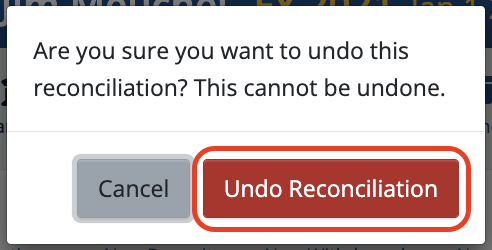 ---
Clear the reconciliations back to the point where the entry that needs to be changed is located. Edit the transaction that needs to be changed.
---
Re-reconcile your account.
---