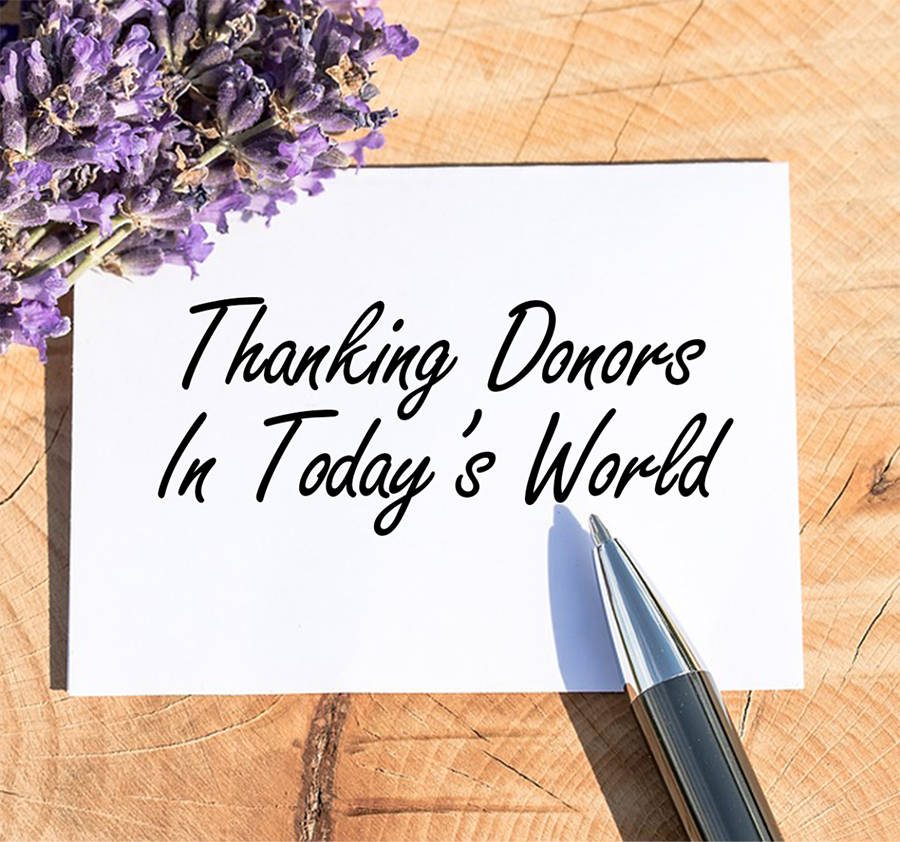 If your organization is lucky enough to have donors it is crucial that you show your gratitude for their support. A proper thank you also encourages more donations in the future. Thanking donors in today's world is a bit different than it was even five years ago due to the presence of social media. Not only is social media a powerful tool that can help your organization in a number of ways, but it can also be used to thank donors, privately or publicly.
Digital Gratitude
E-cards are a great way to show your appreciation. There are a number of websites that allow you to pick a custom card to send directly to your donor's inbox. The best part is they will receive them instantly unlike snail mail.
Traditional Thanks
Traditional thank you cards still go a long way even in today's technological world. A handwritten note to a donor shows you care enough to take a minute out of your day and write something heartfelt.
Donor Acknowledgment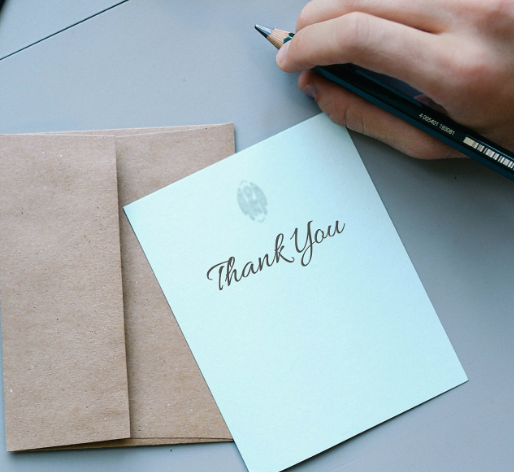 It's a good idea to publicly acknowledge your donor in tandem with the methods mentioned above. This can be done through a blurb in your newsletter or a post on social media.
The way in which you thank your donors depends on what would benefit them the most. When choosing which method to thank your donors, consider what makes their organization unique. For example, if one of your donors is not particularly tech savvy, you might want to go with a traditional thank you card. Be sure to put thought into which method of thanking your donors would appreciate the most.