No matter how small your nonprofit is, your mission serves an important role in the community. And even if your nonprofit handles just a small amount of money, it is vital that you set up a bank account. Most community groups need a bank account to keep track of funds, protect individuals and prevent embezzlement. Most banks offer free checking accounts, so there should be minimal to no charges to simply open the account.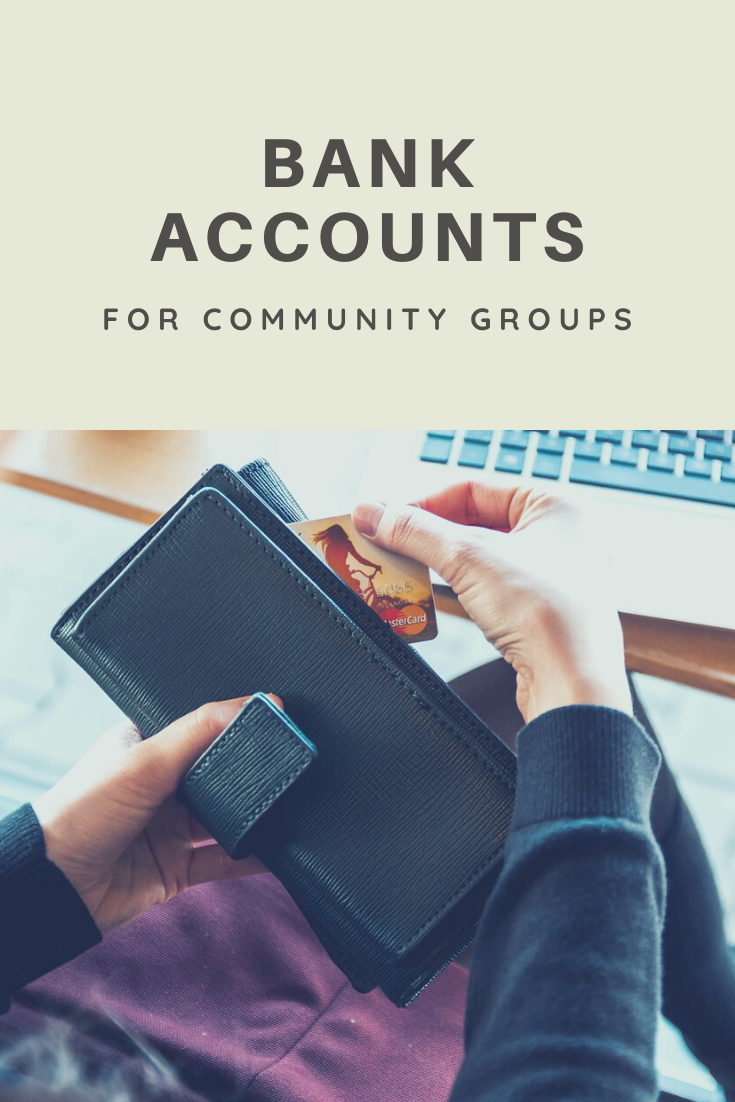 Whether you are a Club, Charity or Society, here are some tips, tricks and things to look out for when choosing a bank to house your new account.
Ask the banking institution if they have a checking account for your type of group. While almost all banks have account types for registered charities, some may also have accounts for Clubs or Societies.
Ensure the bank account has branches in locations that are central to all pertinent members of the group, not just one.
Make sure the account is free. If the bank says no, look elsewhere.
Be prepared to provide a copy of your group's Articles of Incorporation (sometimes referred to as Certificate of Incorporation, Charter Document or Articles of Organization) or Charity Registration.
Once your bank account is established, try to minimize what you pay for with cash. It's always better to have this type of trail of money that is exchanged. When you do have to handle greenbacks, set up good cash flow management practices.
Establish a good checking practice, such as using carbon copy slips and recording every check by name on the deposit slip.
Ask your bank to require two signatures on all checks and be sure to change those names after each election.
You'll likely be offered a debit card for your new checking account. Establish protocols for this card, such as requiring approval by two group members before a debit card can be used. This is not something your bank can help you with, so it will have to be an internal process. Be careful, as the use of debit cards is one of the easiest ways for money to be embezzled.
Sign up for electronic statements, but also set up a P.O. box for any snail mail that may come. It's best not to use any individual's home address due to turnover within the group.
Do not connect the group's bank account to a personal bank account under any circumstances.
Sometimes opening a bank account for your community group can take minutes, other times it takes a few days to get all of your affairs in order. But, you'll thank yourself for establishing good banking protocols.