There are thousands of service-based nonprofits in the United States today. These groups are dedicated to children, the elderly, those with disabilities, and those in need. And while the groups MoneyMinder has historically worked with are on the smaller side, we have always had a service-based mindset here at MoneyMinder. Whether it's for the betterment of health, animals, youth, the environment, or domestic needs, we are proud to spend so much time in the company of people who do good in this world.
As we head full speed into the fourth quarter of the calendar year, individuals and companies are looking to make their year-end donations. America's service-based charities might collectively rake in billions in support each year, but these services rely either partly or in whole on funding from generous donations. So, we set out to help with a list of reputable service nonprofits.
All of the service nonprofits on our list below have a Charity Navigator "Give with Confidence" score of 95 out of 100 or above*. Charity Navigator's Encompass Rating System includes four indicators to evaluate a charity's total impact: Finance & Accountability, Impact & Results, Culture & Community and Leadership & Adaptability.
Most Reputable Service Organizations in the USA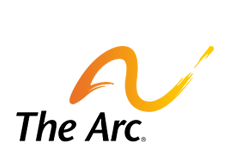 As the largest national community-based organization of its type, The Arc fights every day to promote and protect the rights of people with disabilities. Their vision? That every individual and family living with intellectual or developmental disabilities has access to information, advocacy and skills to support their full inclusion in the community throughout their lifetimes. Score: 100

With efforts in all 50 states and more than 80 countries, Direct Relief is on a mission to improve lives through humanitarian relief. When disasters — such as wildfires, pandemics, earthquakes, tornadoes, hurricanes or war — strike, Direct Relief is there with solutions to help. Score: 100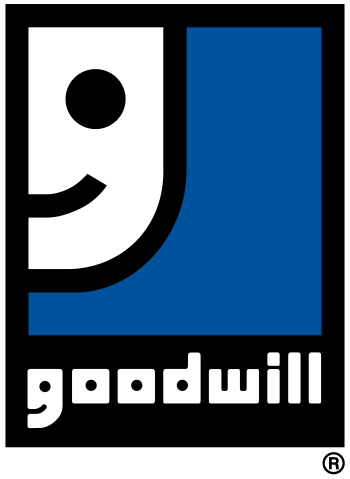 For over 120 years, Goodwill has been a household name for used household goods and clothing. Goodwill also serves millions with career training and supportive services to give people a hand up, not a handout, in achieving their professional goals with job placement, skills and certifications. Score: 100

The HealthWell Foundation helps America's underinsured by filling the insurance gap. When insurance is not enough, they assist with copays, premiums, deductibles and out-of-pocket expenses. They have awarded over $2.7 billion and helped more than 727,000 patients, and counting. Score: 100

As one of the largest humanitarian organizations in the country, JUF provides life-saving services where they are needed most. They are committed to eradicating hunger, isolation and inequities while uplifting people to find peace.

With a network of 300 health and human services nonprofits, Lutheran Services in America helps all Americans lead their best lives. They have programs that advance the well-being for children, youth, families, older adults, and people with disabilities. Score: 100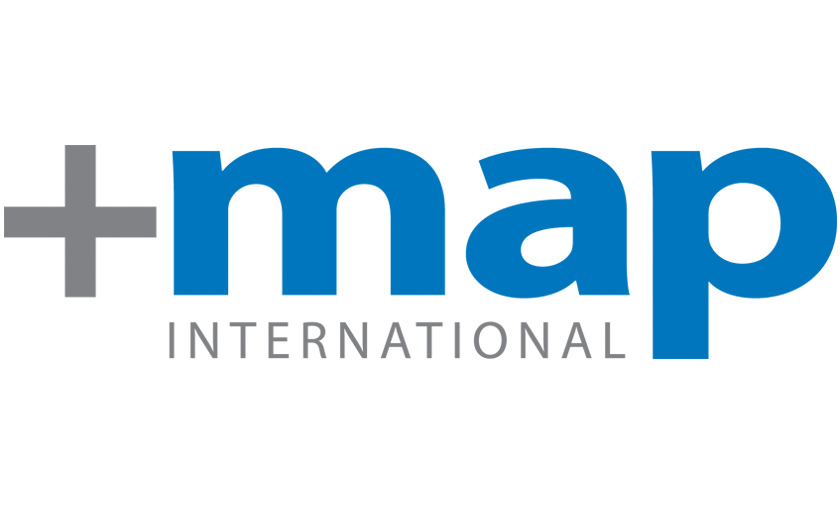 For people around the world who face disease, disaster and despair, MAP International provides medicine and health supplies. A Christian organization, they serve people regardless of religion, race, nationality, gender or ethnic background. Score: 100

Matthew 25: Ministries helps the poorest of the poor and disaster victims around the world with monetary donations and product donations. They process donations of misprinted, slightly damaged or gently used supplies, and even manufacture their own products at their facility in Ohio before shipping them to those in need. Score: 100

The Memorial Sloan Kettering Cancer Center (MSK) is on a mission to find a cure for cancer, delivering personalized treatment from a team of renowned specialists. Founded in 1884, MSK has become one of the world's most respected cancer centers, recognized as one of the top two cancer hospitals in the United States. Score: 100

NewYork-Presbyterian aims to provide excellent healthcare service in a compassionate and humane manner, in a place as dynamic as Brooklyn. As a major teaching hospital, they are affiliated with Cornell Medicine and they have access to top-ranking physicians, resources and equipment. Score: 100

Since 2004, PAN International has helped more than one million underinsured people get the medications and treatments they need. The rising cost of insurance prevents many people — in particular those with life-threatening, chronic and rare diseases — with financial assistance and access to the healthcare they need. Score: 100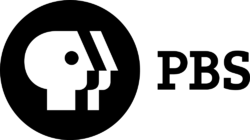 "America's largest classroom", PBS and its member stations serve the public with high-quality programming and services that use media to educate, inspire and provide diverse perspectives. It is available to all children (including those who can't attend preschool), it helps keep the arts alive (even when funding is being cut), and offers programming for a wide range of ages, interests and genres. Score: 100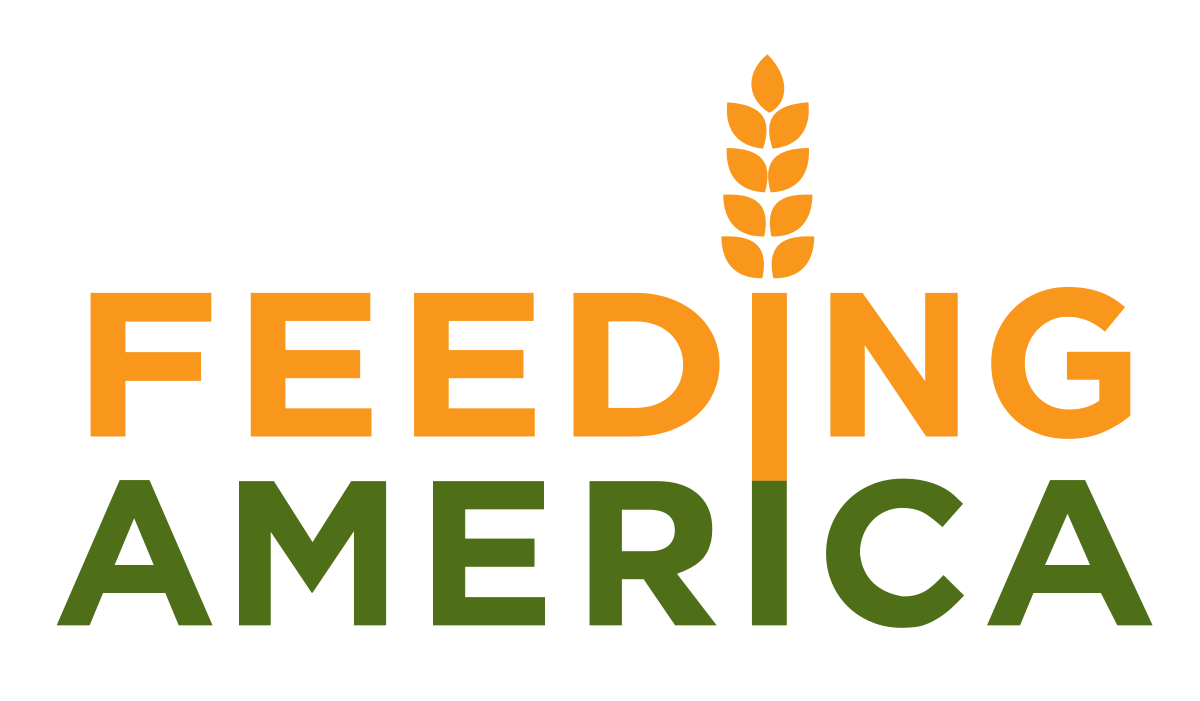 When we hear of hunger programs, many of us may not think of America. Yet, Americans waste billions of pounds of food each year, and millions don't get the food they need to live healthy lives. Feeding America is the largest hunger-relief organization focused solely on the United States, working to get nourishing food from farmers, manufacturers and retailers to Americans who need it. Score: 98.87

There aren't many nonprofits or businesses who can say they wish they didn't exist, but Midwest Food Bank desperately wants to live in a world where their services are no longer needed. Until then, their volunteers, partners and sponsors help them support the fight against food security. Score: 98.23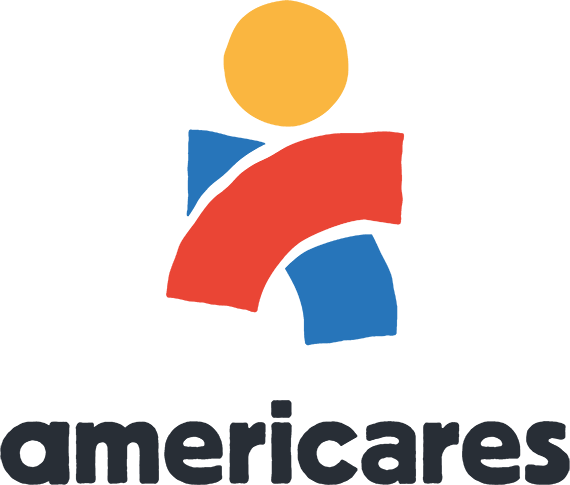 For those affected by disaster, poverty, disease or war, Americares is there. They position supplies in places that are at risk. They respond in the early hours of an emergency. And they stay in the country well after the disaster is in the news to help rebuild hospitals and clinics to restore healthcare access in the community. Score: 97.87

Step Up for Students strengthens public education by offering struggling Florida schoolchildren the tools for success, empowering parents through scholarships, and helping public education fulfill the promise of equal opportunity. Score: 96.95

In Arizona, two million are faced with food insecurity — defined as the lack of consistent access to adequate food — each year. St. Mary's Food Bank helps to assist these communities with food distribution, children's feeding programs, and hands-on food service training for adults. Score: 96.19
For over 100 years, CMMB has provided long-term medical and developmental aid to communities affected by poverty and unequal access to care. They focus on building sustainable women's and children's health in targeted communities in Africa, Latin America and the Caribbean. 95.87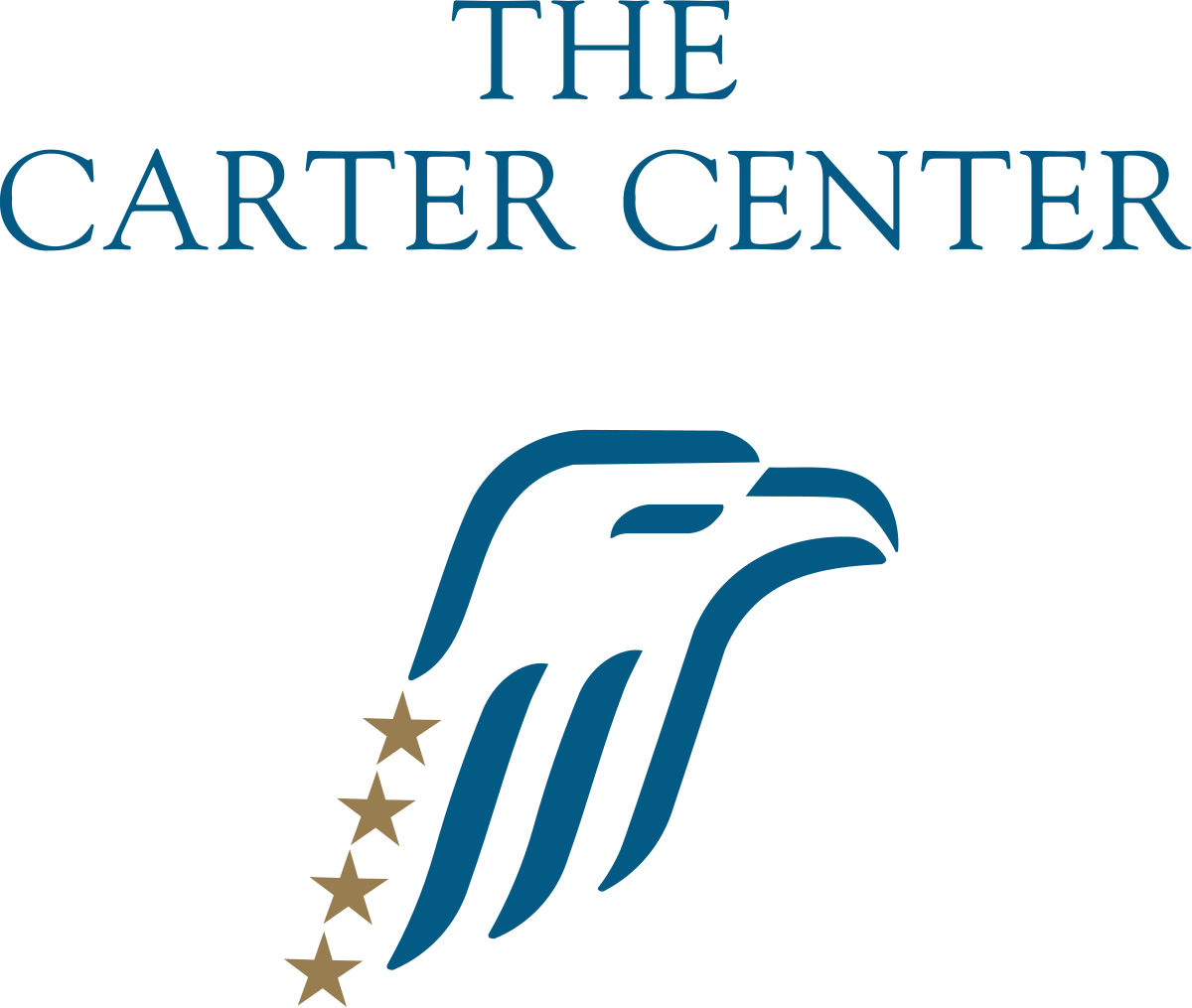 With four decades of work benefitting people around the world, The Carter Center is guided by the principles of its founders, President Jimmy Carter and his wife Rosalynn. With a commitment to human rights and the alleviation of human suffering, they have accomplished everything from reducing disease in Guinea to furthering avenues of peace in many countries. Score: 96.50

When disaster strikes, the bible story of the Good Samaritan guides the Samaritan Purse to help those in need. By providing spiritual and physical aid to hurting people around the world, their programs include emergency preparedness, food, water, medicine, shelter, supplies and more. Score: 95.33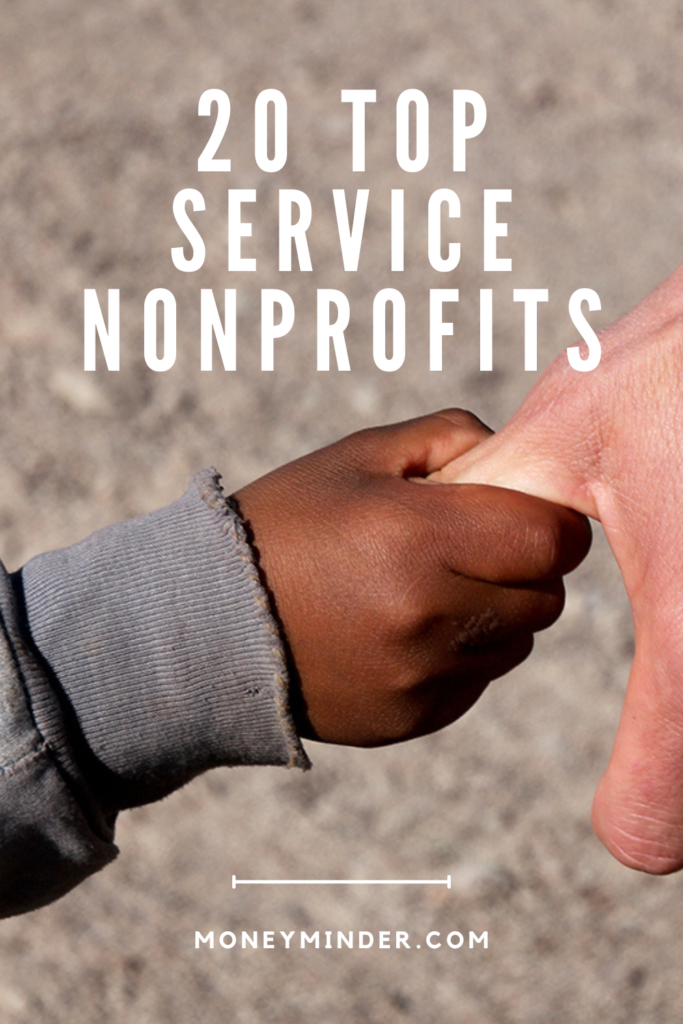 *The scores in this article are from October 17, 2022 and may change over time. Consult the Charity Navigator website for up-to-date scores.