See Why MoneyMinder has Been the Web's Simplest Club Accounting Software for Over 19 Years.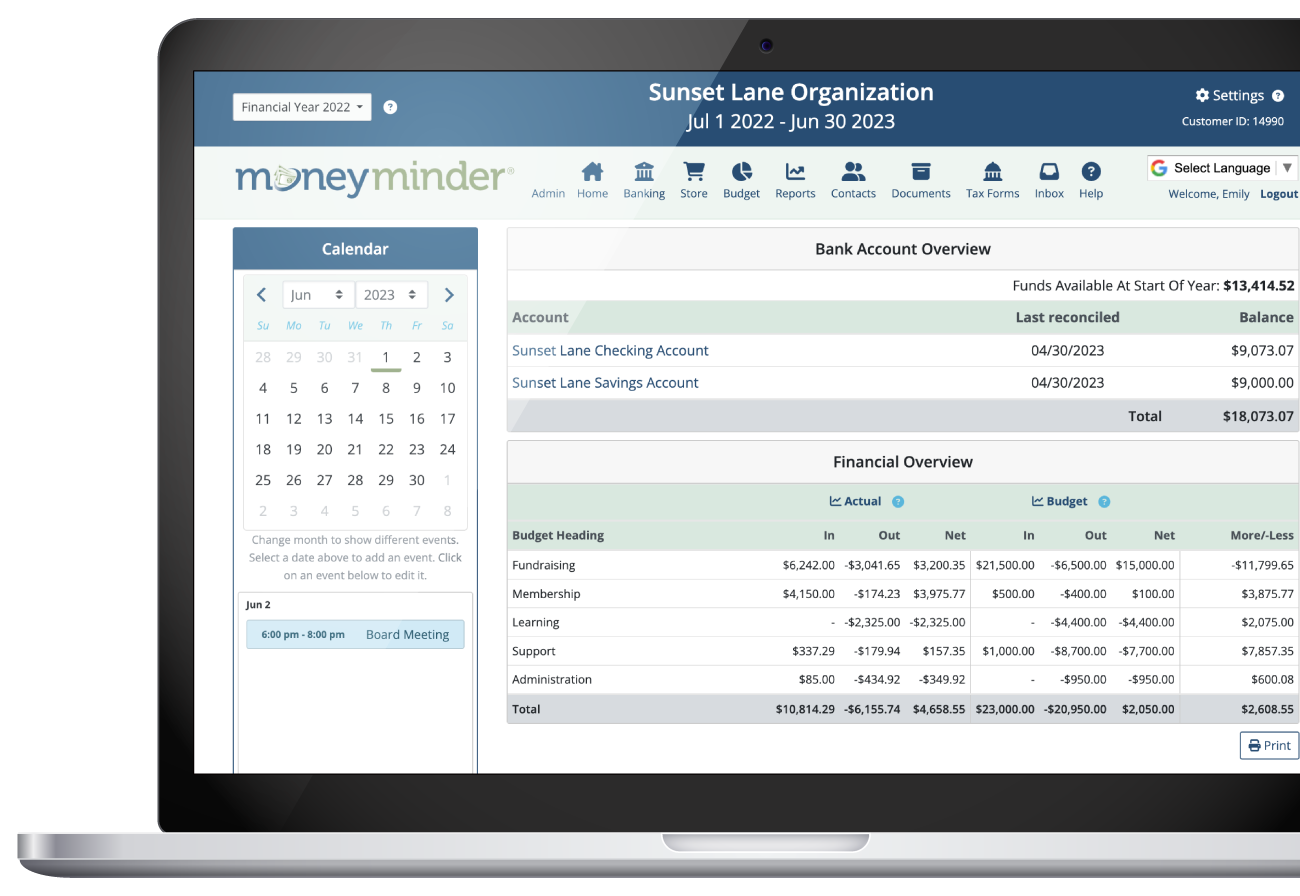 Accounting Software Designed for Volunteer-Led Clubs like Animal Rescue Groups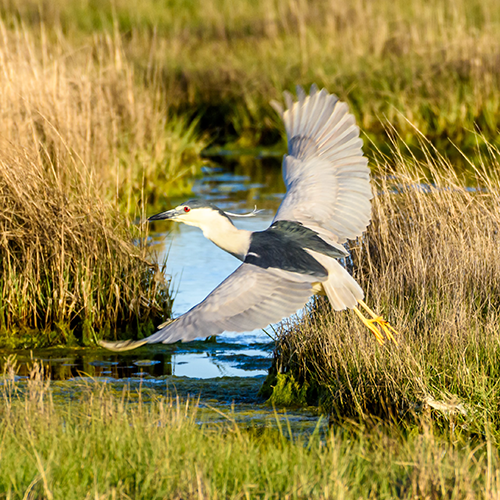 From animal shelters to beekeepers' associations, protection groups like yours give a voice to creatures without one. To help these animals survive, you need to stay close to your mission and raise the funds necessary to execute it. As you selflessly serve others, we are here to serve you.
Nonprofit Central designed MoneyMinder accounting software for groups just like yours. Why? Because the world needs more volunteers to do good things.
Most accounting software is overkill for volunteer-run nonprofits. Yet spreadsheets and paper trails put your organization at risk. MoneyMinder is accounting software designed with the exact features needed by social and service clubs and associations.
As a club treasurer, you play a key role in carrying out your animal group's ability to perform service projects and "do good" in your community. Accurate financial management and accountability of funds — from dues to fundraising efforts — is key to achieving that mission.
Create a budget for the group
Keep accurate record & categorize all money coming and going

Integrate with your bank account(s)

Integrate with Square or PayPal to easily import credit card transactions

Run reports to share with committees and board members
Accept online payments your Store
Reconcile your bank account(s)
Create easy-to-understand reports
Anywhere, anytime access to your account
Collect and disburse club funds
Manage your club's books with a user-friendly system
MoneyMinder Nonprofit Accounting Software
Spend more time volunteering and less time managing your books.
What Our Animal & Service Community is Talking About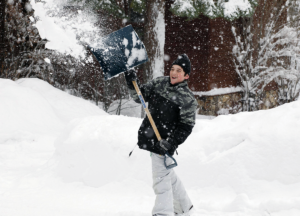 We talk a lot about fundraising on this site, but one way for people -- especially today's youth ...
Try MoneyMinder for 30 Days
See how easy it is to use. No obligation. No credit card required.
Which Types of Social and Service Organizations is MoneyMinder Designed for?
Kiwanis Clubs · Lions Clubs · Rotary Clubs · 4H Clubs · Optimist International Clubs · Sertoma Clubs · Wider Opportunities for Women · Association of Junior Leagues · Civitan International Clubs · Order of DeMolay · Altrusa International Clubs · JCI · Exchange · Optimists · Soroptimists · KIN Canada · Zonta · Quota International Clubs · Round Table · Boy Scouts · Girl Scouts · PTA · American Legion · Institute of Management Accountants · Canadian Pony Club · Animal Protection Groups · League of Women's Voters · American Heart Association · National Charity League · Women's Council of Realtors · Alliance of Retired Americans · National Exchange Club · Fire Departments · Daughters of the American Revolution · Professional Groups ·  Networking Clubs ·  Alumni Associations
Here to Help Guide You Along the Way
Visit our treasurer software knowledgebase for easy bookkeeping tutorials and more.
Simplify your life as a nonprofit treasurer with tips, templates and inspiration.