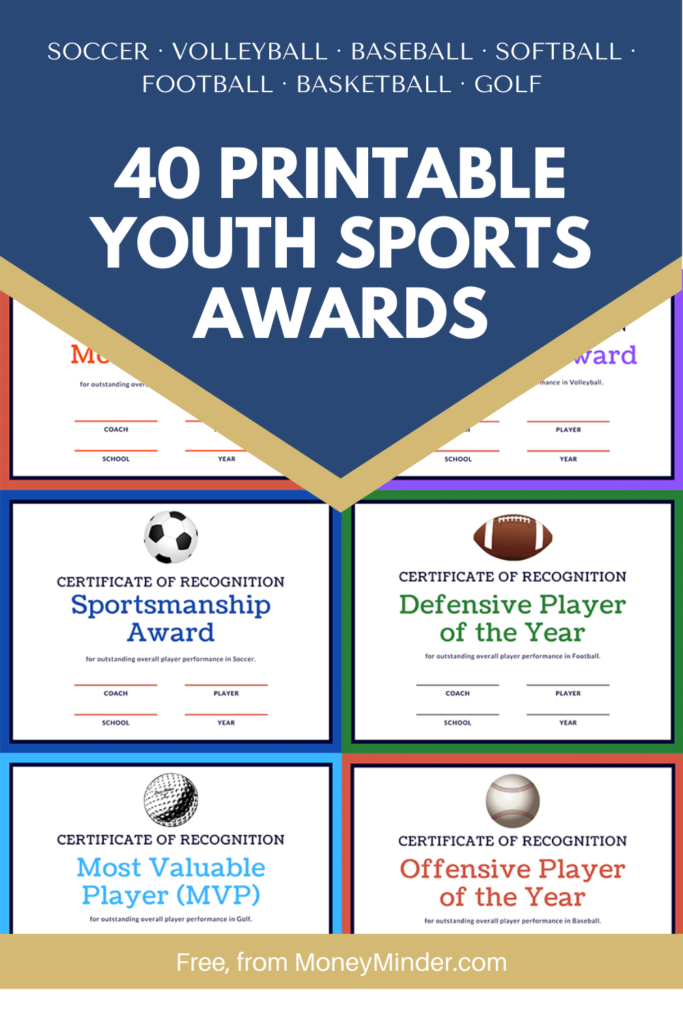 We may sometimes feel we live in an "everybody gets a ribbon" culture, but the truth is, some things are worth awarding. No matter what age your athletes are, it's nice to wrap up the season with a youth sports awards ceremony.
A fun way to commemorate the season is with a pizza party after the final game or tournament of the year. This signifies the end of a great season and gives the teammates and parents a chance to socialize outside of gameplay. Be sure to budget for this so your team fees can cover the cost.
Youth sports are about so much more than being the best. In addition to the obvious health benefits of participating in a physical sport, there are benefits that go beyond the season. Did you know that participation in youth sports is associated with higher test scores, mental health, and social skills (Athletic Business)? In that sense, participation is something worth rewarding. A trophy or ribbon is a great thing to provide for every participant, to ensure everyone gets a little something.
And then there are the standout players who truly went above and beyond for your team. For these young athletes, providing an award recognizes their achievements in front of the group. We have provided some free printable youth sports awards for Soccer, Volleyball, Baseball, Softball, Football, Basketball and Golf:
Most Valuable Player MVP
Defensive Player of the Year (Golf Excluded)
Offensive Player of the Year (Golf Excluded)
Most Improved
Sportsmanship Award
Team Spirit Award
Choose Sport to Download Free Printable Youth Sports Award PDFs