MoneyMinder is the gold standard in simple accounting tools, built for volunteer-run organizations to minimize the learning curve and maximize financial management capabilities. What's more, we make it our goal to keep our software prices low so groups can allocate more of their funds toward their mission.
With features that help treasurers ensure accountability and easily transfer between users, MoneyMinder helps groups track multiple bank registers, withdrawals, transactions and transfers. It also comes standard with some productivity-enhancing tools, like volunteer and contact management, document library, budgeting, calendaring and translation.
For groups with more extensive needs, MoneyMinder also connects with other tools to help extend their capabilities while keeping their bookkeeping needs central in the cloud.
CheddarUp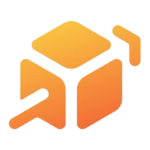 Setup and activate a custom, secure online store in your MoneyMinder account with our CheddarUp integration. This handy feature allows your group to have a full-featured online store without major setup time or hosting costs. You only pay fees when a transaction occurs. This allows you to collect payments for anything: fundraisers, membership dues, donations, event tickets and more — and easily sync the transactions to your MoneyMinder account.
JoinIt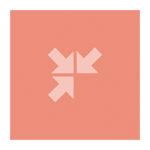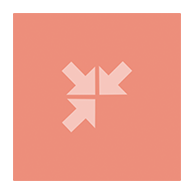 Join It is a membership management service that helps businesses and nonprofits effectively sell, track, and grow their membership. Integrate MoneyMinder and Join It to automatically sync up your membership and payments. Membership payments are imported into your Join It bank account and Members are inserted into your MoneyMinder contacts seamlessly when they are created or updated. There is no additional charge for this integration.
Zoom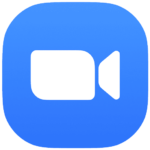 Need to meet virtually with your team, volunteers or members? We all know how popular Zoom became during the "stay at home" phase of the pandemic. It's still quite useful today for quick video calls and meetings. Use MoneyMinder to manage your contacts in one place, so when new board members come in they are already easy to access.
Mailchimp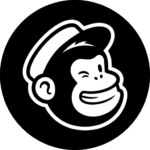 Mailchimp is one of the most popular email management tools on the planet. Whether you are looking to send out a message about a volunteer opportunity or to announce the results of a successful fundraising effort, you can export the right list from MoneyMinder and use Mailchimp to keep up on communications.
AmazonSmile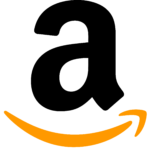 eCommerce is a way of life these days, and Amazon leads the way. One cool feature that some people may not be aware of is Amazon Smile. By simply asking your constituents to go to smile.amazon.com instead of the main website, they can deem your group the benefactor of 0.5% of your purchase price. To learn more and register your group, visit their website.
Your Bank, Paypal and Square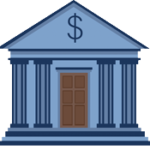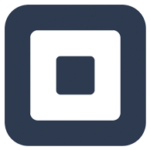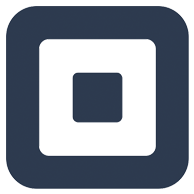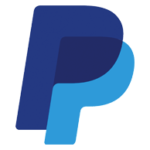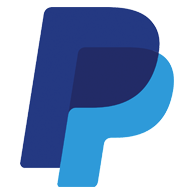 Connect your Bank, Square, Stripe or Paypal Account to MoneyMinder to directly download transactions, saving you time and effort. You just review the transactions to ensure they are properly categorized and fill out any required fields. This feature covers 12,000+ banks, so chances are your institution is included and covered, with the most stringent security and compliance.