Teachers play a pivotal role in our children's lives. They impart their knowledge and skills in an environment that promotes learning, curiosity and critical thinking. They shape the character of each child by helping them to develop values, attitudes and beliefs that will guide them throughout their lives. They serve as mentors, guides and role models. The list goes on.
So, how do you show appreciation to a person that does so much for the people who mean the most to you? Most teachers will tell you that gifts are not necessary. Regularly acknowledging and showing gratitude go a long way for these special people. But, anyone on the receiving end of a gift knows that they can be fun and useful (or both).
Best Times to Give Teacher Gifts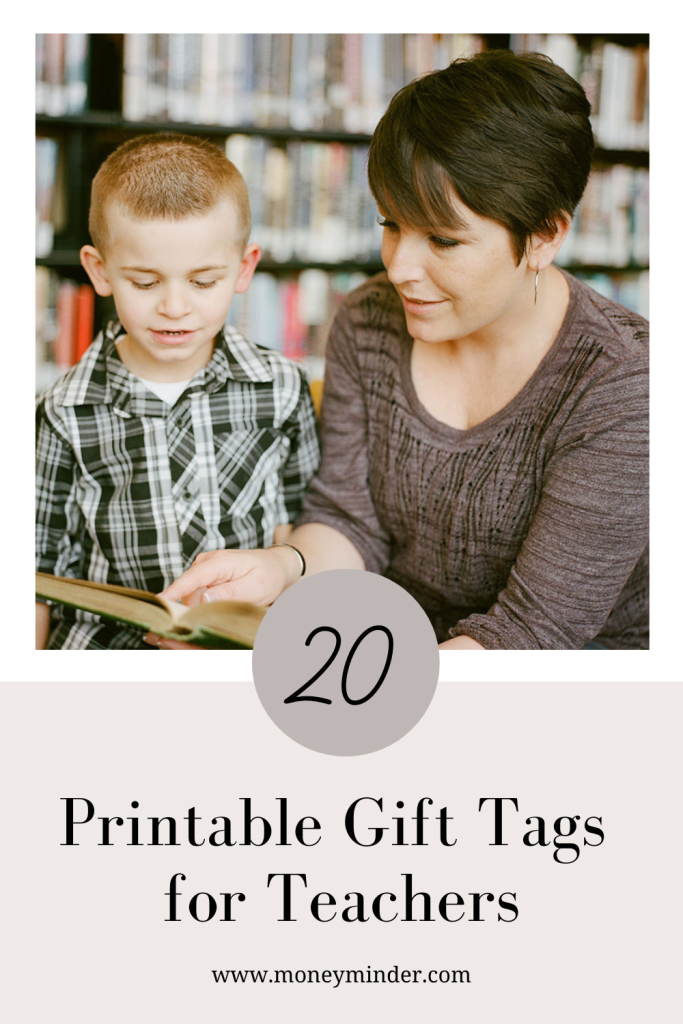 Giving a gift to a teacher any time of the year is a great gesture. But there are a few days throughout the year when a gift is even more appropriate to show your appreciation.
Teacher Appreciation Day / Week
End of the School Year
Holidays
Teacher's Birthday
Graduation
Beginning of the School Year
Teacher Retirements
Top 25 Teacher Gift Ideas
A donation to DonorsChoose.org
Bookstore gift certificate
A personalized tote bag
Gift cards! Always a favorite
Classroom supplies
A spa gift card
Candles or Scentsy
Baked goods
Desk accessories
Wine
Wine opener and accessories
Coffee
Starbucks gift card
Water bottle or tumbler
Personalized stationery
Noise-canceling headphones
Bluetooth speaker
A digital voice recorder
A high-quality webcam
Portable charging bank
A smart pen for taking notes
A portable wireless printer
Virtual reality headset (great group gift)
A smart home assistant
A mini projector
Printable Teacher Gift Tags
Once you've decided on a good gift for your child's favorite teacher, adorn it with a gift tag and you'll be set to give thanks on a special day. No gift tag, you say? Don't worry! We've got you covered. Here are some fun, printable teacher appreciation gift tags you can use with no attribution necessary. Our gift to you as teacher appreciation week is coming soon.