From integrating girls and boys together, to incorporating new technologies, Scouts have really come a long way. Speaking of new technologies, many Scouts are finding ways to stay connected even while they aren't physically together. Although the nature of Scouting is still highly personable, there are times when a virtual connection is appropriate. Let's explore a few ways Scouts could use Zoom, Google Meet or other online services to stay connected virtually.
1. When a member is sick.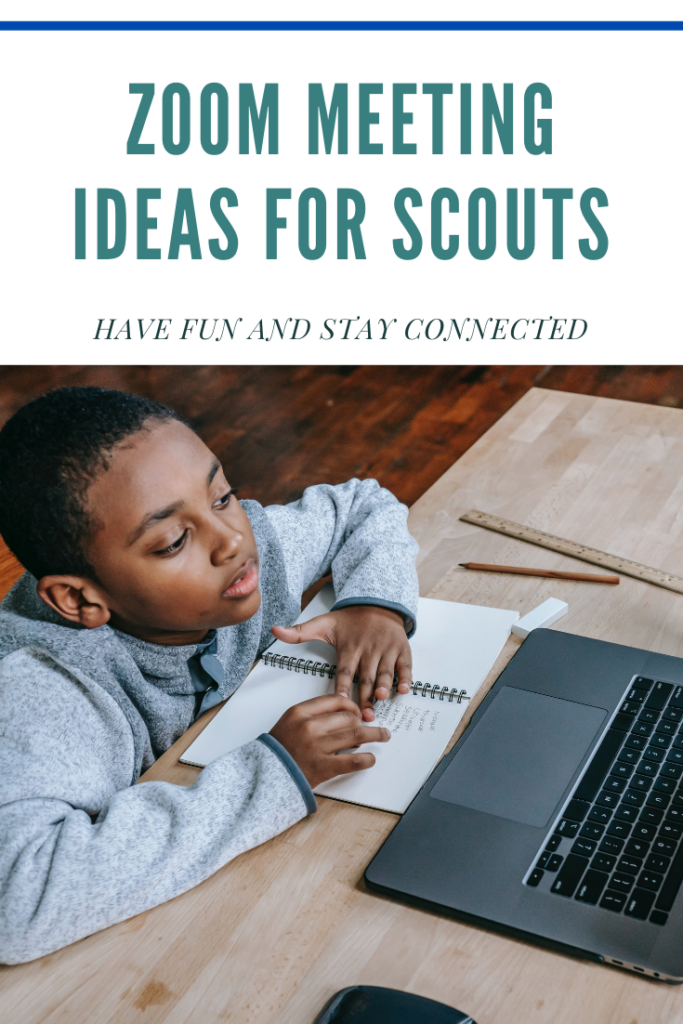 Giving members the option of attending virtually is a great way to keep the whole pack healthy. If people can participate virtually, they will be less likely to attend a meeting with a cold that could infect others.
2. When a quick meeting is warranted during a busy time.
For example, when you are planning a big outing but it's the holiday season, you can save families the drive time to your local meeting spot by holding that meeting virtually.
3. When meeting spaces are all booked up.
When there's inclement weather outside and you can't find a place to meet, Zoom is there for you. You get 40 minutes with a free account, which should be able to accommodate most Scouting needs.
4. When a smaller subset of the group needs to meet.
Whether it's a small group working on a project or two parents that need to discuss a subject, using digital tools is a great way to get that job done without the need for a physical meeting space.
5. When your Troop wants to have a little fun.
Stay connected virtually during a school break or quarantine to work on a badge, take a lesson, or have a little fun playing online games. Here are some great ideas:
"Get to Know You" sessions
Brainstorming sessions
Invite a local guest speaker
Play a game together
Learn a new skill
Have a virtual "watch party" of an educational documentary
Work on a craft together
Break out into small groups to create the next campfire ghost story
Organize a little trivia competition
Take a virtual tour of a local facility like the fire station
Have a joke-off
Play mad libs
Go for different hikes and show one another what you see
How does your Scout Troop use online tools to stay connected? What is the most fun you've had? Who has had the best Zoom background? We would love to hear!