Simple Accounting Software
for Volunteers
No bookkeeping experience? No problem. See for yourself how easy MoneyMinder is.
Overwhelmed by Complicated Treasurer Software?
Most accounting software is overkill for volunteer-run nonprofits. Yet spreadsheets and paper trails put your organization at risk. 
MoneyMinder is simple, online not-for-profit accounting software that has exactly the features you need.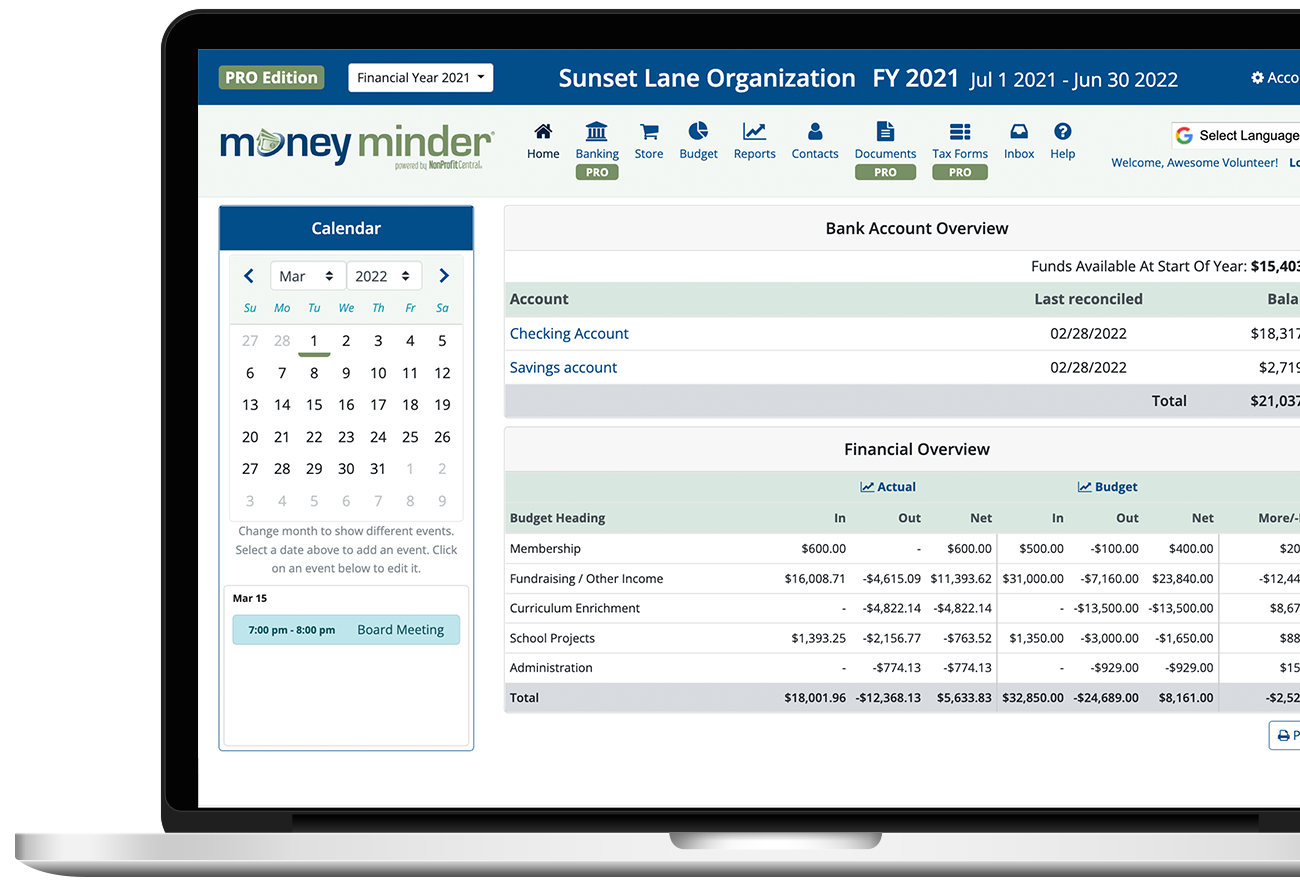 Spend more time volunteering and less time managing your books.
Your job as treasurer just got easier!
Access your account online, anywhere, anytime.
Be meeting-ready in minutes with easy-to-understand reports.
Ensure accountability and easy transition between members.
Keep your data secure and backed up daily.
Free setup, activation, and US-based support.
Trusted by Volunteers Around the World
Your nonprofit has an important mission. Spend more time volunteering and less time managing your books when you use MoneyMinder. You'll have the peace of mind that your books are accurate and that there is transparency and accountability.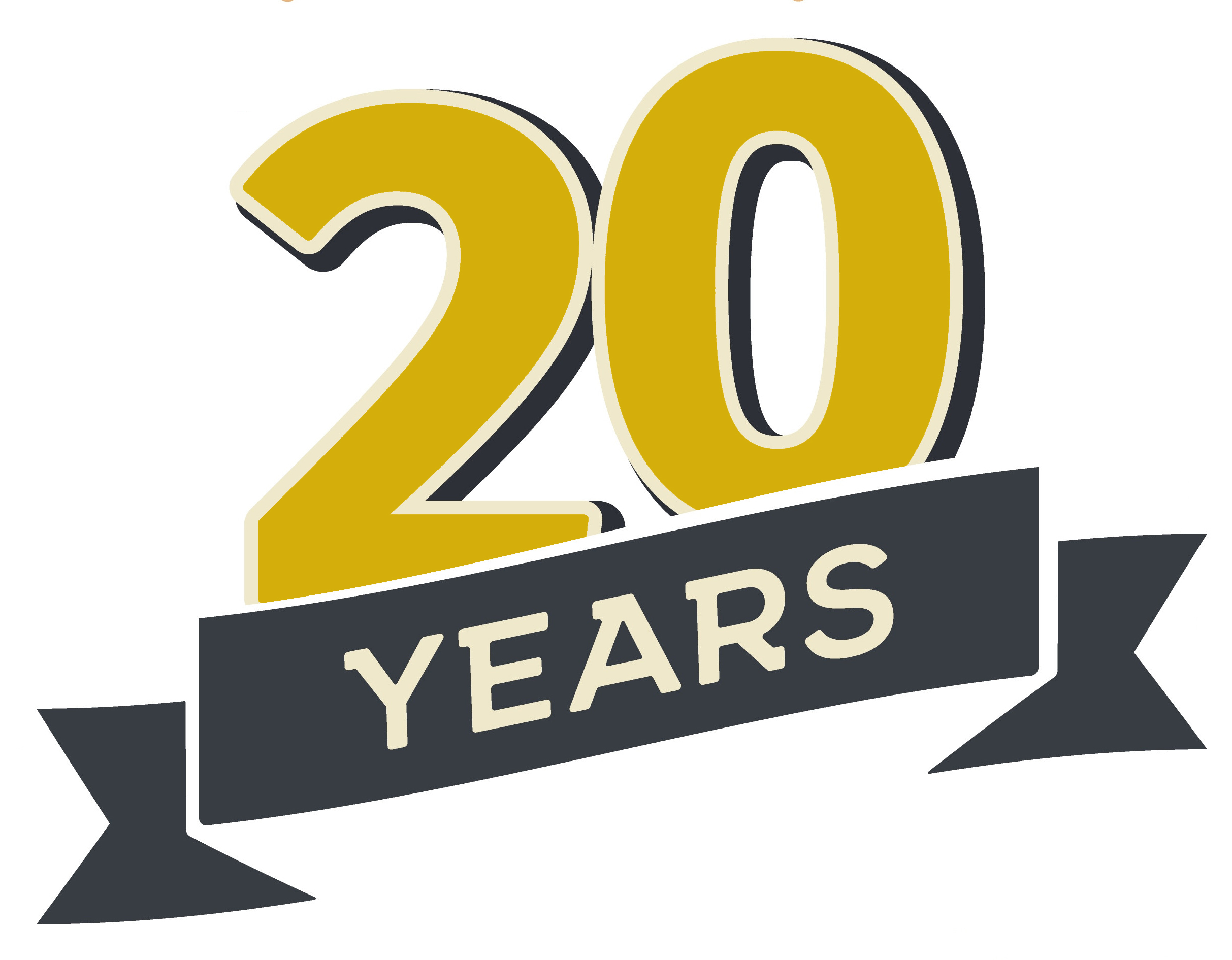 Here to Help Guide You Along the Way
Visit our treasurer software knowledgebase for easy bookkeeping tutorials and more.
Simplify your life as a volunteer. Our blog is filled with tips, templates and inspiration.
Try MoneyMinder Free for 30 Days
See how easy it is to use. No obligation. No credit card required.