Bookkeeping Success for You and Your Units
Are you a multi-group nonprofit looking to streamline your treasurers' bookkeeping processes? MoneyMinder has a unique program that helps parent umbrella organizations get all of their groups using the same tool. This is a great way to save time while getting better information at the individual group level or rolled up to the umbrella level.
See Oversight Reporting in Action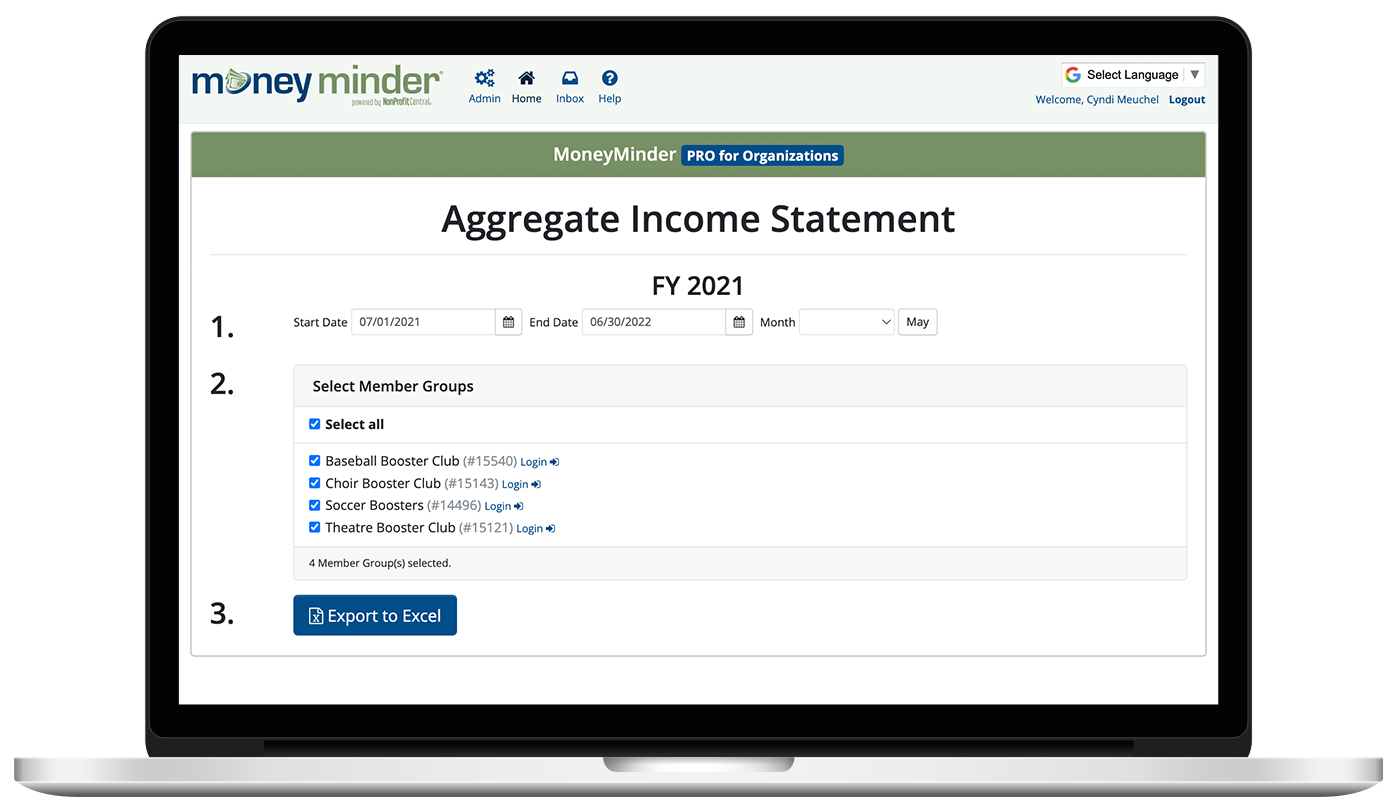 Pricing for Multi-Unit Groups
See What the MoneyMinder Community is Talking About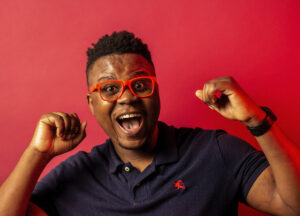 The very first raffle is believed to have been held in 15th Century Italy. The game was popularized ...